9' Ultra-Lit Greenwood Fir, 1200 Clear LED Lights
Dec 17, 2020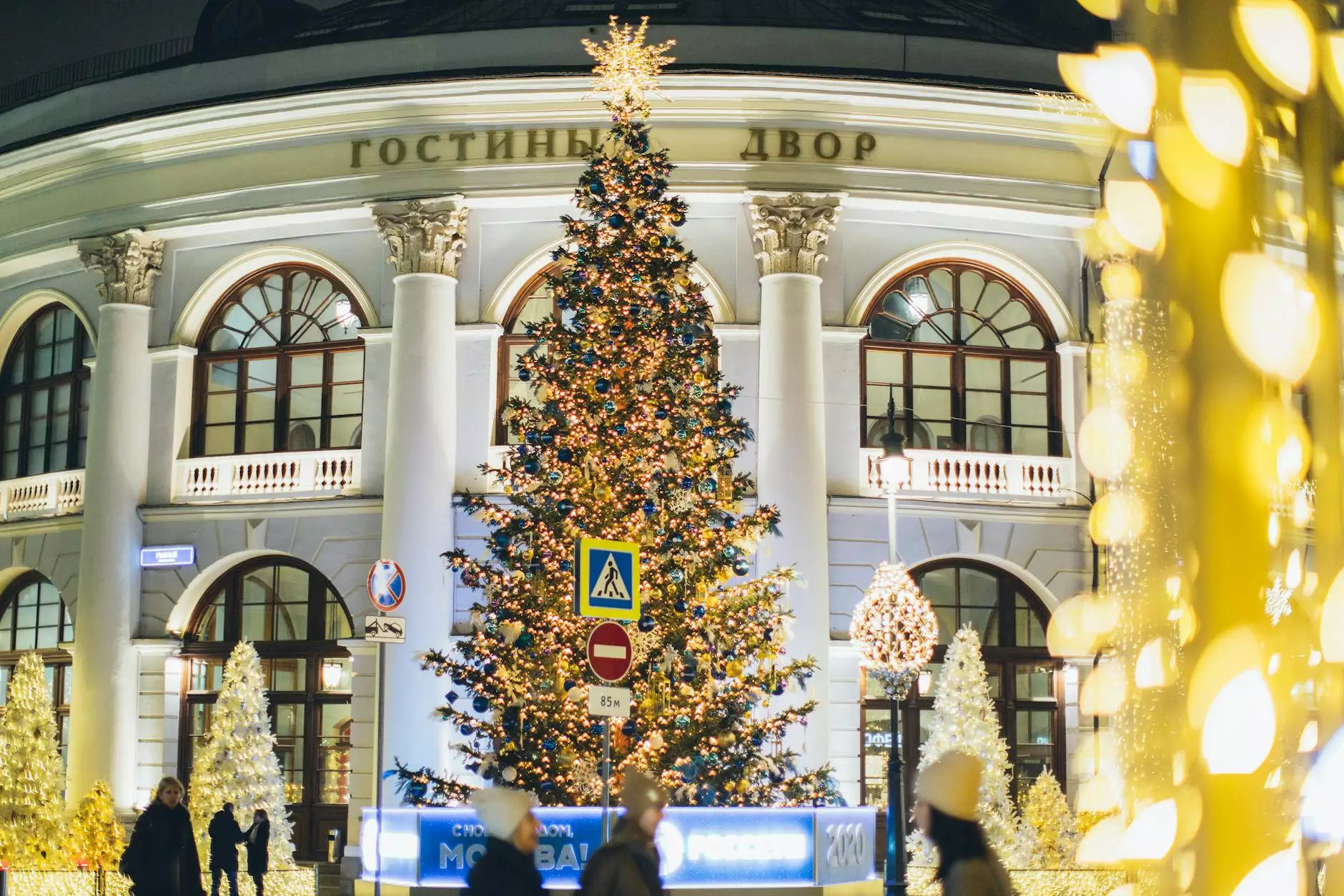 The Perfect Christmas Tree for Your Festive Home
At Fork + Rose, we understand that your Christmas tree is the centerpiece of your holiday decorations, and we are thrilled to present the stunning 9' Ultra-Lit Greenwood Fir. With its exceptional quality, remarkable realism, and enchanting glow, this artificial Christmas tree is the epitome of elegance and beauty.
Unmatched Realism and Quality
Designed with meticulous attention to detail, the 9' Ultra-Lit Greenwood Fir captures the natural beauty of a real fir tree, without any of the maintenance. Each branch is carefully crafted to mimic the texture and color variation of a live tree, ensuring a lifelike appearance that will impress both family and friends.
Constructed with high-quality materials, this artificial Christmas tree is built to last for years to come. The sturdy metal frame provides stability, while the lush green needles made from premium PVC material retain their shape and fullness over time. Say goodbye to the hassle of falling needles and constant clean-up – the 9' Ultra-Lit Greenwood Fir offers a mess-free Christmas experience.
An Illuminating Experience
Illuminate your holiday season with the mesmerizing glow of 1200 clear LED lights adorning the branches of this pre-lit Christmas tree. The energy-efficient LED technology ensures a brilliant and long-lasting glow, creating a magical ambiance in your home. Whether it's day or night, the beautifully arranged lights will fill your space with warmth and excitement.
The clear LED lights provide a timeless, classic look, allowing you to effortlessly coordinate with any color scheme or ornament style. Hang your cherished family heirlooms, unique handmade decorations, or modern baubles – the versatile elegance of the 9' Ultra-Lit Greenwood Fir makes every ornament shine even brighter.
Your Stress-Free Christmas Solution
With its simple setup and convenient design, the 9' Ultra-Lit Greenwood Fir ensures a stress-free Christmas season. The hinged branches effortlessly unfold into place, eliminating the need for complicated assembly. The included metal stand provides stability, allowing you to showcase your beautiful tree securely.
When the festivities come to an end, disassembly is just as easy as setup. The branches fold neatly for compact storage, saving you precious space in your home. Spend more time enjoying the holiday season with loved ones, and less time wrestling with tangled lights and struggling to pack away a cumbersome tree.
Bring Elegance and Charm to Your Holiday Decor
The 9' Ultra-Lit Greenwood Fir from Fork + Rose is the perfect centerpiece for your festive home. Its attention to detail, unmatched realism, and enchanting illumination make it an exceptional choice for those who appreciate the beauty of Christmas traditions.
Order your 9' Ultra-Lit Greenwood Fir today and experience the joy and wonder of the holiday season in style. Celebrate with elegance, create memories, and make this Christmas a truly magical one with Fork + Rose.