Coronado Coffee Table - White
May 10, 2019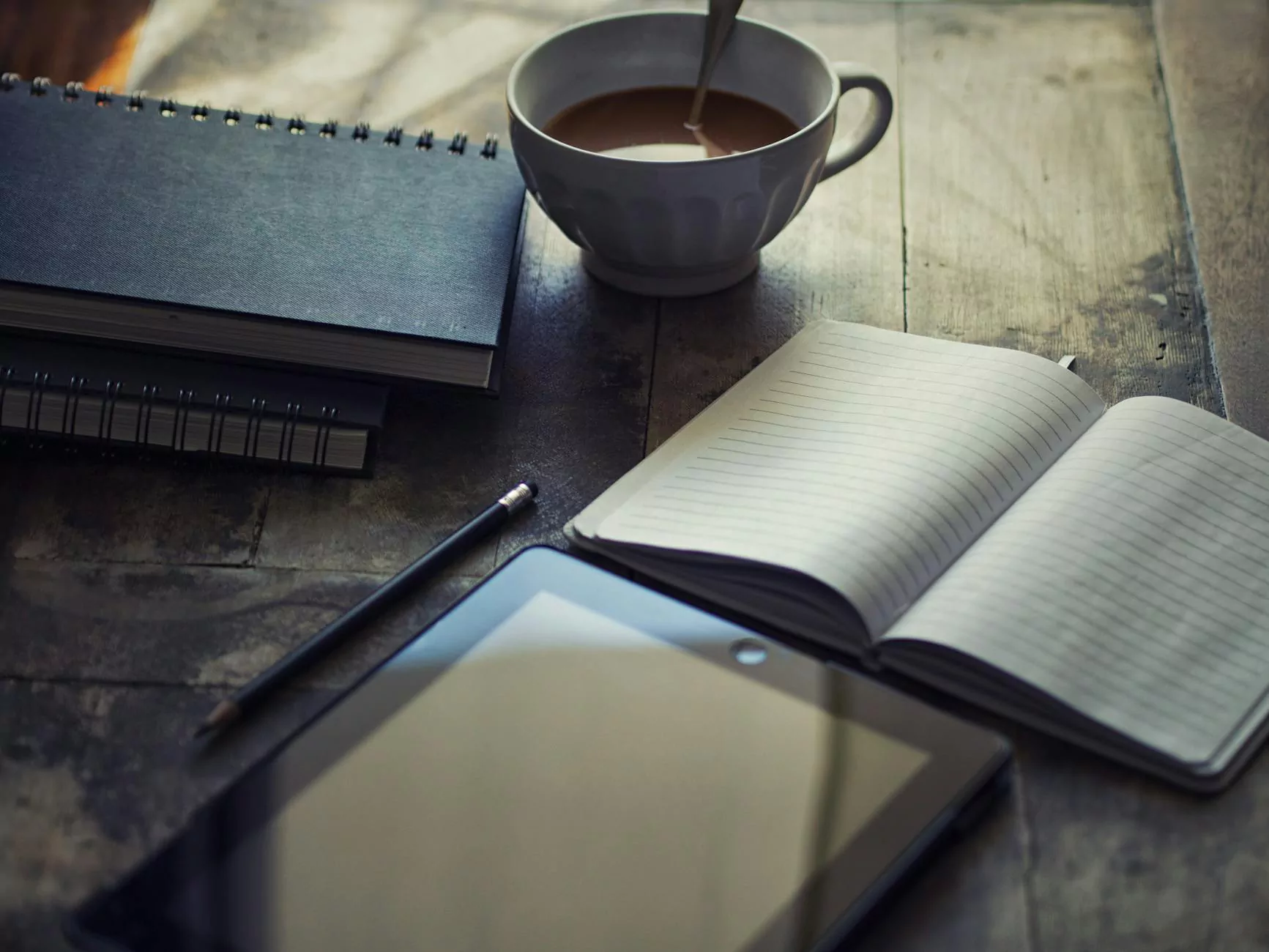 Introduction
Welcome to Fork + Rose, your go-to destination for stylish home décor and accessories. We are excited to present the exquisite Coronado Coffee Table in White, a must-have addition to any modern living space. Crafted with the utmost attention to detail, this coffee table not only showcases elegant design but also offers functionality and durability.
Unparalleled Style and Elegance
The Coronado Coffee Table in White exudes sophistication with its clean lines and minimalist aesthetic. Its sleek white finish effortlessly complements any interior design style, whether it be contemporary, Scandinavian, or farmhouse. This stunning piece instantly becomes the focal point of your living room, creating an atmosphere of timeless beauty.
Exceptional Craftsmanship
At Fork + Rose, we pride ourselves on delivering superior quality products. The Coronado Coffee Table is meticulously handcrafted by skilled artisans using premium materials. The solid wood construction ensures long-lasting durability, while the attention to detail in every joint and curve reflects our dedication to excellence.
Functionality Redefined
Beyond its aesthetic appeal, the Coronado Coffee Table offers remarkable functionality. Its spacious tabletop provides ample room to display your favorite books, décor, and beverages. The lower shelf allows for additional storage or can be used to showcase decorative baskets or magazines. With the Coronado Coffee Table, you'll never have to sacrifice style for practicality.
Elevate Your Living Space
Introducing the Coronado Coffee Table to your home instantly elevates your living space. Its understated elegance adds a touch of luxury, transforming your living room into a haven of comfort and style. The versatile design allows it to seamlessly blend with existing furniture while effortlessly enhancing the overall aesthetic of your space.
The Perfect Accessory
Complete the look with our selection of fringe hand towels. These stylish towels add a pop of color and texture to your coffee table, creating a well-rounded design scheme. Available in various colors and patterns, our fringe hand towels are both functional and fashionable, ensuring that every detail in your living space is carefully curated.
Shop Fork + Rose
At Fork + Rose, we are committed to providing you with the best in home décor. Explore our website to discover a wide range of high-quality furniture, accessories, and more. Whether you're searching for the perfect coffee table or looking to revamp your entire living room, our curated selection has something for every style and preference.
Experience Excellence
Experience the beauty and functionality of the Coronado Coffee Table - White. Immerse yourself in elegance and style with Fork + Rose. Shop now and transform your living space into a sanctuary of sophistication and comfort.