46 x 93 Dining Table, 6 Chairs and 2 Swiv | Fork + Rose
May 4, 2019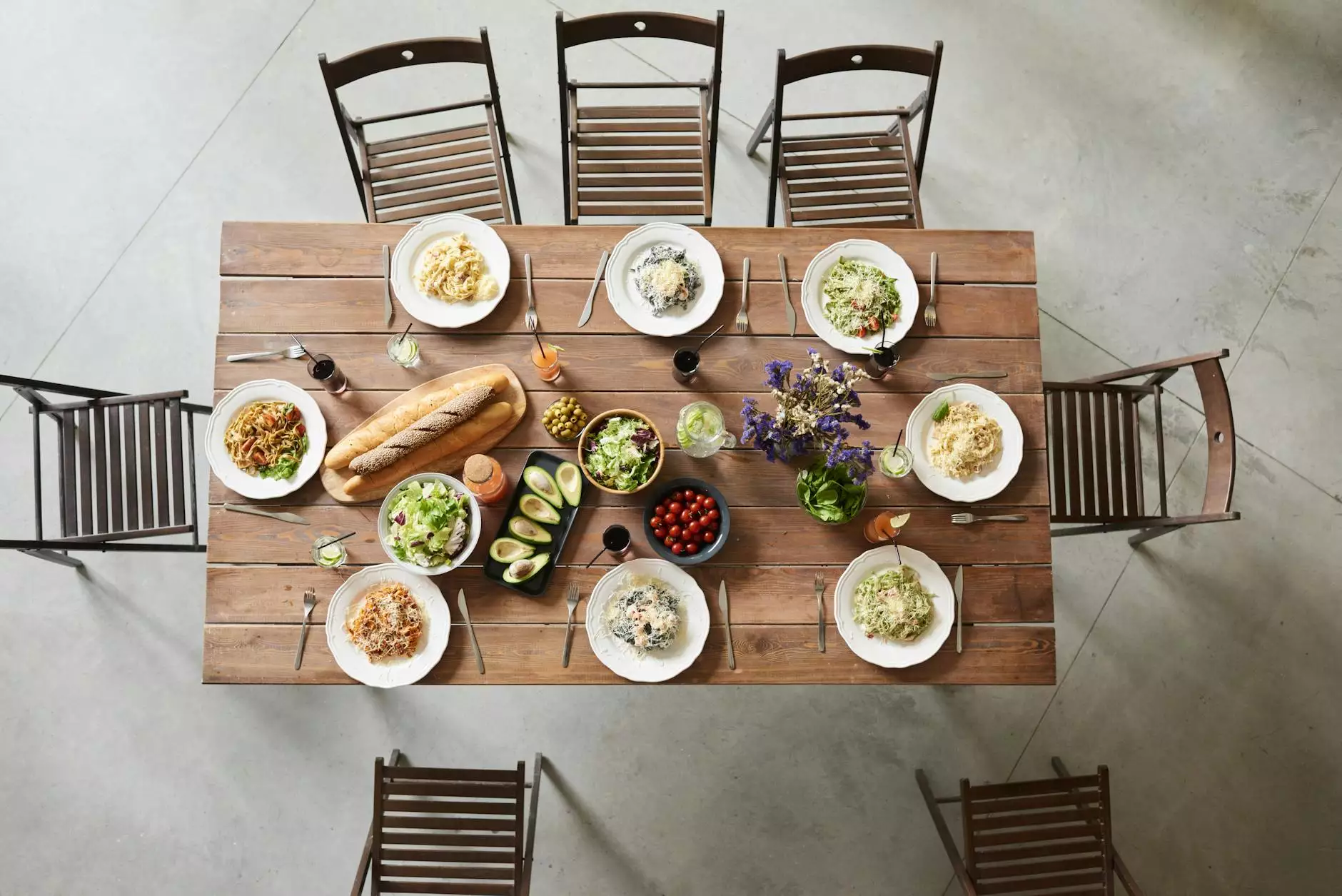 Welcome to Fork + Rose, your go-to destination for exquisite dining furniture. We take pride in offering high-quality dining sets that combine functionality, style, and exceptional craftsmanship. In this page, we introduce you to our stunning 46 x 93 Dining Table, 6 Chairs, and 2 Swivel Chairs set, designed to elevate your dining experience to new heights.
Discover the Artistry in Dining
At Fork + Rose, we believe that dining should be more than just a mundane routine – it should be a special occasion filled with beauty, comfort, and joy. Our 46 x 93 Dining Table, 6 Chairs, and 2 Swivel Chairs set exemplify this philosophy, offering not only a practical dining solution but also an exquisite work of art crafted with meticulous attention to detail.
Unparalleled Style and Functionality
Our 46 x 93 Dining Table is the epitome of elegance and versatility. With its sleek design and generous proportions, it becomes the centerpiece of any dining room. The sturdy construction ensures durability, while the premium materials used guarantee long-lasting beauty.
The set comes complete with 6 Chairs and 2 Swivel Chairs, all designed with your utmost comfort in mind. The plush cushioning and ergonomic design provide exceptional support, allowing you and your guests to indulge in hours of delightful dining without sacrificing comfort.
Elevate Your Dining Experience
Investing in the 46 x 93 Dining Table, 6 Chairs, and 2 Swivel Chairs set from Fork + Rose means elevating your dining experience to a whole new level. Gather your loved ones around this stunning ensemble, and create beautiful memories together.
Uncompromising Quality and Craftsmanship
At Fork + Rose, we understand the importance of impeccable quality and expert craftsmanship. That's why our dining sets undergo rigorous quality checks to ensure every detail is perfect. From the precise joinery to the flawless finishes, our team of skilled artisans pour their heart and soul into creating furniture that surpasses your expectations.
Endless Possibilities for Personalization
We believe that your dining furniture should reflect your unique taste and style. The 46 x 93 Dining Table, 6 Chairs, and 2 Swivel Chairs set is available in a range of stunning finishes and upholstery options, allowing you to create a bespoke dining ensemble that perfectly complements your home decor and personal preferences.
Exceptional Service and Satisfaction
At Fork + Rose, we pride ourselves on providing exceptional customer service and ensuring your satisfaction. Our dedicated team is here to assist you every step of the way, from product inquiries to delivery arrangements. We strive to make your shopping experience as seamless and enjoyable as possible.
Invest in Timeless Elegance
When you choose the 46 x 93 Dining Table, 6 Chairs, and 2 Swivel Chairs set from Fork + Rose, you not only invest in superior quality and exquisite design but also in timeless elegance that will last for years to come. Transform your dining space into a haven of sophistication and create memories that will be cherished for a lifetime.
Contact us Today
Ready to enhance your dining experience with our exceptional 46 x 93 Dining Table, 6 Chairs, and 2 Swivel Chairs set? Contact Fork + Rose today to speak with our dining furniture experts. We'll be delighted to assist you in finding the perfect set that will leave a lasting impression on your guests and elevate your dining space to new heights.