Experience Luxurious Outdoor Living with the Cedarbrook 4-Piece Seating Set
Apr 7, 2021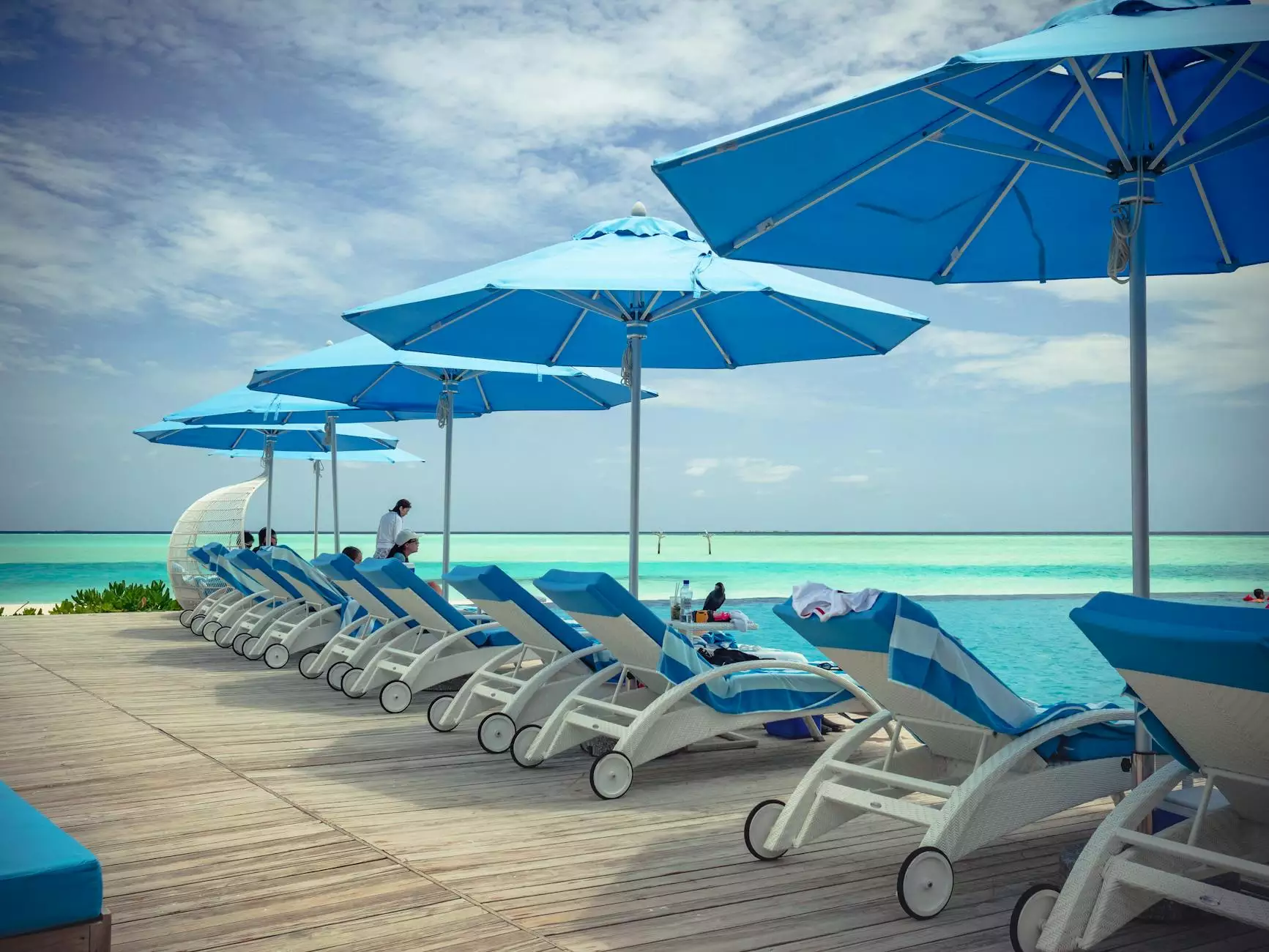 Transform Your Outdoor Space with Fork + Rose
At Fork + Rose, we believe that outdoor living should be just as stylish, comfortable, and luxurious as indoor living. That's why we are thrilled to introduce you to our Cedarbrook 4-piece seating set - the love seat, 2 club chairs, and coffee table combination that will take your outdoor entertaining to the next level. Get ready to create memories, relax, and immerse yourself in the beauty of your own backyard.
Elevate Your Outdoor Aesthetic
The Cedarbrook 4-piece seating set is designed to elevate your outdoor aesthetic. Crafted with care and attention to detail, this set combines a love seat, two club chairs, and a coffee table, all made from high-quality cedarwood. The stunning natural finish enhances the beauty of the wood grain, creating a timeless and elegant look that complements any outdoor space.
Unparalleled Comfort
Comfort is paramount when it comes to outdoor seating, and the Cedarbrook set doesn't disappoint. The love seat and club chairs are generously cushioned with premium, weather-resistant materials. Sink into the deep seats and enjoy the plush support as you unwind with a good book or gather with friends for a relaxed conversation.
Durable and Weather-Resistant
Our love seat, club chairs, and coffee table are designed to withstand the elements. Made from durable cedarwood, resistant to rot and decay, this set is built to last. Whether under scorching sun or heavy rain, our furniture will maintain its beauty and functionality throughout the years, making it a wise investment for your outdoor space.
Designed for Entertaining
The Cedarbrook 4-piece seating set is perfect for entertaining guests and creating memorable outdoor experiences. The love seat and club chairs provide ample seating for your friends and family, allowing everyone to relax and enjoy the great outdoors in style. The coffee table offers a convenient surface for placing drinks, snacks, or even a decorative centerpiece.
Easy to Maintain
We understand that maintenance shouldn't be a chore. That's why our Cedarbrook set is designed for easy care and minimal upkeep. With regular cleaning and simple maintenance, your outdoor furniture will retain its beauty for years to come. Spend less time worrying about maintenance and more time enjoying your outdoor oasis.
Shop Now at Fork + Rose
Ready to elevate your outdoor space? Shop the Cedarbrook 4-piece seating set - love seat, 2 club chairs, and coffee table - at Fork + Rose. Our commitment to quality craftsmanship and exceptional customer service ensures that you'll be thrilled with your purchase. Transform your outdoor living experience today with Fork + Rose.