Cedarbrook Outdoor Seating Collection at Fork + Rose
Jul 6, 2023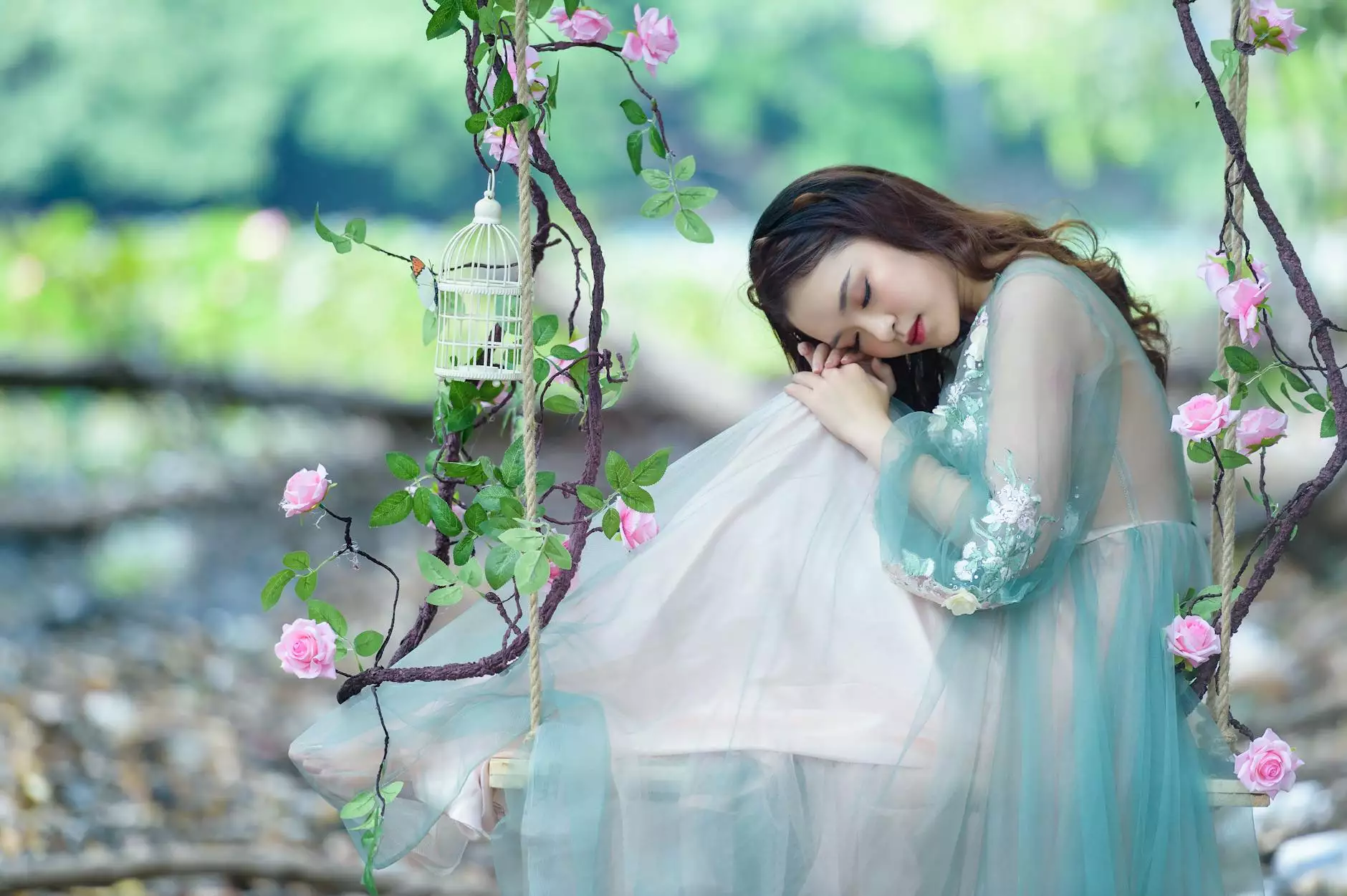 Enhance Your Outdoor Living Space
Welcome to Fork + Rose, where we take pride in offering the finest Cedarbrook Outdoor Seating collection to elevate your outdoor living experience. Our carefully curated selection of furniture combines exceptional craftsmanship, style, and comfort, making it the perfect addition to any outdoor space.
Experience the Quality
Introducing our premium Cedarbrook Outdoor Seating collection - a true testament to the art of outdoor furniture. Each piece in our collection is meticulously crafted using high-quality materials to ensure durability and longevity without compromising on style.
Stylish and Comfortable
Our Cedarbrook Outdoor Seating collection is designed with both style and comfort in mind. Whether you are creating a cozy lounge area or entertaining guests, our furniture offers the perfect balance of elegance and relaxation. Sink into the cushioned seats and indulge in luxurious comfort while enjoying the beauty of your outdoor surroundings.
Unparalleled Craftsmanship
At Fork + Rose, we understand the importance of impeccable craftsmanship. That is why each piece in our Cedarbrook Outdoor Seating collection is meticulously handcrafted by skilled artisans. From the intricate detailing to the seamless finishes, every aspect of our furniture showcases our dedication to delivering excellence.
Transform Your Outdoor Space
With our Cedarbrook Outdoor Seating collection, you have the opportunity to transform your outdoor space into a retreat that reflects your unique style. From classic designs to modern aesthetics, our wide range of seating options allows you to create the perfect ambiance for relaxing, entertaining, or simply enjoying the great outdoors.
The Perfect Fringe Hand Towel
In addition to our exceptional seating options, we also offer a selection of fringe hand towels to complement your outdoor experience. Made from premium materials, our hand towels are not only functional but also add a touch of luxury to your outdoor setting.
Shop Now at Fork + Rose
Ready to elevate your outdoor living space? Explore our Cedarbrook Outdoor Seating collection online at Fork + Rose. Benefit from our commitment to customer satisfaction, timely delivery, and expert customer support to ensure a seamless shopping experience. Create lasting memories with friends and family in your beautifully furnished outdoor oasis.