Sumerset Bay Swivel Glider
Aug 28, 2023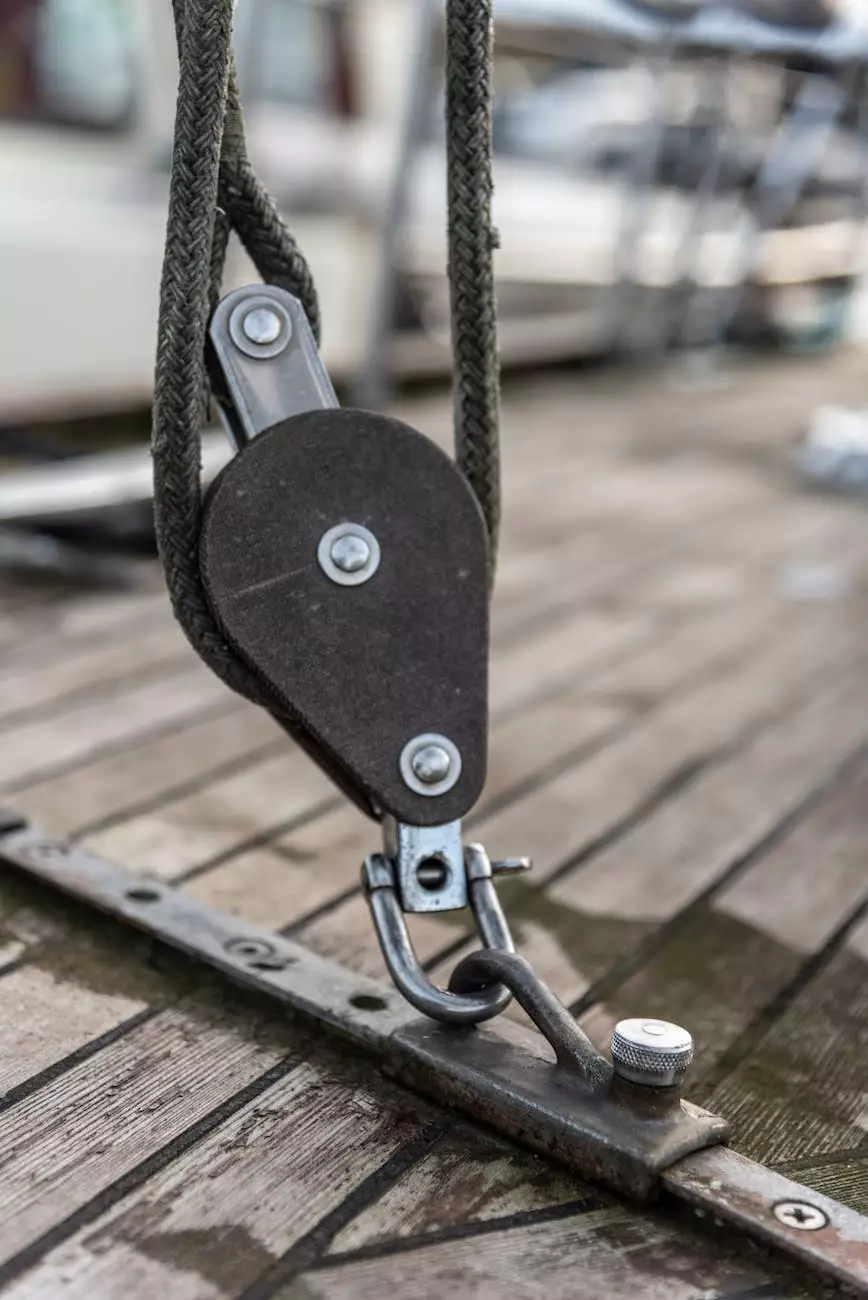 Experience Unparalleled Comfort and Style with the Sumerset Bay Swivel Glider
Welcome to Fork + Rose, your ultimate destination for exquisite home furnishings and decor. We are proud to introduce the Sumerset Bay Swivel Glider – a beautiful addition to any living space that seamlessly combines comfort, style, and functionality. Designed to provide unparalleled relaxation, this glider will transform any room into a cozy retreat.
Add a Touch of Elegance to Your Home
At Fork + Rose, we believe that every piece of furniture should reflect your unique style and personality. The Sumerset Bay Swivel Glider embodies this philosophy with its elegant design and attention to detail. Crafted with precision and care, this glider features a classic silhouette, upholstered in premium fabric that complements any interior.
Unwind in Luxurious Comfort
Indulge in pure luxury with the Sumerset Bay Swivel Glider. Its plush cushioning provides exceptional comfort, while the smooth swivel and glide mechanism allow for effortless movement and relaxation. Whether you're enjoying a peaceful evening alone or spending quality time with your loved ones, this glider will be your go-to spot for ultimate comfort.
Superior Craftsmanship
Designed to stand the test of time, the Sumerset Bay Swivel Glider is crafted with meticulous attention to detail. From its sturdy hardwood frame to the high-quality materials used, every aspect of this glider exudes superior craftsmanship and durability. Rest assured, this piece will be a cherished part of your home for years to come.
Fringe Hand Towels - The Perfect Companion
Complete the look and enhance your relaxation experience with our exquisite fringe hand towels. Designed to complement the Sumerset Bay Swivel Glider, these hand towels are not only functional but also add a touch of elegance to your space. Made from luxurious, soft fibers, they provide the perfect finishing touch to your cozy retreat.
Shop at Fork + Rose for the Best Deals
At Fork + Rose, we take pride in offering our customers the best products and exceptional service. When you shop with us, you can expect unmatched quality, competitive prices, and a seamless shopping experience. Explore our extensive collection of home furnishings and decor today, and discover the perfect pieces to elevate your living space.
Transform Your Home with the Sumerset Bay Swivel Glider
Experience pure comfort and sophisticated style with the Sumerset Bay Swivel Glider. Upgrade your living space with the perfect blend of luxury, functionality, and elegance. Visit Fork + Rose today and add this exquisite glider to your home. Begin your journey to ultimate relaxation and create a haven of comfort and style.