46 X 86 Weave Dining Table and 6 Chairs
Nov 2, 2020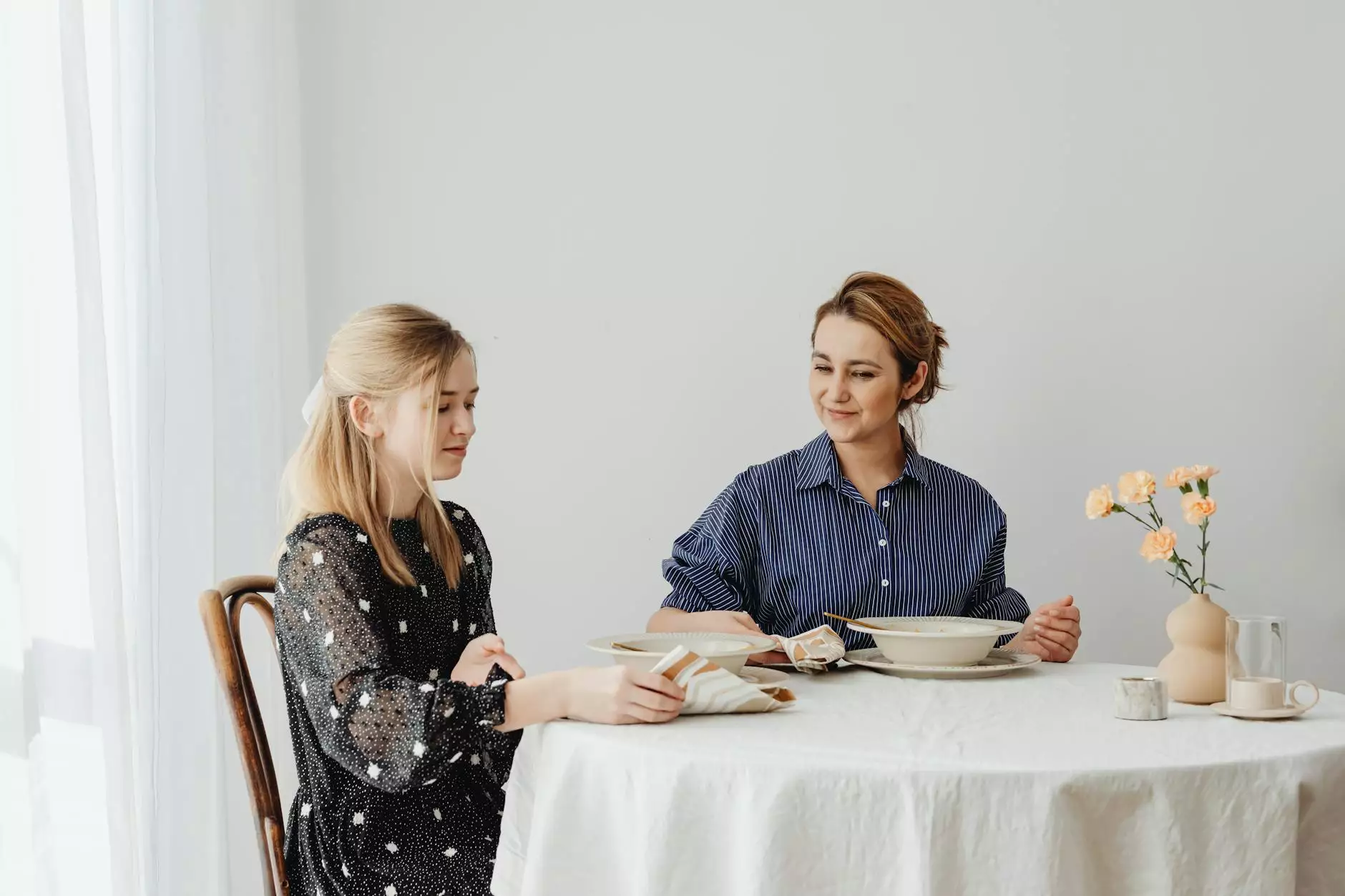 Enhance Your Dining Experience with the 46 X 86 Weave Dining Table and 6 Chairs
At Fork + Rose, we are proud to present the exquisite 46 X 86 Weave Dining Table and 6 Chairs. Crafted with meticulous attention to detail, this dining set combines impeccable design, durability, and comfort to transform your dining area into a stylish and inviting space.
Superb Design and Quality
The 46 X 86 Weave Dining Table features a sleek and modern design that seamlessly integrates with any decor style. Its spacious 46 x 86-inch size allows for comfortable seating for up to six people, perfect for hosting gatherings or enjoying family meals.
The table is expertly constructed using premium materials, ensuring its longevity and resistance to daily wear and tear. The sturdy frame provides stability, while the intricately woven tabletop adds a touch of elegance and uniqueness to your dining space.
Each of the six chairs included in this set is ergonomically designed for maximum comfort. The cushioned seats and supportive backrests offer optimal relaxation, allowing you and your guests to enjoy hours of comfortable dining.
Unparalleled Functionality
With the 46 X 86 Weave Dining Table and 6 Chairs, convenience is key. The table's generous dimensions provide ample space for serving dishes, making it an ideal choice for both everyday meals and special occasions.
Furthermore, the chairs' lightweight construction allows for easy movability, giving you the flexibility to rearrange your dining area as desired or accommodate additional seating when needed.
Elevate Your Style
The 46 X 86 Weave Dining Table and 6 Chairs effortlessly combine functionality with style. The contemporary design and neutral color palette make it a versatile addition to any home decor, while the exquisite craftsmanship adds a touch of sophistication.
Whether you have a modern, minimalist space or a more traditional interior, the 46 X 86 Weave Dining Table and 6 Chairs will seamlessly elevate your dining area, making it the focal point of your home.
Transform Your Dining Space Today
Discover the perfect blend of style, quality, and functionality with the 46 X 86 Weave Dining Table and 6 Chairs from Fork + Rose. Elevate your dining experience and create cherished memories with this exquisite set that is sure to impress your family and friends.
Visit our website today to explore our extensive collection of high-quality furniture and decor items that are designed to transform your home into a sanctuary of style and comfort.
Keywords: Fringe Hand Towel, Fringe Hand Towel
Fringe Hand Towel: Browse our selection of luxurious fringe hand towels to add a touch of elegance to your dining area. Our premium-quality towels offer both style and functionality, allowing you to enhance your dining experience.
Fringe Hand Towel: Complete the look of your dining table with our exquisite fringe hand towels. Available in various colors and designs, these towels are perfect for adding a touch of sophistication to your mealtime.