SKY Swivel Rocker
Nov 29, 2018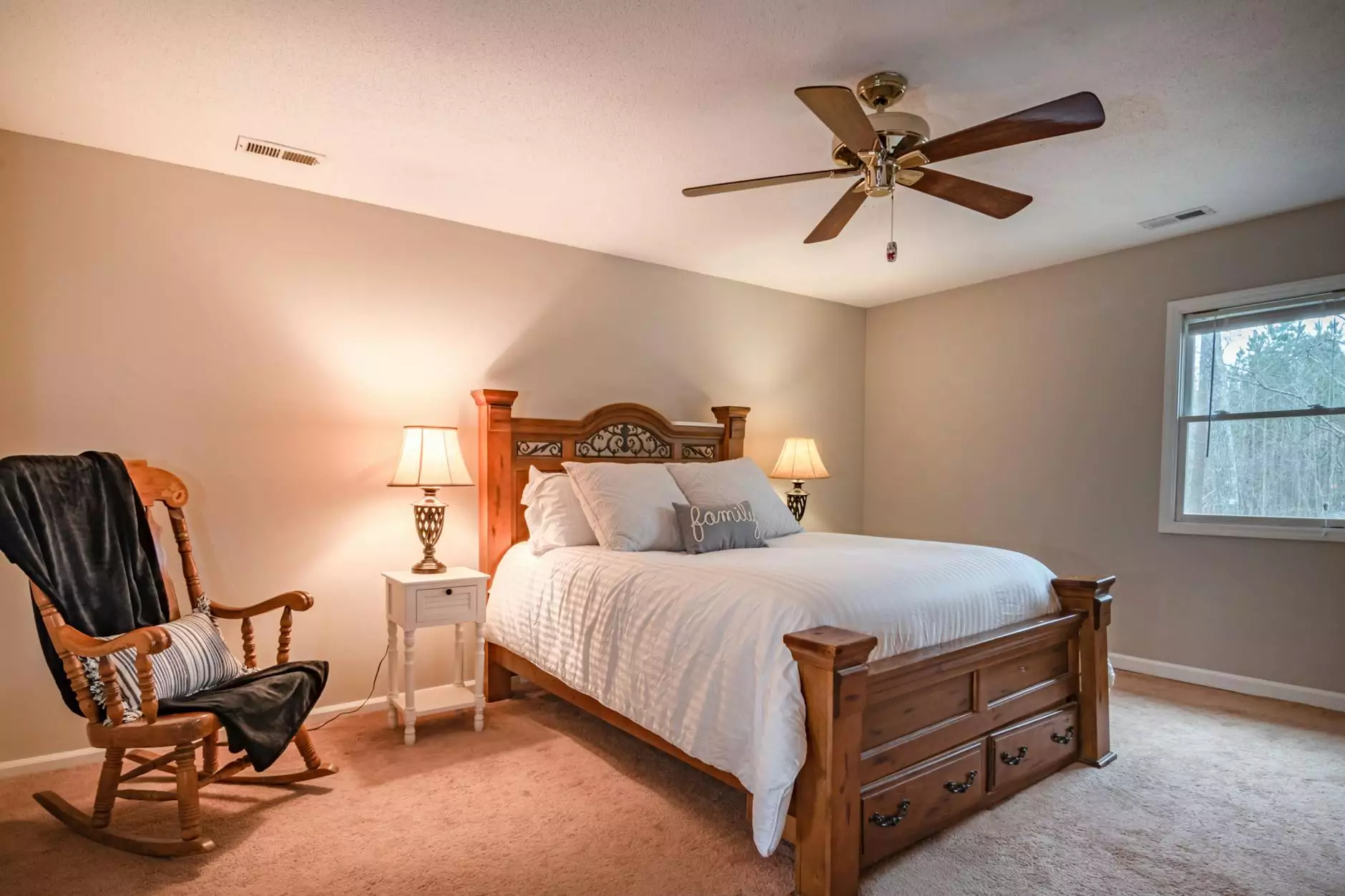 Introducing the SKY Swivel Rocker at Fork + Rose
Looking to enhance your home decor with a touch of luxury and style? Look no further than the SKY Swivel Rocker, available exclusively at Fork + Rose. This exquisite piece of furniture is designed to deliver both comfort and elegance, making it the perfect addition to any living space.
Unparalleled Comfort and Style
At Fork + Rose, we understand the importance of creating a cozy and inviting atmosphere in your home. The SKY Swivel Rocker is meticulously crafted to provide unparalleled comfort without compromising on style. Whether you're reading a book, watching TV, or simply relaxing, the SKY Swivel Rocker offers the ultimate seating experience with its plush cushioning and ergonomic design.
Quality Craftsmanship
The SKY Swivel Rocker is a true testament to the art of fine furniture making. Each piece is carefully handcrafted by our skilled artisans using only the finest materials and techniques. From the sturdy frame to the premium upholstery, every detail is meticulously attended to, ensuring an impeccable finish that is built to last for years to come.
Endless Options for Personalization
At Fork + Rose, we believe that furniture should reflect your individual style and taste. That's why the SKY Swivel Rocker is available in a range of customizable options. Choose from a variety of fabric and color options to create a piece that perfectly complements your existing decor. With the SKY Swivel Rocker, you have the freedom to create a truly unique and personalized seating experience.
The Perfect Addition to Any Space
From modern apartments to elegant country homes, the SKY Swivel Rocker effortlessly blends in with any interior design theme. Its sleek lines and timeless silhouette make it a versatile piece that can be seamlessly incorporated into various settings. Whether you're looking to create a cozy reading nook or a stylish seating area, the SKY Swivel Rocker is sure to elevate the aesthetic of your space.
Shop Now and Experience the SKY Swivel Rocker
Ready to transform your living space? Visit Fork + Rose and explore our collection of exquisite furniture, including the SKY Swivel Rocker. Our dedicated team is here to assist you in finding the perfect piece to suit your needs. Shop now and indulge in the luxurious comfort and style of the SKY Swivel Rocker.
Don't Miss Out on the Fringe Hand Towel Offer!
As a special bonus, when you purchase the SKY Swivel Rocker, you will receive a complimentary fringe hand towel. This exclusive offer is only available for a limited time, so make sure to take advantage of this incredible deal. Enhance your home's decor and enjoy the comfort of the SKY Swivel Rocker, along with the added luxury of a fringe hand towel, courtesy of Fork + Rose.
About Fork + Rose
Fork + Rose is a renowned name in the world of luxury furniture and home decor. With a passion for impeccable craftsmanship and sophisticated design, we curate a collection of timeless pieces that are designed to elevate your living space. Our commitment to quality and customer satisfaction sets us apart as a trusted source for exceptional furniture and decor items.
Contact Us
If you have any questions or inquiries, please do not hesitate to reach out to us. Our friendly team is always ready to assist you with any information you may need. Visit our website, give us a call, or drop by our showroom to experience the Fork + Rose difference today!