Portofino Swivel Glider
Oct 17, 2020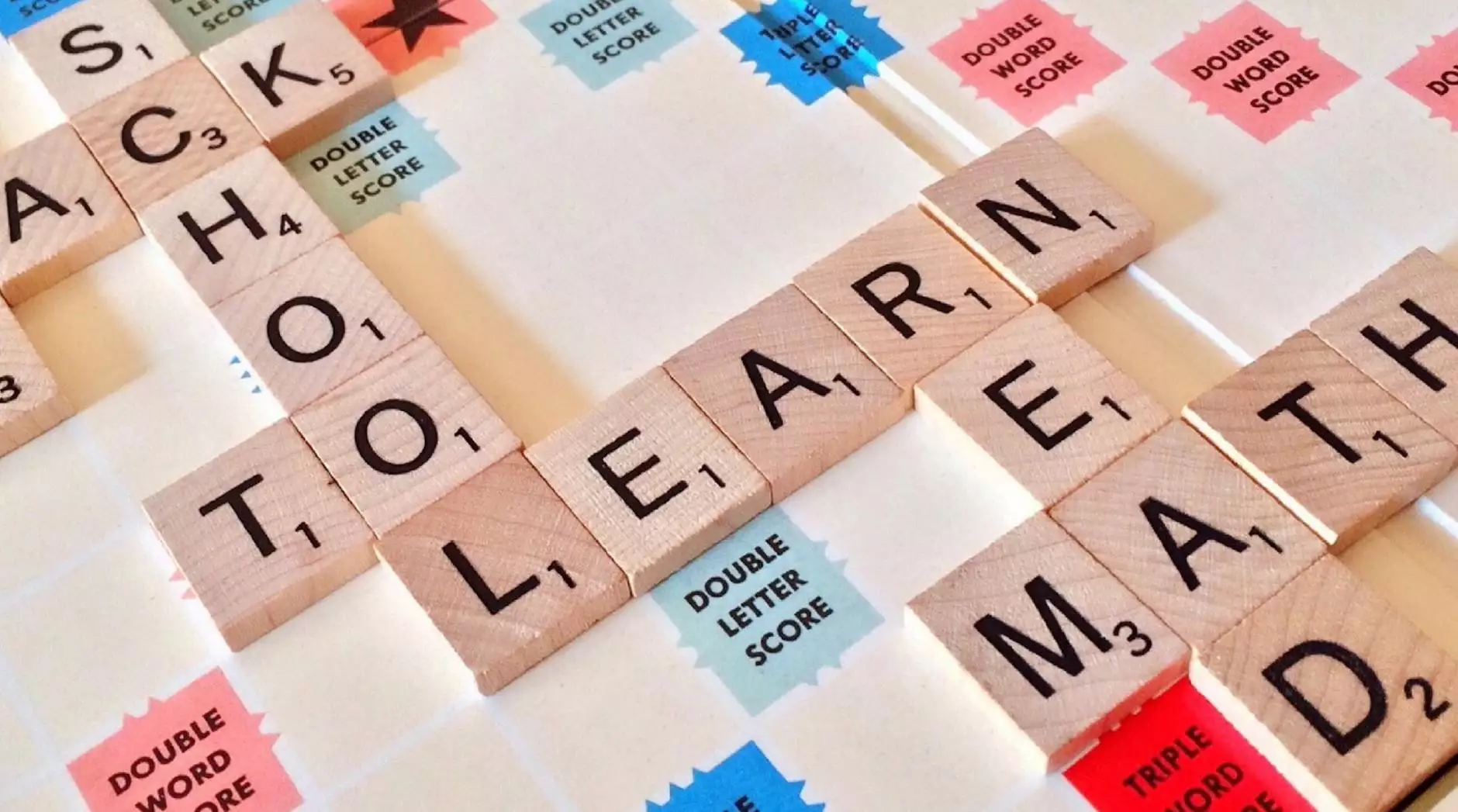 Welcome to Fork + Rose, where luxury meets comfort. Introducing our exquisite Portofino Swivel Glider, the perfect addition to any sophisticated home. With its timeless design and premium features, this chair will elevate your living space to new heights.
Experience Unparalleled Comfort
Indulge in the ultimate relaxation with the Portofino Swivel Glider. This chair is carefully crafted with utmost attention to detail, providing you with unparalleled comfort. Whether you're enjoying a book, cuddling with a loved one, or simply unwinding after a long day, our swivel glider will cocoon you in pure bliss.
Luxurious Fringe Hand Towel Collection
At Fork + Rose, we understand the importance of every detail when it comes to your home. That's why we offer a meticulously curated collection of fringe hand towels to complement your Portofino Swivel Glider. Our fringe hand towels are made from the finest materials, ensuring both exceptional softness and durability. Choose from a variety of elegant designs to add an extra touch of luxury to your everyday routine.
Beautiful Designs, Endless Possibilities
With our Portofino Swivel Glider, customization is key. We believe that furniture should be a reflection of your personal style, and that's why we offer a range of fabric and color options to suit your preferences. Whether you prefer a sleek and modern look or a more traditional aesthetic, our versatile design choices will help bring your vision to life.
Unmatched Quality and Durability
When you invest in the Portofino Swivel Glider, you can rest assured that you're bringing home a piece of furniture that is built to last. Each chair is crafted with the highest quality materials and undergoes rigorous testing to ensure its durability and longevity. We take pride in the craftsmanship of our products, and we're confident that the Portofino Swivel Glider will be a cherished piece in your home for years to come.
Shop the Portofino Swivel Glider Today
Ready to experience luxury and comfort like never before? Visit Fork + Rose's website and explore our collection of Portofino Swivel Gliders. We offer secure and hassle-free online shopping, ensuring that you can transform your living space with just a few clicks. With our commitment to exceptional customer service, you can trust that your experience with Fork + Rose will be nothing short of exceptional.
Discover the perfect blend of style and functionality with the Portofino Swivel Glider.
Indulge in unmatched comfort as you relax in this exquisitely crafted chair.
Complete your home's luxurious aesthetic with our fringe hand towel collection.
Customize your Portofino Swivel Glider to suit your personal style.
Invest in a piece of furniture that is built to last.
Shop online at Fork + Rose for a hassle-free shopping experience.
At Fork + Rose, we're dedicated to bringing you the highest quality furniture and accessories. Explore our website and discover the Portofino Swivel Glider today!