Sumerset Bay 4-Piece Outdoor Seating Set - Sofa, 2 Swivel Gliders, Coffee Table
Apr 11, 2018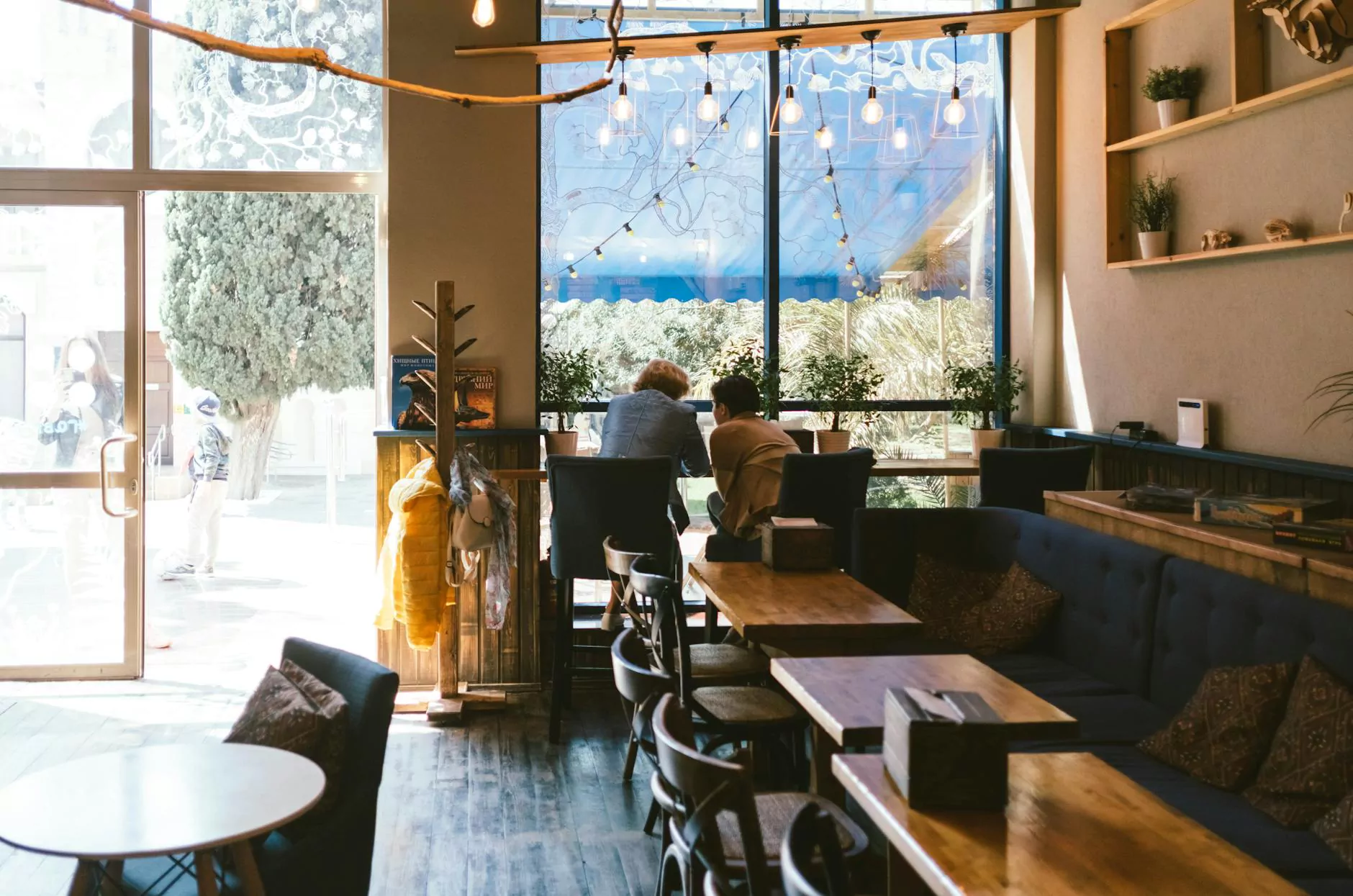 Enhance Your Outdoor Living Space with the Sumerset Bay 4-Piece Seating Set
Transform your outdoor area into a stylish and inviting retreat with the Sumerset Bay 4-Piece Outdoor Seating Set from Fork + Rose. This beautifully crafted set includes a sofa, 2 swivel gliders, and a coffee table, providing ample seating for your gatherings while adding a touch of sophistication to your outdoor space.
The Perfect Blend of Style and Comfort
Designed with both aesthetics and comfort in mind, the Sumerset Bay seating set offers the perfect blend of style and functionality. The sleek and modern design, combined with the high-quality materials used, ensures durability and longevity without compromising on comfort.
Unwind in Luxury
Indulge in ultimate relaxation as you sink into the plush cushions of the sofa and swivel gliders. The wide and deep seating allows you to unwind in complete comfort, while the soft yet durable fabric adds a touch of luxury. Whether you're enjoying a cup of coffee in the morning or sharing laughter with friends under the stars, this seating set provides the perfect spot to create lasting memories.
Durable and Weather-Resistant
The Sumerset Bay seating set is built to withstand the elements, making it an ideal choice for outdoor use. The sturdy frame, crafted from high-quality materials, ensures stability and durability in any weather conditions. The weather-resistant cushions are easy to maintain and withstand fading, ensuring that your set will look as good as new for years to come.
Functional and Versatile
Not only does the Sumerset Bay seating set offer comfort and style, but it also provides ample functionality and versatility. The coffee table adds a practical element, offering a convenient surface to rest drinks, snacks, or decorative items. The swivel gliders allow for easy movement and rotation, ensuring everyone can find their perfect seating position.
Elevate Your Outdoor Space with Fork + Rose
Fork + Rose is dedicated to curating high-end outdoor furniture that combines style, comfort, and durability. With our Sumerset Bay 4-Piece Outdoor Seating Set, you can elevate your outdoor space and create a retreat that reflects your unique taste and personality. Our commitment to quality and customer satisfaction ensures that you are making an investment that will last for years to come.
Shop the Sumerset Bay 4-Piece Outdoor Seating Set Today
Upgrade your outdoor living space with the Sumerset Bay 4-Piece Outdoor Seating Set from Fork + Rose. With its elegant design, exceptional comfort, and durable construction, this seating set will transform your outdoor area into a stylish oasis. Don't miss out on this opportunity to create a welcoming and luxurious space for yourself and your loved ones. Shop now and experience the difference that Fork + Rose can make in your outdoor lifestyle.