Southampton 3 Piece Outdoor Seating Set - Sofa & 2 Swivel Chairs
Feb 19, 2018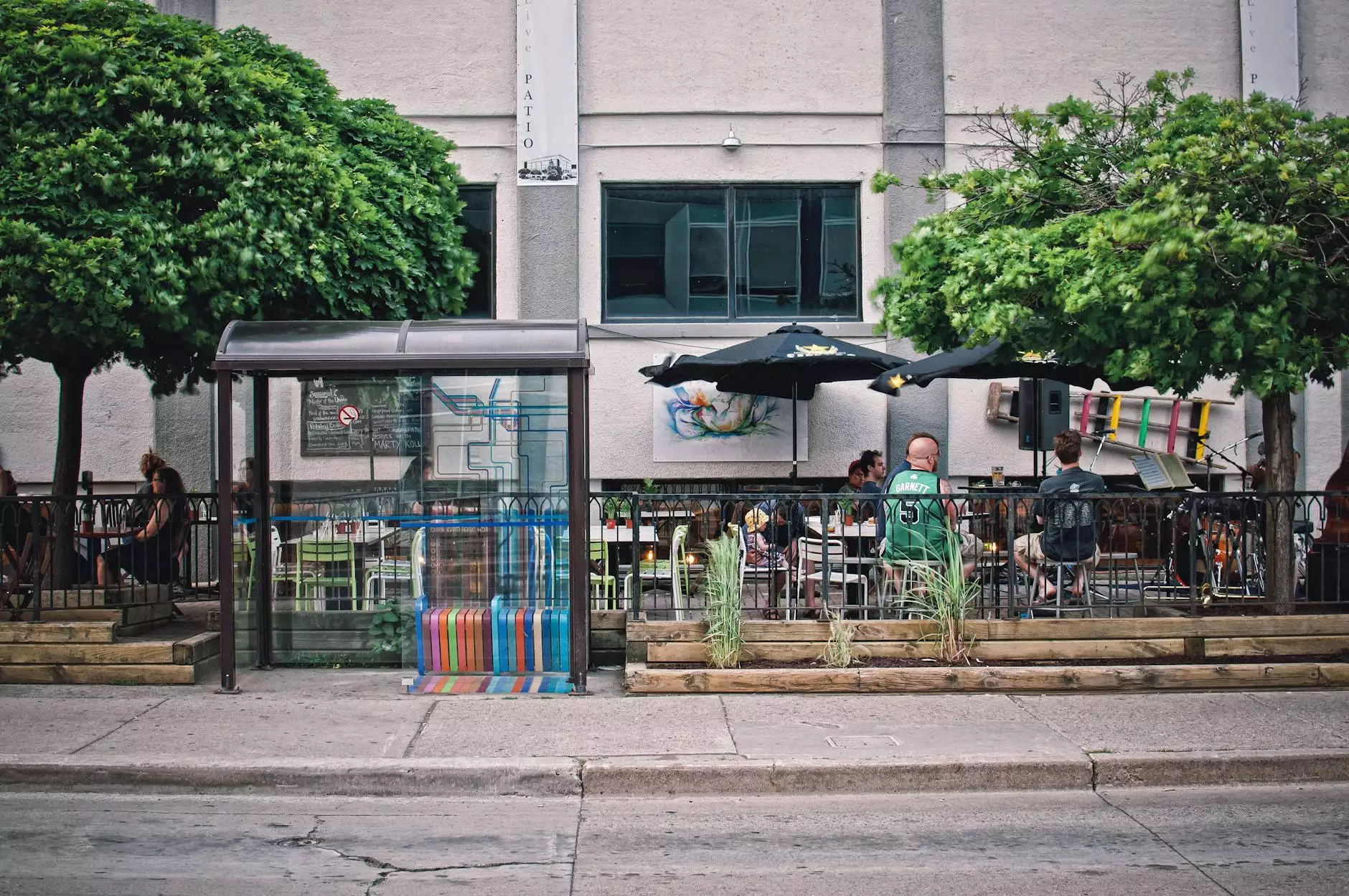 Welcome to Fork + Rose, your destination for high-quality outdoor furniture. We are excited to introduce you to our Southampton 3 Piece Outdoor Seating Set, designed to elevate your outdoor living space. This set includes a luxurious sofa and two swivel chairs, crafted with attention to detail and durability in mind.
Relax in Style
The Southampton 3 Piece Outdoor Seating Set is the perfect addition to any outdoor area. Whether you have a spacious patio, a cozy balcony, or a tranquil garden, this set will transform your space into a stylish and comfortable oasis. Its contemporary design and neutral color palette seamlessly blend with any outdoor decor.
The spacious sofa provides ample seating for you and your guests. Its plush cushions, covered in weather-resistant fabric, offer optimal comfort and support. Sit back, relax, and enjoy the company of friends and family in the ultimate outdoor lounging experience.
The two swivel chairs are a delightful addition to this set. With their 360-degree rotation and gentle gliding motion, they offer a truly immersive and soothing experience. These chairs are perfect for enjoying a morning coffee, reading a book, or simply taking in the beauty of your surroundings.
Durable & Weather-Resistant
At Fork + Rose, we understand the importance of furniture that can withstand the elements. That's why the Southampton 3 Piece Outdoor Seating Set is constructed with premium materials, designed to endure various weather conditions.
The frames of the sofa and swivel chairs are crafted from sturdy aluminum, known for its strength and corrosion resistance. This ensures the longevity of your furniture, even when exposed to rain, sun, or humidity. The aluminum frames are also lightweight, making it easy to rearrange your outdoor space whenever you desire.
The cushions of the Southampton set are upholstered in high-quality outdoor fabric that is fade-resistant and easy to clean. Whether there's an occasional rain shower or intense sunlight, these cushions will maintain their vibrant color and plushness over time. They are also quick-drying, ensuring that you can enjoy your outdoor seating set shortly after a rainfall.
Uncompromising Quality
At Fork + Rose, we are committed to delivering furniture of unparalleled quality. The Southampton 3 Piece Outdoor Seating Set is a testament to our dedication to craftsmanship and attention to detail.
All the materials used in this set have undergone rigorous testing to ensure their durability and reliability. From the robust aluminum frame to the resilient cushioning, every component is selected with longevity and comfort in mind.
Our team of skilled artisans meticulously assembles each piece, ensuring that every joint is secure and every detail is flawless. We take pride in producing furniture that not only looks stunning but also stands the test of time.
Your Perfect Outdoor Oasis
Transform your outdoor space into a haven of relaxation and style with the Southampton 3 Piece Outdoor Seating Set. Whether you're hosting a gathering, enjoying a quiet moment, or simply unwinding after a long day, this set provides the ideal setting for memorable outdoor experiences.
Shop now at Fork + Rose and discover the perfect combination of comfort, beauty, and durability. Invest in quality outdoor furniture that enhances your lifestyle and allows you to create lasting memories with your loved ones.
Conclusion
Experience outdoor living like never before with the Southampton 3 Piece Outdoor Seating Set - Sofa & 2 Swivel Chairs from Fork + Rose. Featuring a luxurious sofa, two swivel chairs, and impeccable craftsmanship, this set offers the perfect blend of comfort, durability, and style. Create your dream outdoor oasis today and enjoy the ultimate relaxation in your own backyard.