Ebony Arch Mirror by Mirror Home
Aug 2, 2021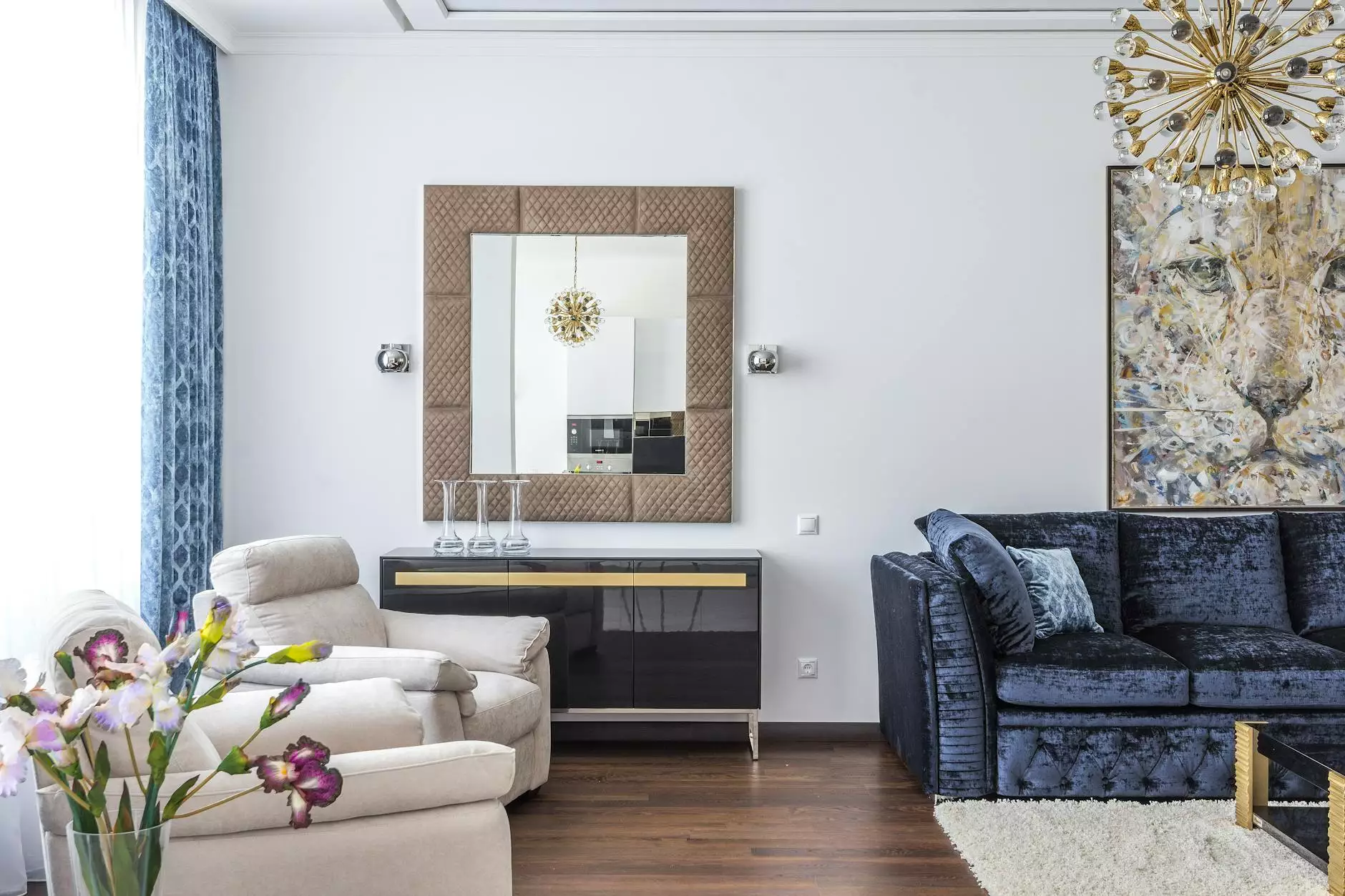 Welcome to Fork + Rose, where impeccable craftsmanship meets timeless elegance. We are thrilled to introduce you to our exquisite collection, featuring the stunning Ebony Arch Mirror by Mirror Home. Designed to elevate your home decor, this handcrafted masterpiece combines exceptional artistry with unparalleled quality. Let's delve into the captivating details of this remarkable mirror.
Unveiling the Ebony Arch Mirror
The Ebony Arch Mirror is a true testament to the artistry and dedication of Mirror Home's skilled artisans. Handcrafted with precision and attention to detail, this mirror exudes sophistication and charm. Its arch silhouette adds a touch of architectural elegance to any room, making it a focal point that seamlessly blends with various styles of interior design.
Exquisite Craftsmanship
At Fork + Rose, we believe in the transformative power of extraordinary craftsmanship. The Ebony Arch Mirror showcases the meticulous skills of Mirror Home's master artisans who devote countless hours to perfecting every aspect of its creation. Each piece is crafted with the utmost care and expertise, resulting in a mirror that is both visually captivating and structurally flawless.
Distinctive Design
The Ebony Arch Mirror is distinguished by its unique design elements. The solid ebony frame, meticulously hand-carved with intricate details, exudes a sense of opulence and sophistication. The rich, dark tones of the ebony wood perfectly complement its arch shape, creating a striking visual contrast. This mirror is truly a statement piece that effortlessly enhances any space it graces.
Elevate Your Home Decor
With the Ebony Arch Mirror, you have the opportunity to elevate your home decor to new heights. The mirror's expansive size and elegant design make it an ideal focal point for your living room, hallway, or bedroom. Its reflective surface not only brings depth and light to your space but also adds a touch of luxury and refinement.
Unparalleled Versatility
One of the remarkable features of the Ebony Arch Mirror is its unparalleled versatility. Whether your home showcases modern minimalism, vintage charm, or eclectic aesthetics, this mirror seamlessly integrates into any style. Its timeless appeal ensures that it will remain a cherished piece for years to come, effortlessly adapting to evolving design trends.
Indulge in Luxury
As you glance into the Ebony Arch Mirror, you are transported into a world of luxury and sophistication. Its flawless reflection allows you to appreciate your own innate beauty while making a captivating design statement. The meticulous craftsmanship and attention to detail make this mirror a true indulgence, transforming any space into an oasis of elegance.
Your Journey with Fork + Rose
At Fork + Rose, we are dedicated to curating the finest home decor pieces that transcend ordinary living spaces. We invite you to embark on a journey of refined taste and impeccable style. Explore our exclusive collection and discover how each handpicked item can elevate your home environment.
Transform Your Space with the Ebony Arch Mirror
Experience the allure of the Ebony Arch Mirror by Mirror Home. Immerse yourself in its captivating presence and let it be the centerpiece of your interior design. Elevate your home decor with Fork + Rose's commitment to exceptional quality and timeless elegance. Shop now and embrace the transformative power of exquisite craftsmanship.