Boutique Shams by Peacock Alley
Apr 14, 2019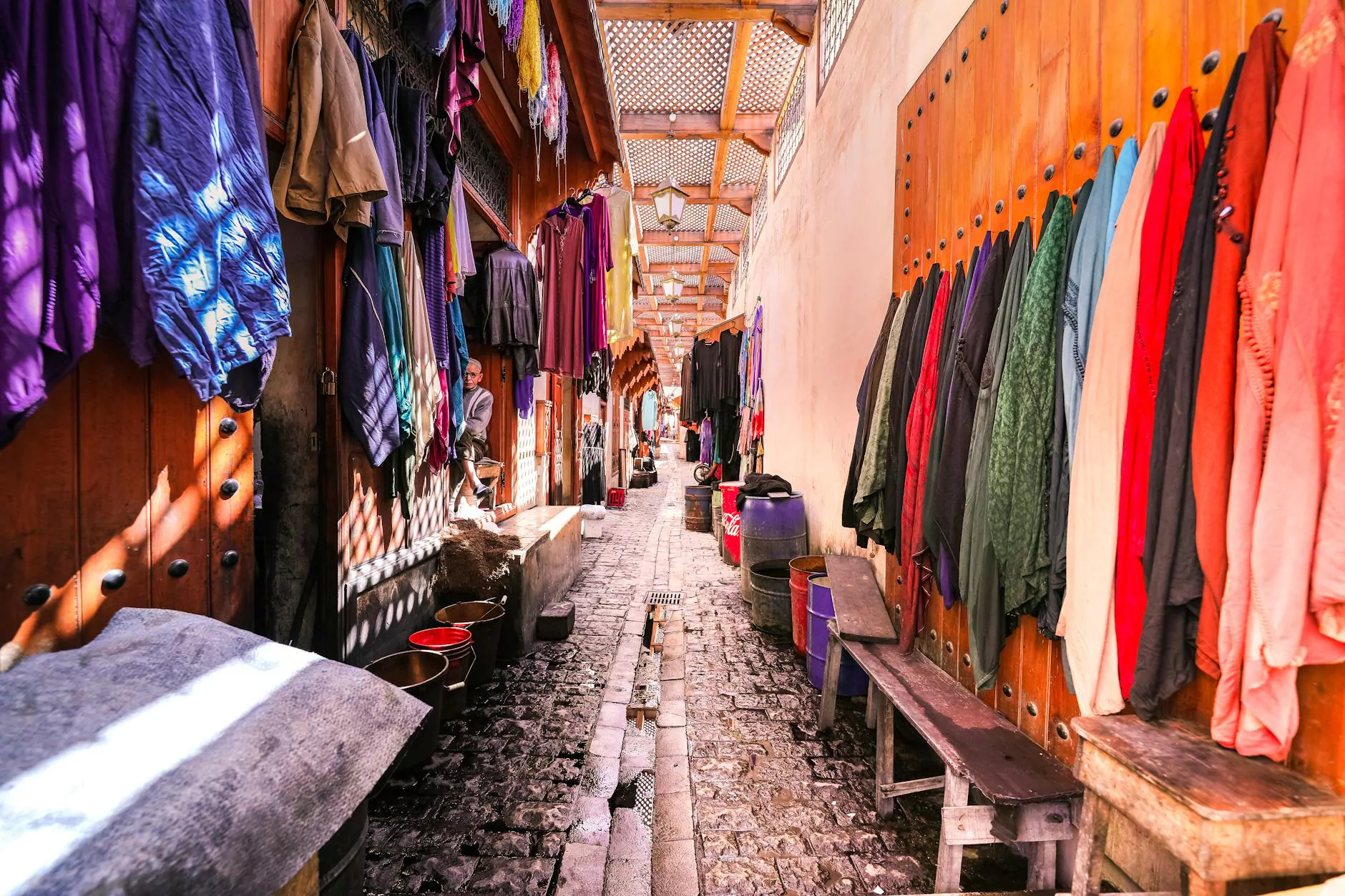 Elevate Your Bedroom with Fringe Hand Towels
Welcome to Fork + Rose, your destination for luxury home textiles. Introducing our latest collection, Boutique Shams by Peacock Alley. Designed with the utmost attention to detail, these fringe hand towels will transform your bedroom into a haven of elegance and comfort.
The Perfect Blend of Style and Quality
At Fork + Rose, we understand the importance of having home textiles that not only elevate your space but also stand the test of time. Boutique Shams by Peacock Alley exemplify the perfect blend of style and quality. Handcrafted using premium materials, these fringe hand towels are designed to add a touch of sophistication to any bedroom decor.
Luxurious Fringe Detailing
Our Boutique Shams feature exquisite fringe detailing that sets them apart from ordinary hand towels. The delicate fringes are meticulously hand-finished, adding a luxurious touch to your bedroom space. Whether you prefer a subtle fringe or a more dramatic flair, our collection offers a variety of options to suit your personal style.
Unmatched Comfort and Softness
When it comes to comfort and softness, Boutique Shams by Peacock Alley don't disappoint. Crafted from premium cotton, these hand towels are incredibly soft to the touch, providing a spa-like experience every time you use them. Wrap yourself in luxury, and indulge in the ultimate comfort with our Boutique Shams.
Endless Versatility
Not only do the Boutique Shams elevate your bedroom decor, but they also offer endless versatility. Use them as decorative accents on your bed, dressing up your pillows with a touch of elegance. These hand towels can also be easily incorporated into other areas of your home, such as the living room or bathroom, to add a luxurious and refined atmosphere.
A Range of Colors and Sizes
We understand that each bedroom is unique, which is why our Boutique Shams come in a wide range of colors and sizes. Whether you prefer a classic white to create a serene ambiance or a vibrant hue to make a bold statement, we have the perfect option for you. Choose from standard sizes or customized dimensions to ensure a perfect fit for your specific needs.
Experience the Difference with Fork + Rose
When you choose Boutique Shams by Peacock Alley from Fork + Rose, you're not just investing in exceptional hand towels—you're investing in the complete experience. We are committed to providing our customers with unparalleled service and products that exceed expectations. Pamper yourself with the finest home textiles and discover the difference that exceptional quality can make.
Transform Your Bedroom Today
Enhance your bedroom decor with the exquisite Boutique Shams by Peacock Alley. Experience the blend of style, comfort, and quality that only Fork + Rose can offer. Browse our collection now and find the perfect fringe hand towels to elevate your space to new levels of elegance.
fringe hand towel
luxury hand towel
high-end bedroom accessories
premium cotton hand towel
customizable hand towels
bedroom decor