Antique Mirror Wastebasket by Worlds Away
Nov 9, 2019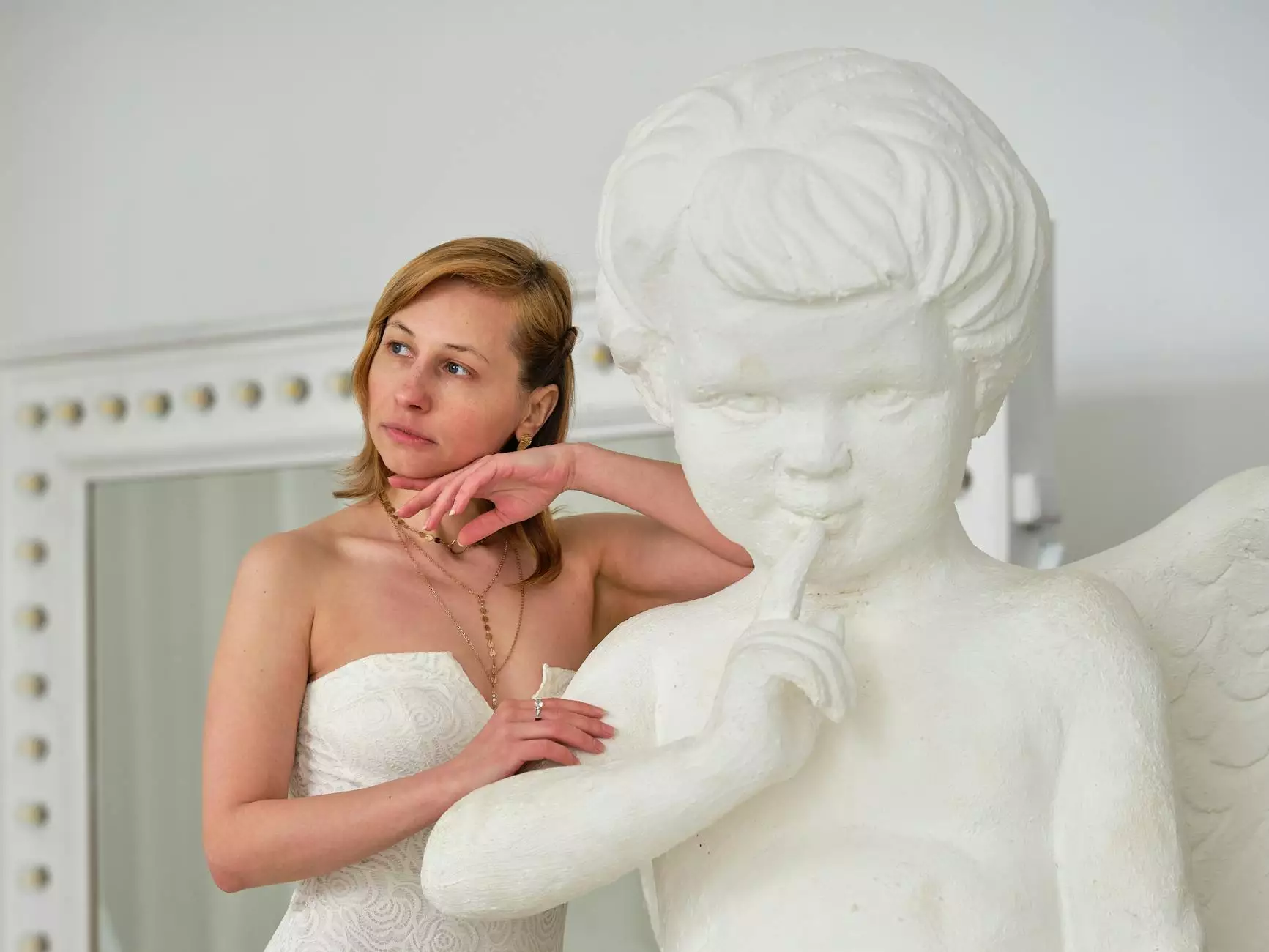 Welcome to Fork + Rose, your premium destination for exquisite home decor accessories and furniture. We are proud to present the Antique Mirror Wastebasket by Worlds Away, a stunning piece that combines elegance and functionality.
Elevate Your Space with the Antique Mirror Wastebasket
Transform your home or office with the Antique Mirror Wastebasket, a remarkable creation crafted by renowned brand Worlds Away. This wastebasket is not just any ordinary bin; it's a work of art that adds a touch of glamour to any interior.
The wastebasket features an antique mirror exterior, meticulously handcrafted to perfection. The mirror adds depth and reflects light, instantly brightening up any space. Its timeless design effortlessly blends vintage charm with contemporary style, making it a versatile piece that complements a range of décor themes.
Functionality Meets Style
Aside from its stunning aesthetics, the Antique Mirror Wastebasket also delivers exceptional functionality. It is designed to be durable, ensuring long-lasting use. The wastebasket has a generous capacity, allowing you to discard waste without frequent emptying.
The Antique Mirror Wastebasket is crafted with attention to detail, ensuring seamless integration into your existing décor. Whether you place it in the bathroom, living room, bedroom, or office, it effortlessly enhances the overall ambiance and creates an inviting atmosphere.
Fringe Hand Towel Promotion
At Fork + Rose, we believe in offering our valued customers exceptional value for their money. With your purchase of the Antique Mirror Wastebasket, we are delighted to present you with a complimentary Fringe Hand Towel.
The Fringe Hand Towel is crafted from premium-quality materials, ensuring superior absorbency and durability. Its fringe detailing adds a touch of elegance and sophistication to your bathroom or powder room. Additionally, it perfectly complements the Antique Mirror Wastebasket, elevating the overall aesthetic of your space.
Commitment to Quality and Customer Satisfaction
At Fork + Rose, we understand the importance of delivering top-notch products paired with exceptional customer service. We take pride in curating a collection of high-end home decor items that meet the highest standards of quality and craftsmanship.
When you choose the Antique Mirror Wastebasket by Worlds Away, you invest in a statement piece that enhances your space for years to come. Our team is dedicated to ensuring your satisfaction, and we are always available to assist you in any way we can.
Experience the beauty and functionality of the Antique Mirror Wastebasket by Worlds Away today. Shop now and receive our exclusive Fringe Hand Towel as a token of our appreciation.