Matouk Bedding | Essex Percale Cotton Duvets & Shams
Dec 2, 2019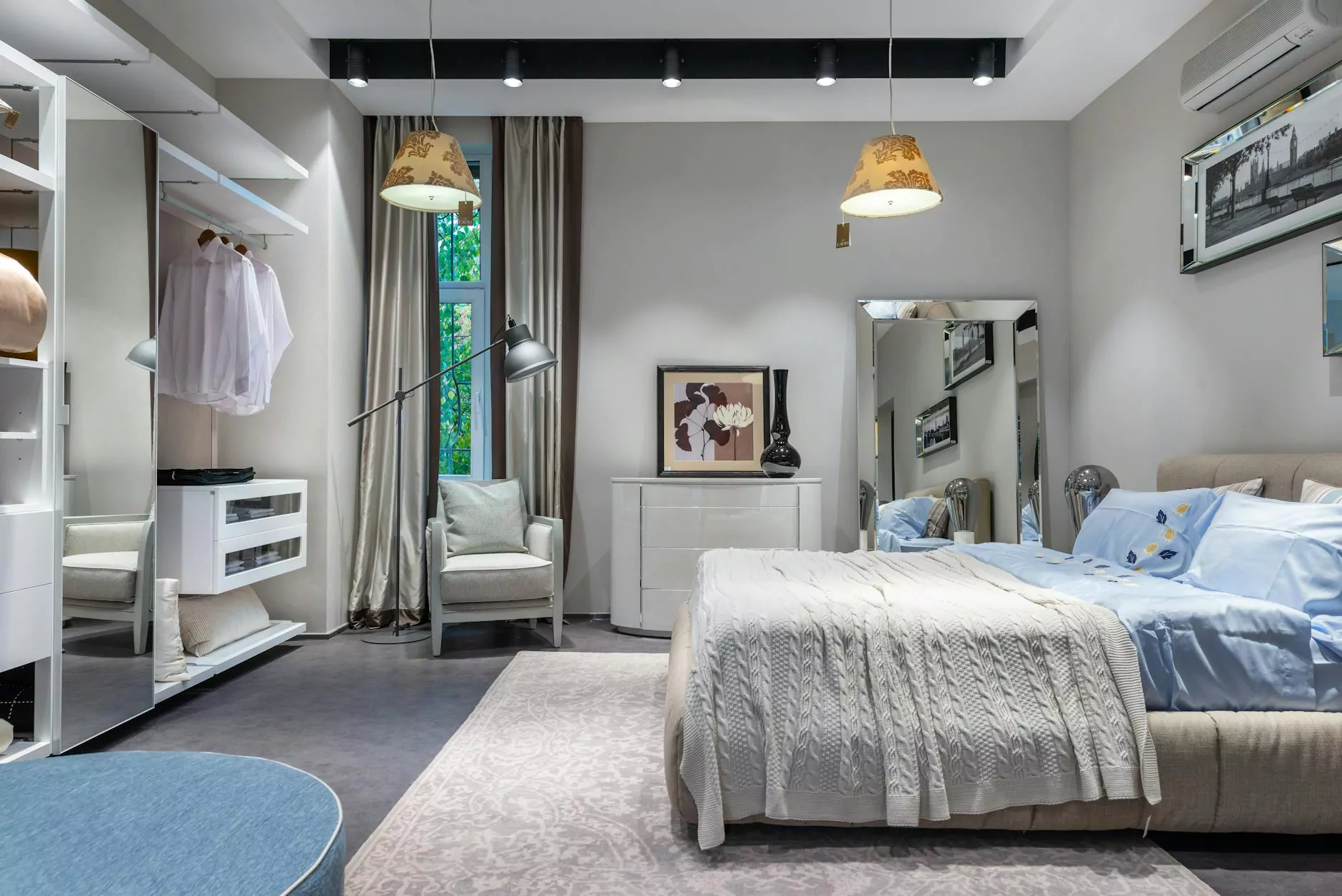 Discover the Luxury of Matouk Essex Bedding
Elevate your sleeping experience with the exquisite Matouk Essex bedding collection available at Fork + Rose. Crafted with the finest percale cotton, Matouk offers a range of duvet covers, shams, and other luxurious bedding essentials that ensure a restful and stylish escape.
Superior Quality Percale Cotton
Matouk takes pride in using only the highest quality percale cotton for their bedding products. With a thread count that guarantees exceptional softness, durability, and breathability, the Essex collection promises a luxurious and comfortable night's sleep.
Elegant Duvet Covers
Sink into the plush comfort of Matouk Essex duvet covers. Available in a variety of elegant designs and colors, these duvet covers instantly transform your bedroom into a haven of sophistication. The attention to detail is evident in every stitch, ensuring a timeless and refined aesthetic.
Stylish Shams
Complement your duvet covers with Matouk Essex shams. These stylish pillow covers add an extra layer of elegance to your bedding ensemble. Choose from a range of coordinating patterns and colors to create a cohesive and inviting bedroom decor.
Luxurious Fringe Hand Towels
Complete your bathroom with our selection of fringe hand towels. Made from the same premium percale cotton as the Essex bedding collection, these hand towels offer superb absorbency and a touch of refined luxury. Pamper yourself with the indulgence of Matouk for a spa-like experience.
Elevate Your Bedroom with Matouk Bedding
At Fork + Rose, we understand the importance of quality and style when it comes to bedding. The Matouk Essex collection combines these elements flawlessly, offering a range of products that redefine luxury. Experience the ultimate indulgence with Matouk's percale cotton duvet covers, shams, and fringe hand towels.
Shop Matouk Bedding at Fork + Rose
Visit Fork + Rose online to browse our extensive collection of Matouk bedding products. We are your destination for premium home decor and luxury essentials. Elevate your home with the timeless elegance of Matouk Essex bedding and create a haven of comfort and style.
Keywords: Fringe Hand Towel, Fringe Hand Towel
Improve your bath time experience with Matouk's fringe hand towels. Made from high-quality percale cotton, these hand towels are not only absorbent but also add a touch of elegance to your bathroom decor. Available in various colors and designs, Matouk fringe hand towels are the perfect choice to enhance your bathing routine.