Downright Comforters | Down and Hypo-Allergenic Inserts
Jan 20, 2021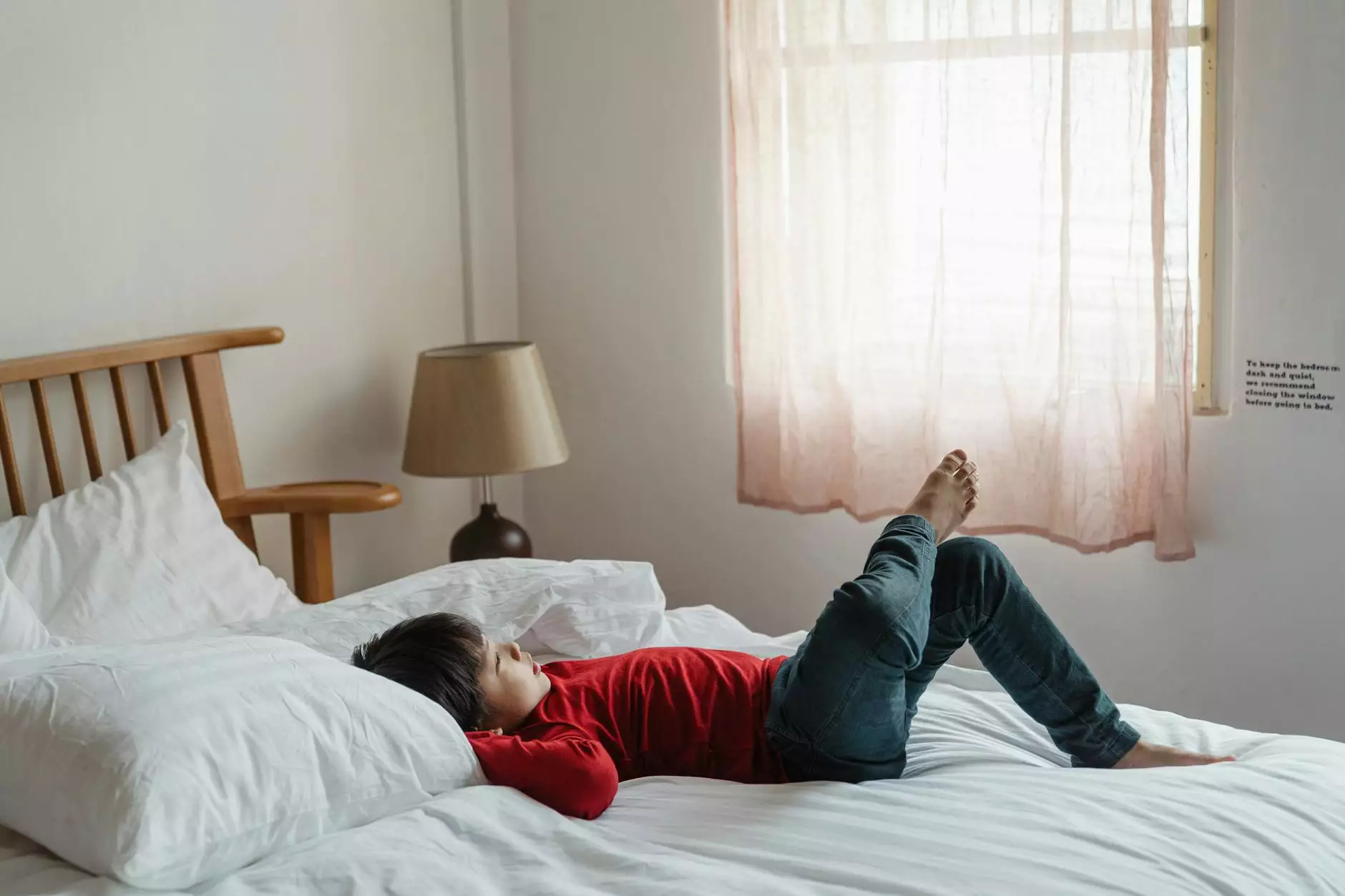 Welcome to Fork + Rose, your destination for finding the finest collection of Downright comforters and hypo-allergenic inserts. We understand the importance of investing in high-quality bedding to enhance your sleep and elevate your overall comfort. With our exceptional range of luxury comforters, you can transform your bedroom into a haven of tranquility and style.
Discover the Perfect Comforter
At Fork + Rose, we offer a diverse selection of Downright comforters, meticulously crafted to provide unparalleled comfort and warmth. Our comforters are made from premium down and hypo-allergenic materials, ensuring a luxurious sleep experience while catering to various sensitivities.
Each comforter in our collection is thoughtfully designed to meet the unique needs and preferences of our customers. Whether you're looking for a lightweight option for warmer seasons or a cozy, all-season comforter, we have you covered. Our range includes:
Classic Down Comforters: Experience the ultimate indulgence with our classic down comforters, filled with high-quality duck or goose down. These comforters offer exceptional insulation, helping you stay cozy during colder nights.
Hypo-Allergenic Comforters: For those with allergies or sensitivities, our hypo-allergenic comforters provide the perfect solution. Crafted with premium synthetic materials, these comforters offer the same level of comfort and softness without triggering allergies.
All-Season Comforters: Our all-season comforters are designed to cater to year-round comfort. These versatile options provide the right amount of warmth during colder months, while still remaining breathable for summer nights.
Lightweight Comforters: If you're looking for a lighter option, our lightweight comforters are ideal. These comforters are perfect for warmer seasons or individuals who prefer a less weighty bedding.
Uncompromising Quality and Style
At Fork + Rose, we believe that comfort shouldn't come at the cost of style. That's why our collection of Downright comforters combines superior craftsmanship with timeless elegance. Each comforter is expertly constructed to offer lasting durability while exuding sophisticated beauty.
Our comforters come in a variety of colors, patterns, and sizes, allowing you to find the perfect match for your bedroom decor. Whether you prefer minimalist neutrals, bold hues, or intricate designs, we have something to suit every taste.
The Fork + Rose Difference
Why choose Fork + Rose for your Downright comforters and hypo-allergenic inserts? Here are just a few reasons:
Exceptional Customer Service: We are dedicated to providing our customers with a seamless shopping experience. Our knowledgeable team is available to assist you in finding the perfect comforter and answer any questions you may have.
Quality Assurance: We meticulously curate our collection to ensure that every product meets our stringent quality standards. When you choose Fork + Rose, you can trust that you're investing in top-notch comforters that will stand the test of time.
Convenient Online Shopping: With our user-friendly website, you can browse and purchase your favorite comforters from the comfort of your own home. No need to deal with crowded stores or limited options.
Secure and Reliable Shipping: We offer secure and reliable shipping options to ensure that your comforters arrive promptly and in immaculate condition. Your satisfaction is our top priority.
Shop Downright Comforters at Fork + Rose
Ready to elevate your sleep experience? Explore our collection of Downright comforters and hypo-allergenic inserts at Fork + Rose today. With our commitment to quality and style, you can trust that you're investing in the best bedding options available.
Transform your bedroom into a haven of comfort and style with Fork + Rose. Experience the unmatched luxury of our Downright comforters and discover the perfect blend of coziness and elegance. Shop now and indulge in a restful night's sleep like never before.