Triomphe Quilted Coverlets by Yves Delorme
Jan 29, 2018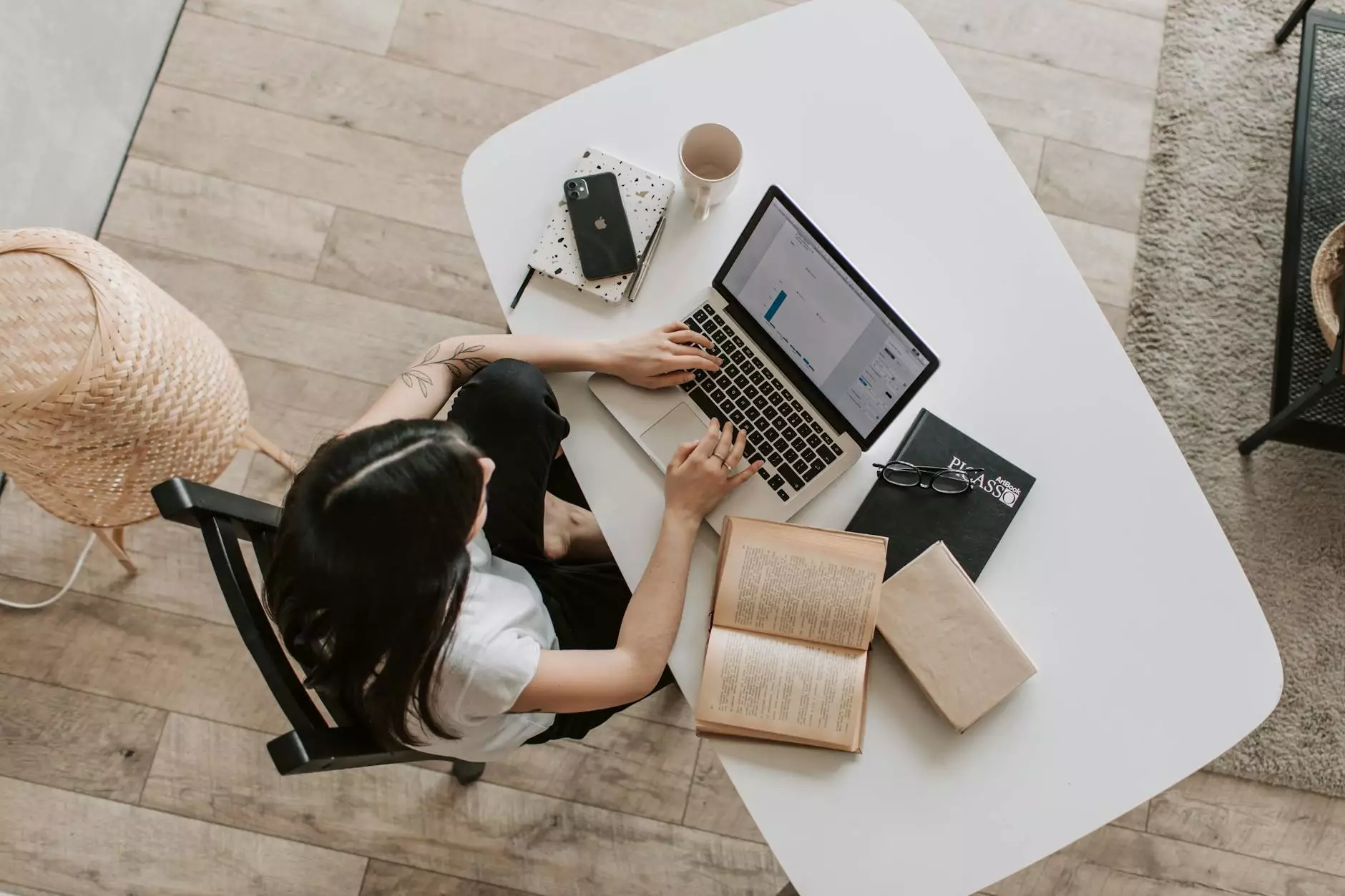 The Perfect Addition to Your Bedroom
At Fork + Rose, we are thrilled to offer you the Triomphe Quilted Coverlets by Yves Delorme. Crafted with exceptional quality and attention to detail, these coverlets are designed to add a touch of elegance and sophistication to your bedroom.
Experience Unmatched Luxury
When it comes to creating a cozy and inviting atmosphere in your bedroom, nothing compares to the luxurious comfort of our Triomphe Quilted Coverlets. Made from the finest materials, these coverlets provide a soft and soothing feel, ensuring a restful night's sleep.
The intricate quilted pattern adds a touch of visual interest to your bedding ensemble, while the exquisite fringe detailing elevates the overall aesthetic. Each coverlet is meticulously crafted to meet the highest standards, making it a true masterpiece of craftsmanship.
Elevate Your Bedroom Decor
With the Triomphe Quilted Coverlets, you have the opportunity to transform your bedroom into a luxurious retreat. Available in a variety of elegant colors and sizes, you can easily find the perfect coverlet to complement your existing decor.
Whether you prefer a classic and timeless look or a more contemporary style, our coverlets offer endless possibilities for customization. The versatile design makes them suitable for any bedroom theme or color scheme, allowing you to express your personal taste and create a space that reflects your individuality.
Unparalleled Quality and Durability
When investing in a coverlet, it's important to choose one that will stand the test of time. With the Triomphe Quilted Coverlets, you can be confident that you're purchasing a product of exceptional quality and durability.
The premium materials used in the construction of these coverlets ensure long-lasting performance, so you can enjoy their beauty and comfort for years to come. The detailed stitching and reinforced edges are a testament to their superior craftsmanship, providing you with a product that is not only visually stunning but also built to withstand daily use.
Shop the Triomphe Quilted Coverlets Today
Don't miss out on the opportunity to enhance your bedroom with the Triomphe Quilted Coverlets from Yves Delorme. Visit Fork + Rose today to explore our exquisite collection and find the perfect coverlet to elevate your bedroom decor.
Experience unmatched luxury and comfort
Elevate your bedroom decor with timeless elegance
Choose from a variety of elegant colors and sizes
Enjoy unparalleled quality and durability
When it comes to finding the perfect coverlet for your bedroom, the Triomphe Quilted Coverlets by Yves Delorme are the ultimate choice. With their exquisite design, luxurious feel, and superior craftsmanship, these coverlets offer everything you need to create a stunning and cozy space.