Cairo Bath Towels by Matouk - Fig Linens and Home
Sep 7, 2022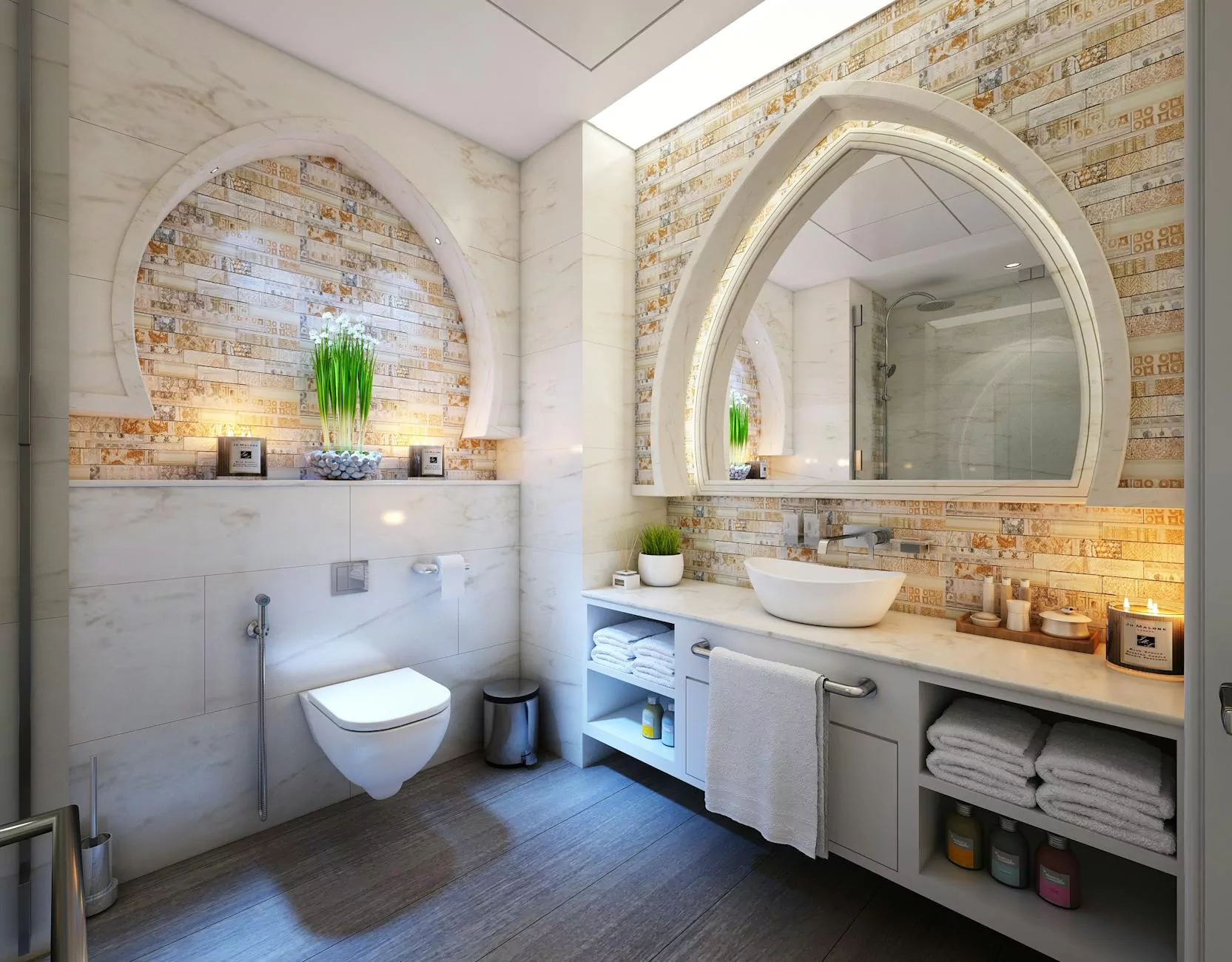 Indulge in Luxury with Cairo Bath Towels
At Fork + Rose, we believe that every detail matters when it comes to curating a stylish and inviting home. That's why we are proud to offer the elegant and luxurious Cairo Bath Towels by Matouk. Crafted with the utmost care and attention to detail, these towels combine exquisite design, superior quality, and unparalleled softness to create an indulgent bathing experience.
Elevate Your Bathroom Decor
Designed with impeccable style, our Cairo Bath Towels feature straight piping that adds a touch of sophistication to any bathroom. The fringe hand towel design elevates the overall aesthetic, making these towels a statement piece in your home. Available in a variety of colors and sizes, you can easily find the perfect match for your existing decor or create a cohesive look from scratch.
Uncompromising Quality
When it comes to bath linens, quality is paramount. With the Cairo Bath Towels, you can rest assured that you are investing in the finest craftsmanship. Matouk is known for their commitment to excellence, and these towels are no exception. Made from premium, long-staple cotton, they are incredibly soft, absorbent, and durable. They will retain their luxurious feel, even after multiple washes.
Experience Blissful Softness
Step out of the bath or shower and wrap yourself in the sumptuous softness of the Cairo Bath Towels. The plush texture provides a gentle caress against your skin, making every moment of pampering feel like a blissful spa retreat. Whether you are starting your day or winding down in the evening, these towels offer the ultimate comfort.
Functional and Stylish
Not only do the Cairo Bath Towels exude elegance, but they are also highly functional. The fringe hand towel design adds a decorative touch while also serving its purpose. These towels are generously sized, allowing for optimal coverage and absorption. Their impeccable construction ensures quick drying, reducing the risk of mildew or odors.
Transform Your Bathing Routine
Upgrade your everyday bathing routine with the Cairo Bath Towels by Matouk. Whether you are redecorating your bathroom, treating yourself to a new set of towels, or looking for a thoughtful gift, these towels will exceed your expectations. Combine style and functionality with these fringe hand towels, and experience the pleasure of luxury at home.
Shop Cairo Bath Towels at Fig Linens and Home
At Fig Linens and Home, we take pride in curating a selection of premium home goods that enhance your living spaces. Visit our online store or our physical location to explore our collection of Cairo Bath Towels by Matouk. Our knowledgeable staff is ready to assist you in finding the perfect towels to complete your bathroom ensemble. Elevate your home decor with these exquisite towels and indulge in the luxury you deserve.
Conclusion
Discover the perfect blend of style, functionality, and luxury with the Cairo Bath Towels by Matouk, available at Fig Linens and Home. These fringe hand towels are crafted to elevate your bathroom decor while providing unmatched softness and absorbency. Upgrade your bathing experience and transform your daily routine with these impeccable towels. Shop now and experience the exceptional quality offered by Matouk and Fig Linens and Home.