Frette Bedding - Luxury Fringe Hand Towels
Oct 20, 2017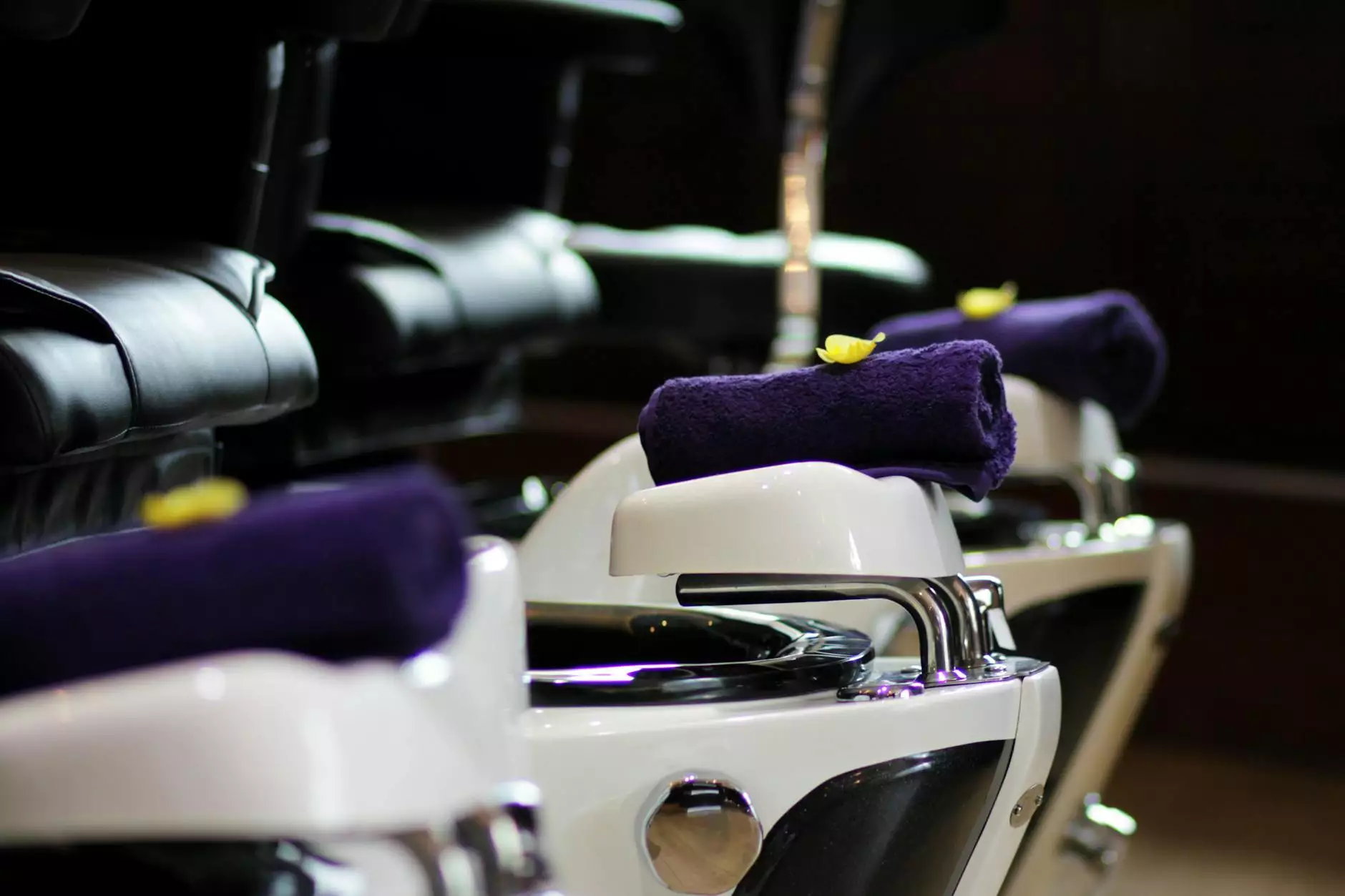 Experience Unmatched Softness and Elegance
Welcome to Fork + Rose, the ultimate destination for luxury bedding and home essentials. We are proud to introduce our exquisite collection of Frette Bedding, where sublime craftsmanship meets unparalleled comfort. Within our collection, you will find a range of luxury fringe hand towels that will add a touch of sophistication to your bathroom.
Frette, a renowned Italian brand with a rich heritage dating back to 1860, has been synonymous with luxury bedding and bath linens. Our fringe hand towels exemplify the finest quality and attention to detail that Frette is known for. Crafted from the finest materials, these towels offer a heavenly touch, ensuring a remarkable sensory experience.
Uncompromising Quality
At Fork + Rose, we believe in offering our customers only the best. Our fringe hand towels are meticulously handcrafted to perfection, using premium quality materials. The intricate fringe detail adds a touch of elegance, making these towels a true statement piece for your bathroom.
Our luxury fringe hand towels are made from 100% Egyptian cotton, known for its exceptional softness and durability. The long-staple fibers ensure that these towels remain plush and absorbent even after multiple washes. Experience the luxurious feel against your skin as you wrap yourself in these tactile delights.
Unleash Your Style
Your bathroom deserves a touch of opulence, and our fringe hand towels provide just that. Available in a variety of colors and designs, you can choose the perfect towel that complements your personal style and enhances the ambiance of your space.
Create a harmonious and inviting atmosphere with our neutral-toned hand towels or add a pop of color with our vibrant options. The timeless beauty of these towels ensures that they effortlessly blend into any decor scheme, be it contemporary or traditional.
Elevate Your Self-Care Routine
Indulge in the ultimate luxury and comfort with our fringe hand towels. Their generous size allows for excellent coverage, wrapping you in a cocoon of softness. Whether you're stepping out of a relaxing bath or pampering yourself after a quick shower, our towels offer the perfect blend of absorbency and gentle caress.
The fringe detailing adds a subtle texture, elevating the visual aesthetics of these towels. Their stylish design doesn't compromise their functionality, as they efficiently absorb moisture, making them ideal for everyday use.
Shop Frette Bedding Fringe Hand Towels at Fork + Rose
Experience the epitome of luxury with Frette Bedding's fringe hand towels, available exclusively at Fork + Rose. Elevate your bathing experience with these exquisite towels that combine timeless style and unparalleled quality.
Visit our online store today to explore our full range of Frette Bedding and discover the perfect fringe hand towel that will transform your bathroom into a sanctuary of sophistication. Order now and indulge in the opulence that Frette Bedding has to offer.
© 2021 Fork + Rose. All rights reserved.