Astra Down Alternative Baby Comforter
Jun 22, 2018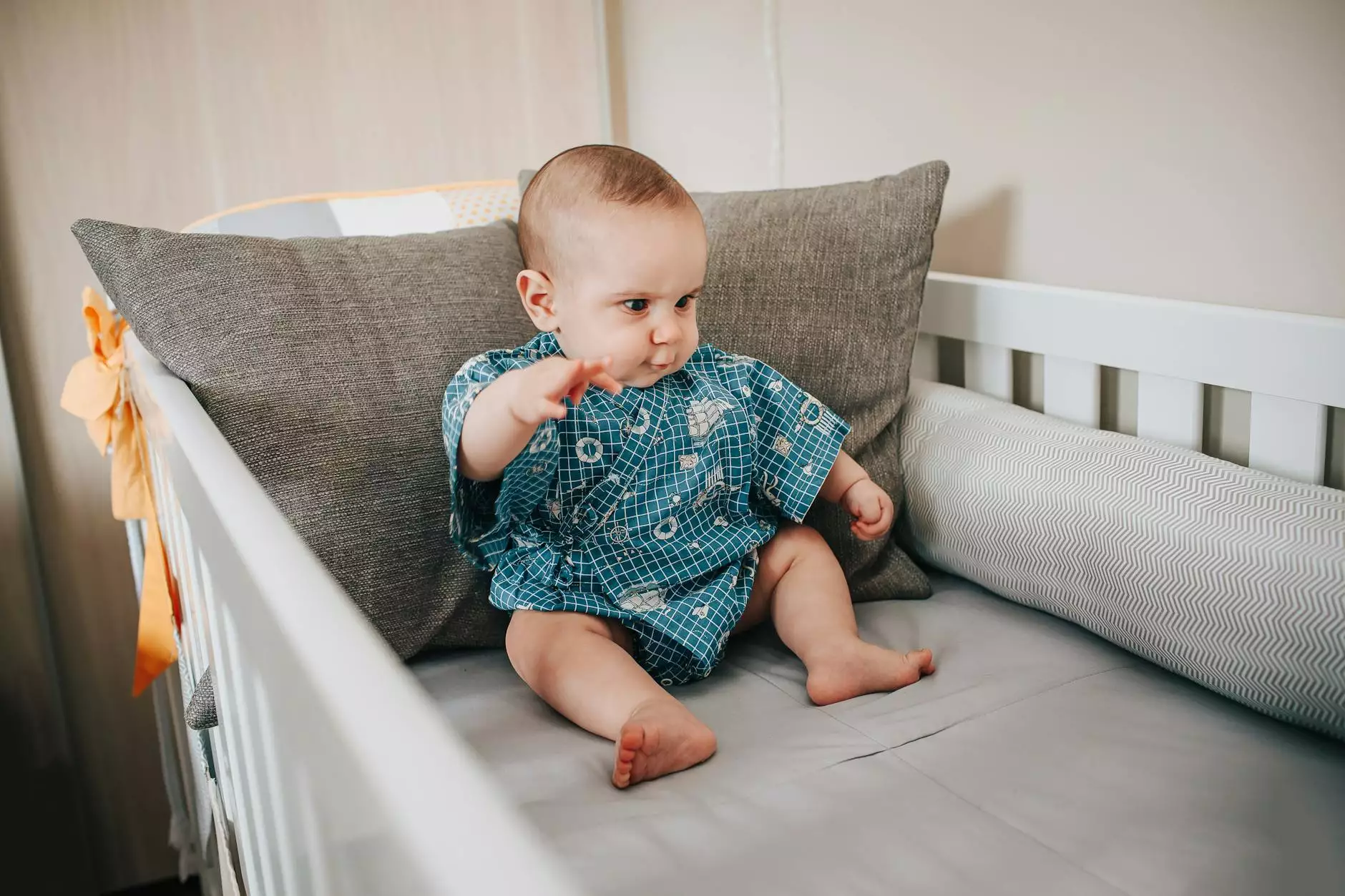 Introduction
Welcome to Fork + Rose, where we pride ourselves on providing the highest quality baby products. We are delighted to present to you our Astra Down Alternative Baby Comforter. This comforter has been meticulously crafted with your little one's comfort, safety, and style in mind.
Quality and Design
The Astra Down Alternative Baby Comforter is truly a luxurious addition to any nursery. We understand the importance of using only the finest materials for your baby's delicate skin, which is why we have carefully selected the softest down alternative fibers. These fibers provide the same level of warmth and comfort as traditional down, without any of the potential allergens or irritation.
Our comforter features a hypoallergenic construction, ensuring a safe and comfortable sleep environment for your baby. The high-quality stitching guarantees durability, allowing the comforter to withstand the test of time and numerous washes. The Astra Comforter is expertly designed to provide the perfect balance of warmth and breathability, keeping your little one cozy without overheating.
Comfort and Versatility
The Astra Comforter is specially designed to provide your baby with a blissful night's sleep. The lightweight and breathable fabric ensure optimal comfort, while the generous size offers ample coverage. Your baby will feel snug and secure, promoting a sense of calm and relaxation.
This comforter is not only perfect for bedtime; it also serves as a versatile accessory for various other occasions. Whether you're heading out for a stroll in the park or visiting friends and family, the Astra Comforter can be used as a cozy blanket or a stylish throw to keep your baby warm and fashionable.
Care Instructions
To maintain the pristine condition of your Astra Down Alternative Baby Comforter, we recommend following these simple care instructions:
Machine wash in cold water on a gentle cycle.
Use mild detergent formulated for delicate fabrics.
Tumble dry on low heat or air dry for best results.
Avoid using harsh chemicals or bleach, as they can damage the fabric.
Conclusion
Indulge your little one with the luxurious Astra Down Alternative Baby Comforter by Fork + Rose. Combining comfort, style, and quality, our comforter is a must-have addition to your baby's nursery. Experience the joy of knowing your baby is sleeping soundly and safely with our hypoallergenic and exquisitely designed comforter. Order yours today and transform your nursery into a haven of comfort and sophistication.