Eliasa Grade A Iceland Eiderdown Comforter by Downright
Aug 22, 2021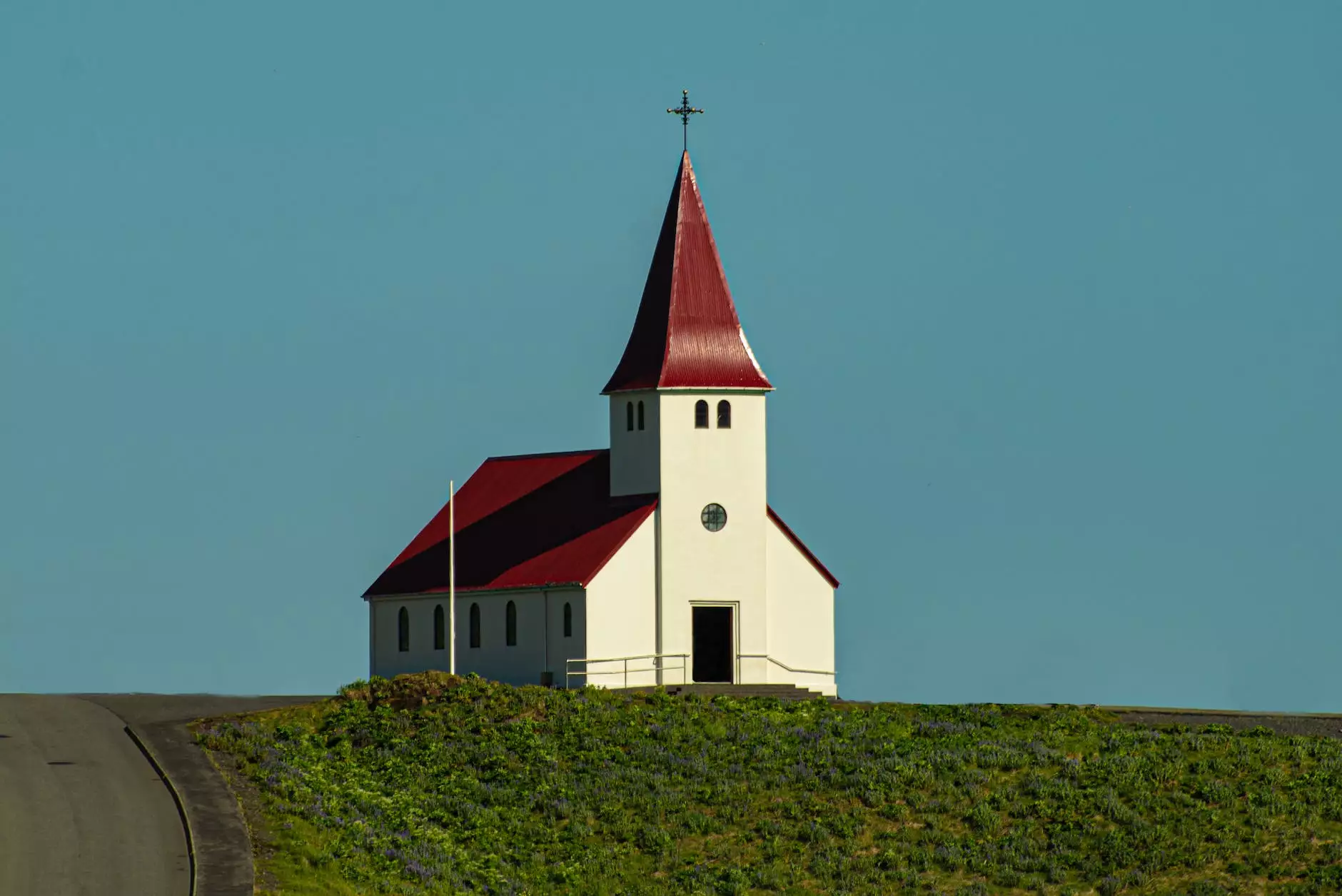 Welcome to Fork + Rose, where we believe that your sleep should be nothing short of extraordinary. Introducing the Eliasa Grade A Iceland Eiderdown Comforter by Downright, a true embodiment of luxury and comfort. Transform your sleep experience with this exquisite comforter, meticulously crafted to offer unparalleled softness and warmth.
Indulge in Unmatched Quality
At Fork + Rose, we take pride in offering only the finest bedding products, and the Eliasa Grade A Iceland Eiderdown Comforter is no exception. Made with the utmost attention to detail, this comforter is filled with premium Eiderdown, sourced exclusively from the pristine landscapes of Iceland. Known for its exceptional insulation properties, Eiderdown provides the perfect balance of warmth and breathability, ensuring a blissful night's sleep every time.
Unparalleled Comfort
Experience the epitome of luxury as you snuggle up with our Eliasa Grade A Iceland Eiderdown Comforter. The softness of the Eiderdown creates a cocoon-like feel, enveloping you in a cloud of pure comfort. Whether you sleep hot or cold, the natural temperature regulation of Eiderdown will keep you comfortable throughout the night. Say goodbye to restless nights and hello to the ultimate indulgence.
Impeccable Craftsmanship
Each Eliasa Grade A Iceland Eiderdown Comforter is carefully handcrafted to perfection. Our skilled artisans pay meticulous attention to every stitch, ensuring the highest quality product for our customers. The comforter features a premium 400-thread-count cotton cover, providing a luxurious touch against your skin. Rest assured, this comforter will not only elevate your sleep experience but also enhance the aesthetic appeal of your bedroom.
The Perfect Year-Round Companion
With its versatile design, the Eliasa Grade A Iceland Eiderdown Comforter is suitable for all seasons. Its lightweight construction provides optimal comfort during warmer months, while its superior insulation properties keep you cozy when temperatures drop. No matter the weather, this comforter will ensure a pleasant sleep environment, allowing you to wake up refreshed and revitalized each morning.
Why Choose Fork + Rose?
When it comes to bedding, we understand that quality is paramount. Here at Fork + Rose, we are committed to providing our customers with products that exceed their expectations. With the Eliasa Grade A Iceland Eiderdown Comforter, you can expect:
Exceptional warmth and comfort
Premium quality materials
Impeccable craftsmanship
Thoughtful design
Attention to detail
Unmatched customer satisfaction
Upgrade Your Bedding Today
Experience the ultimate in luxury and comfort with the Eliasa Grade A Iceland Eiderdown Comforter by Downright. Your bed deserves nothing less than the best, and with Fork + Rose, you can rest assured that you are investing in a product that will transform your sleep. Upgrade your bedding today and indulge in the unrivaled softness and warmth of this exceptional comforter.
Shop now and let Fork + Rose elevate your sleep experience to new heights. Say goodbye to mediocre comforters and hello to the Eliasa Grade A Iceland Eiderdown Comforter. Your search for the perfect bedding ends here. Sweet dreams await.