Pomegranate Bedding by Matouk | Schumacher
Feb 14, 2022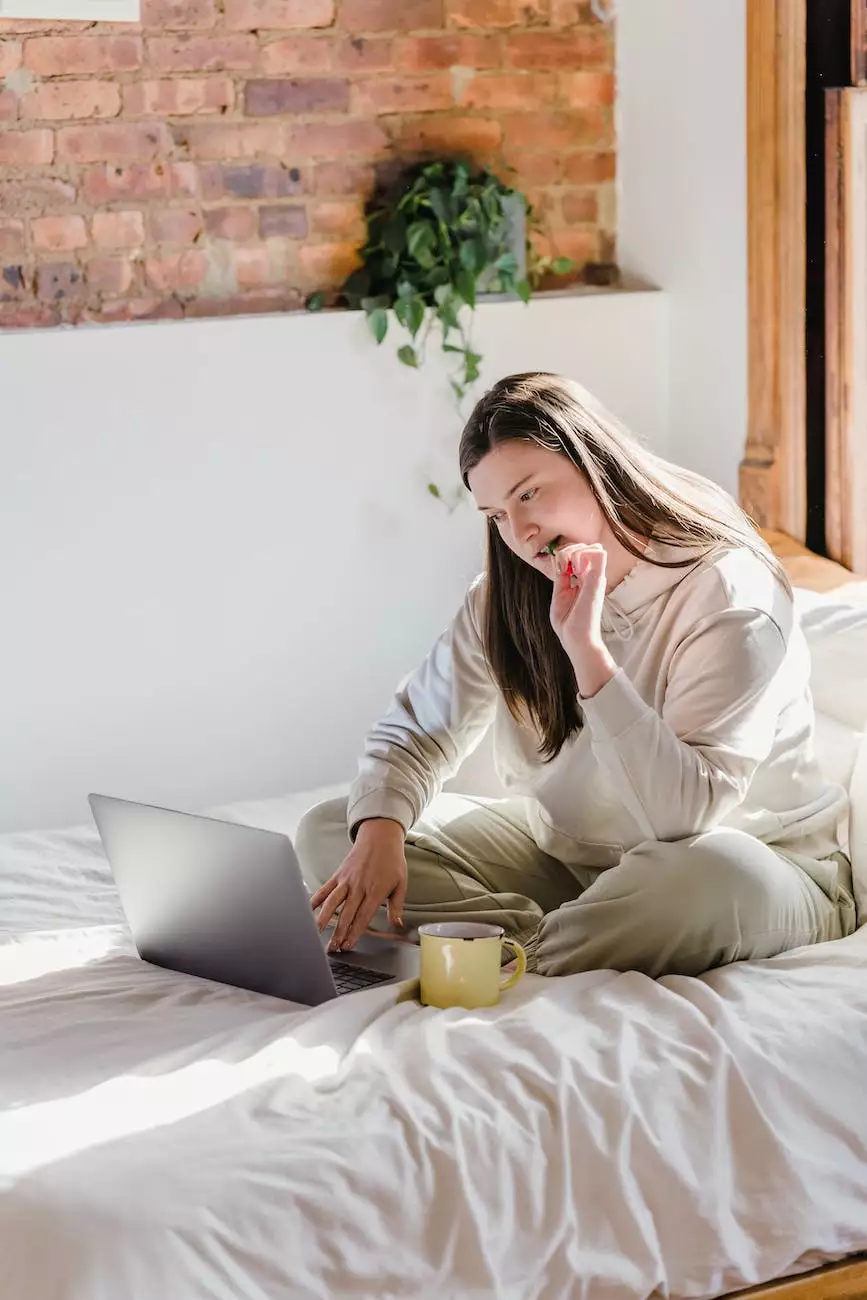 Discover Luxury Pomegranate Bedding at Fork + Rose
Welcome to Fork + Rose, your destination for high-end bedding and home decor. We are delighted to present our exquisite collection of pomegranate bedding by Matouk and Schumacher. Our hand-picked selection features luxurious sheets, quilt covers, duvets, and more, designed to add a touch of elegance and sophistication to your bedroom decor.
Experience Supreme Comfort and Style
Our pomegranate bedding collection offers a harmonious blend of comfort, durability, and style. Crafted with meticulous attention to detail, these bedding essentials are made from premium materials to ensure a restful night's sleep.
Indulge in the softness and smoothness of our high-quality sheets, expertly woven to provide a luxurious feel against your skin. Our pomegranate bedding is thoughtfully designed to enhance your sleep experience, making it the perfect addition to any bedroom.
Elevate Your Bedroom Decor
Your bedroom is a sanctuary, a place where you can unwind and recharge. With our pomegranate bedding collection, you can transform your bedroom into a personalized oasis of tranquility and style.
The vibrant colors of our pomegranate bedding create an inviting and eye-catching focal point, instantly elevating the aesthetics of your bedroom. The intricate patterns and designs add a touch of sophistication, allowing you to showcase your unique sense of style.
Uncompromising Quality and Craftsmanship
At Fork + Rose, we believe in offering only the best to our discerning customers. That's why we have curated a collection of pomegranate bedding from renowned brands like Matouk and Schumacher, known for their commitment to excellence.
Each piece of pomegranate bedding undergoes stringent quality checks to ensure that you receive a product of the highest standards. From the durability of the fabric to the precision of the stitching, every detail is meticulously crafted to deliver a product that exceeds your expectations.
Complete Your Set with a Fringe Hand Towel
Enhance your pomegranate bedding collection with our exquisite fringe hand towel. Crafted with utmost care, this hand towel features delicate fringes that add a touch of opulence to your bathroom or dressing area.
The fringe hand towel is made from the same premium materials as our bedding, ensuring a seamless and coordinated look. Its plush texture and absorbent properties make it functional and luxurious at the same time, providing you with the ultimate bathing experience.
Experience the Fork + Rose Difference
When you choose Fork + Rose for your bedding needs, you are choosing quality, style, and exceptional customer service. Our commitment to excellence extends beyond our products to encompass your entire shopping experience.
Whether you are looking for a complete bedding set or individual pieces to complement your existing decor, our knowledgeable team is here to assist you. We understand that your home is a reflection of your unique personality and taste, and we are dedicated to helping you find the perfect pomegranate bedding that resonates with your style sensibilities.
Visit Fork + Rose today and explore our exclusive collection of pomegranate bedding by Matouk and Schumacher. Discover the epitome of luxury, comfort, and style, and transform your bedroom into a haven of elegance.