Lotus Bath Towel Collection by Matouk - Fig Linens
May 10, 2020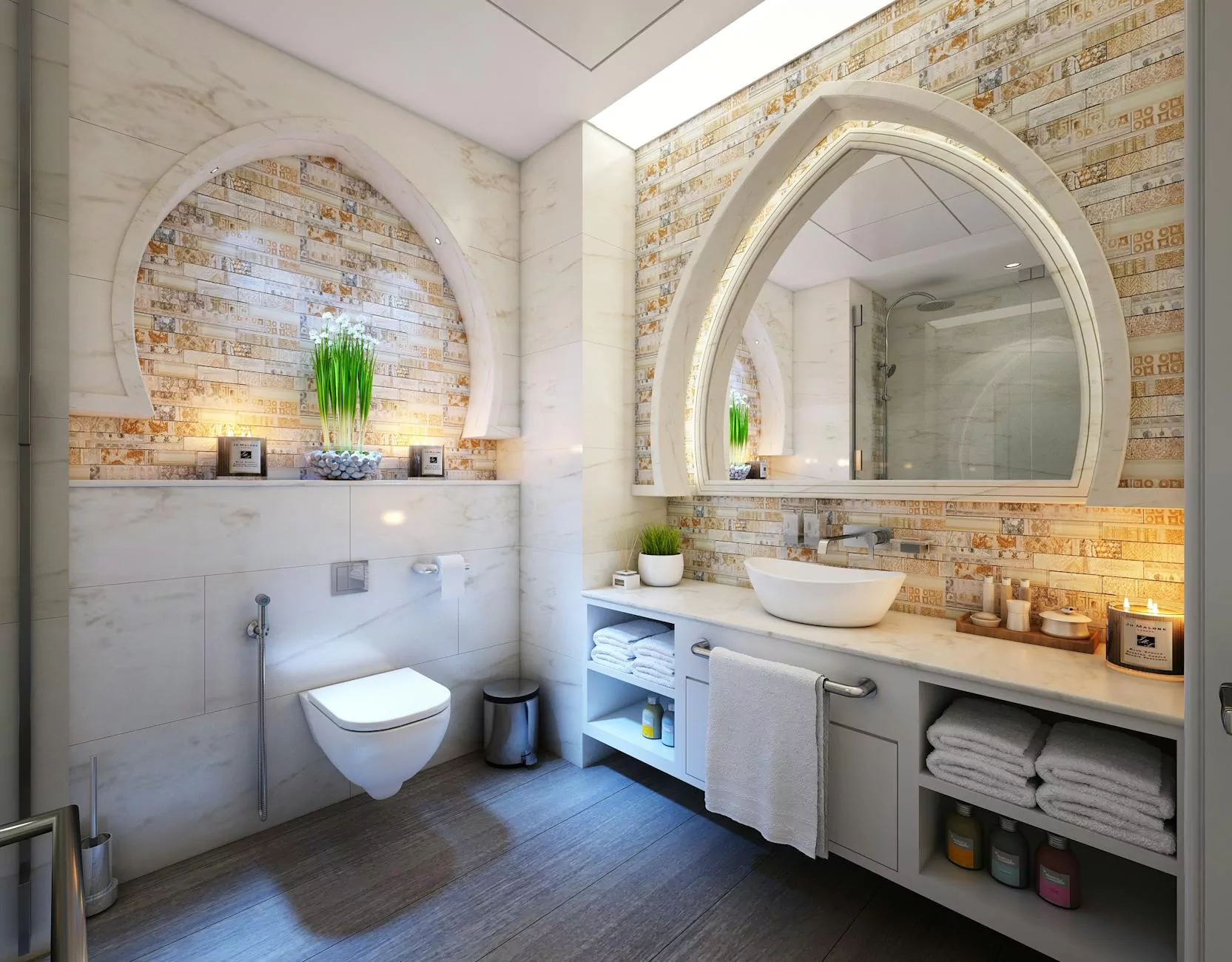 Elevate your Bath Experience with the Lotus Bath Towel Collection
Welcome to Fork + Rose, your ultimate destination for luxury home essentials. If you're in search of the perfect bath towels that combine unparalleled comfort, exceptional quality, and timeless style, look no further. Introducing the Lotus Bath Towel Collection by Matouk, a luxurious range of towels meticulously crafted to elevate your bathing experience to new heights.
Unparalleled Craftsmanship and Supreme Comfort
The Lotus Bath Towel Collection is crafted with the finest materials, ensuring unrivaled softness and absorbency. Each towel is skillfully woven using premium long-staple cotton, resulting in a plush and velvety texture that caresses your skin with every use. Whether you're drying off after a relaxing bath or indulging in a refreshing shower, the Lotus towels will cocoon you in a world of ultimate comfort.
Exquisite Design and Timeless Elegance
Designed to make a statement in your bathroom, the Lotus Bath Towel Collection boasts an impeccable aesthetic appeal. The towels feature a subtle and sophisticated fringe detailing, adding a touch of elegance to your space. Available in a range of beautiful colors, including crisp white, soothing neutrals, and vibrant hues, you can effortlessly find the perfect shade to complement your existing decor and personal style.
Durability that Exceeds Expectations
At Fork + Rose, we believe in providing products that stand the test of time. The Lotus Bath Towel Collection is not only luxurious but also highly durable. Each towel is meticulously crafted to withstand frequent use and regular washing without compromising its quality or softness. Invest in the Lotus towels, and they will continue to pamper you for years to come, making them a worthwhile addition to your bath linen collection.
Discover the Perfect Towel for Every Need
We understand that different individuals have unique preferences, which is why the Lotus Bath Towel Collection offers various sizes to meet your specific needs. From the generously sized bath towels for wrapping yourself in luxury to the convenient hand towels for quick drying, we have you covered. Our commitment to excellence extends to every aspect of your bath experience.
Transform Your Bathroom into a Personal Spa Retreat
Create a haven of relaxation and rejuvenation with the Lotus Bath Towel Collection. These towels not only provide unmatched comfort but also elevate the ambiance of your bathroom. Indulge in the feeling of luxury every time you step out of the shower or slip into a warm bath, enveloped in the sumptuous embrace of the Matouk Lotus towels.
Elevate Your Bath Experience with Fork + Rose
At Fork + Rose, we are passionate about curating the finest home essentials that exude luxury, style, and sophistication. The Lotus Bath Towel Collection by Matouk perfectly embodies our commitment to providing our customers with products of exceptional quality and timeless elegance. Shop online now and experience the epitome of bath luxury with Fork + Rose.