Audrey Collection Silver: Elevate Your Living Space with Fork + Rose
Dec 20, 2020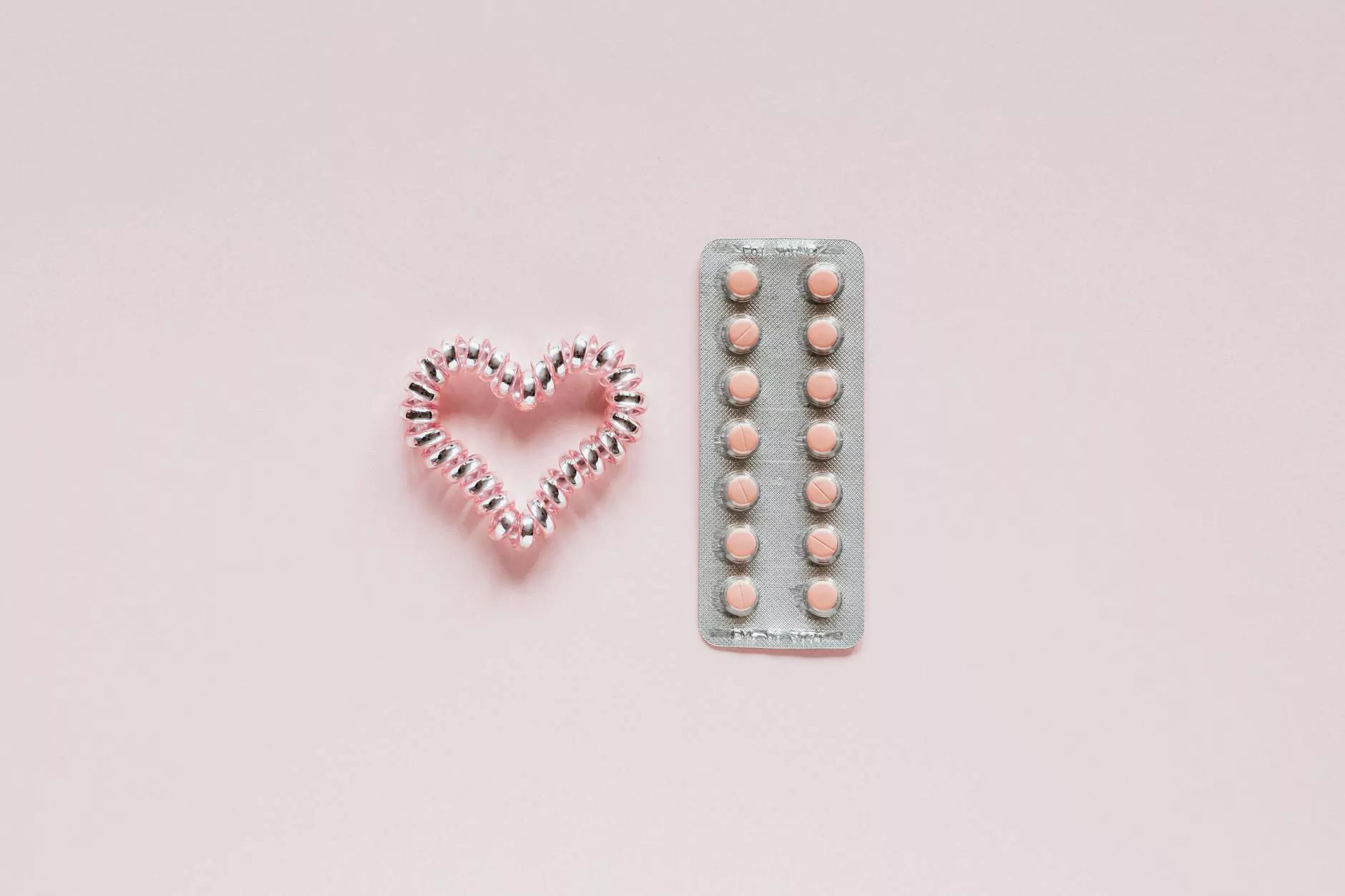 Unveiling the Audrey Collection Silver
Welcome to Fork + Rose, your destination for high-end home accessories and decor. We are pleased to introduce you to the Audrey Collection Silver, a truly exceptional assortment of stunning pieces designed by the renowned artist, Mike Ally. Immerse yourself in the world of timeless elegance and exquisite craftsmanship as you explore this collection that is sure to elevate your living space.
Audrey Collection Silver: A Celebration of Sophistication
With the Audrey Collection Silver, Fork + Rose has curated a range of home accessories and decor that exemplify impeccable design and unparalleled quality. Each piece in this collection is a testament to Mike Ally's visionary artistry, combining luxurious materials with intricate details, resulting in an exquisite marriage of form and function.
From stunning silver vases to elegant candleholders, the Audrey Collection Silver offers a diverse array of items that seamlessly blend luxury and practicality. Whether you're seeking a statement piece for your coffee table, a captivating centerpiece for your dining table, or unique accents for your shelves, this collection has something to suit every discerning taste.
The Artistry of Mike Ally
Renowned artist Mike Ally is revered for his ability to seamlessly blend classic elegance with contemporary aesthetics. With the Audrey Collection Silver, Ally has continued to push the boundaries of artistic expression and craftsmanship, resulting in a collection that exudes sophistication and refinement.
Each piece in the Audrey Collection Silver is meticulously handcrafted by skilled artisans, ensuring that every detail is rendered to perfection. From the delicate engravings to the lustrous finishes, these items are a testament to the dedication and passion invested in their creation.
Create Timeless Elegance in Your Home
When you bring a piece from the Audrey Collection Silver into your home, you're not just adding a luxurious accessory or decor item - you're making a statement. The attention to detail and exceptional craftsmanship that define these pieces will infuse your living space with a sense of timeless elegance, transforming ordinary rooms into extraordinary spaces.
Whether you're looking to curate a cohesive aesthetic throughout your entire home or searching for that one exquisite standout piece, the Audrey Collection Silver offers endless possibilities. Let the captivating creations of Mike Ally and Fork + Rose inspire you to create a living space that truly reflects your unique style and refined taste.
Explore the Audrey Collection Silver at Fork + Rose
At Fork + Rose, we are dedicated to curating collections that only feature the finest craftsmanship and attention to detail. The Audrey Collection Silver embodies these qualities and more, offering discerning individuals like yourself an opportunity to elevate their living spaces with unparalleled beauty and sophistication.
Visit our website at Fork + Rose to explore the Audrey Collection Silver and discover the perfect pieces to enhance your home. Immerse yourself in the luxurious world of Mike Ally's artistry and experience the transformative power of exceptional design. Elevate your living space with Fork + Rose today.
Tags: Audrey Collection Silver, Fork + Rose, Mike Ally, home accessories, decor, luxury, elegance, craftsmanship