Fig Linens and Home Blog - Fringe Hand Towel
Jul 31, 2022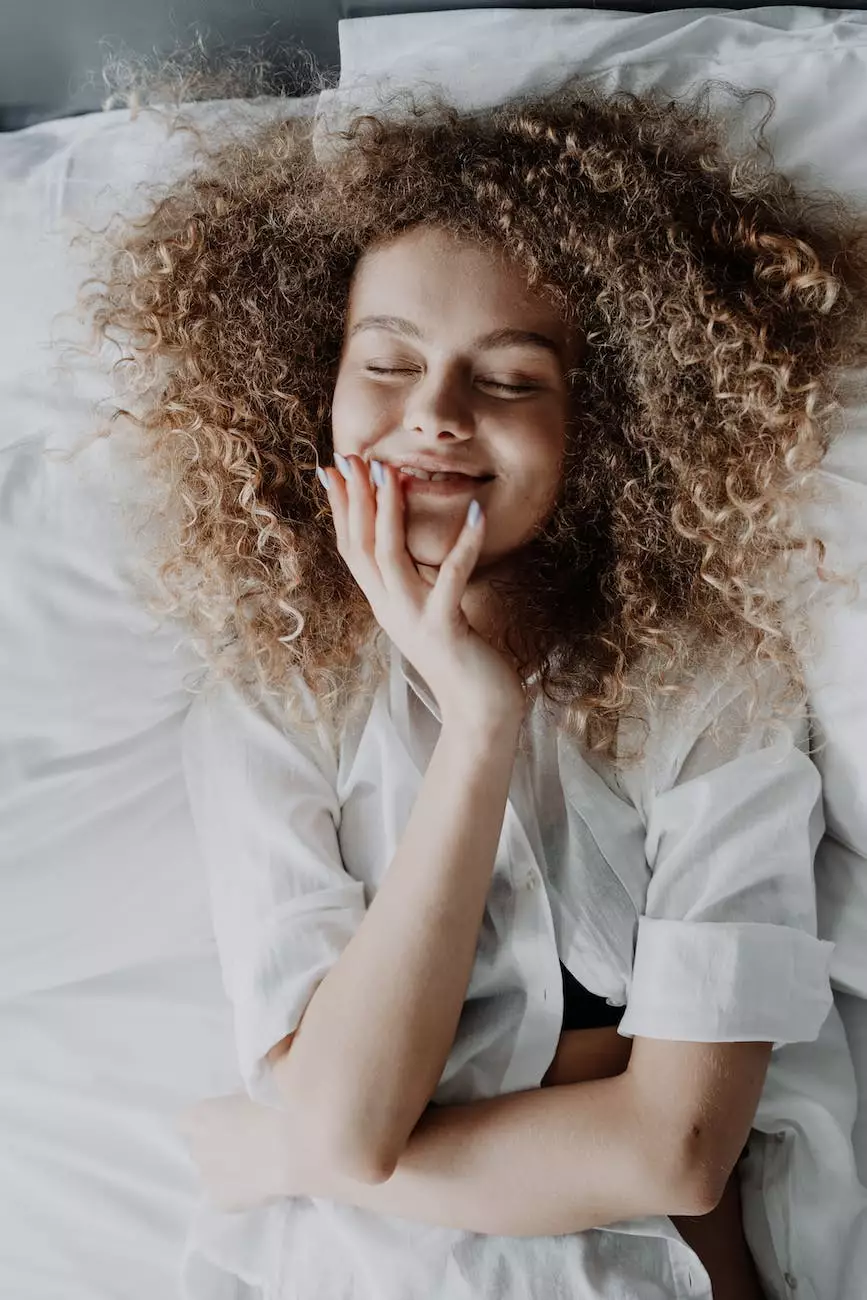 Introduction
Welcome to the Fig Linens and Home Blog by Fork + Rose, where we share the latest trends, design ideas, and product information for your home. In this article, we will delve into the world of fringe hand towels and showcase our exquisite collection that combines luxury, quality, and functionality.
Why Choose Fringe Hand Towels?
Fringe hand towels are not just ordinary towels; they are a statement of elegance and style. Made from the finest materials and meticulously crafted, these towels offer a touch of luxury to any bathroom or kitchen. The fringe detail adds a unique aesthetic appeal, making them perfect for both traditional and contemporary settings.
The Fork + Rose Fringe Hand Towel Collection
At Fork + Rose, we take pride in curating the finest collection of fringe hand towels. Our artisans meticulously handcraft each towel, ensuring unparalleled quality and attention to detail. Let's explore some of the remarkable features that set our collection apart:
1. Quality Materials
We believe that a luxurious experience starts with superior materials. Our fringe hand towels are crafted from the highest quality cotton, ensuring exceptional softness, durability, and absorbency. Experience the indulgence of wrapping yourself in a premium towel that pampers your skin with every use.
2. Elegant Design and Variety
Our collection showcases a wide range of fringe hand towels with stunning designs, patterns, and colors. Whether you prefer a classic, minimalist look or a bold, eye-catching piece, we have the perfect towel to complement your style and elevate your home décor.
3. Sustainable Production
At Fork + Rose, we prioritize sustainability. Our fringe hand towels are ethically produced using eco-friendly practices. By choosing our towels, you not only enhance your living space but also contribute to a greener tomorrow.
4. Versatility and Functionality
Our fringe hand towels are not limited to just drying your hands or face. They can also be used as decorative accents, adding a touch of sophistication to your bathroom, kitchen, or even your dining table. Let your creativity shine and explore the various ways our towels can enhance your everyday life.
Choosing the Perfect Fringe Hand Towel
Selecting the ideal fringe hand towel may seem overwhelming with so many options available. Here are some considerations to help guide your decision:
1. Color Palette
Consider the existing color scheme of your bathroom or kitchen. Opt for a fringe hand towel that either complements or contrasts with the dominant colors to create an aesthetically pleasing and cohesive look.
2. Size and Thickness
Think about the towel's size and thickness based on your specific needs. A larger towel provides more coverage, while a thinner towel is lightweight and quick-drying. Choose according to your preference and usage requirements.
3. Care Instructions
Check the care instructions for the towel. Our fringe hand towels are designed for easy maintenance, ensuring they last for years to come. Follow the recommended washing and drying instructions to preserve their softness and quality.
Find Your Perfect Fringe Hand Towel at Fork + Rose
Explore our exclusive collection of fringe hand towels at Fork + Rose and discover the ultimate blend of luxury, comfort, and style. Elevate your daily routine and transform your space into an oasis of serenity. Choose from our wide range of options and find the perfect fringe hand towel that reflects your personal taste and enhances your home décor.
Conclusion
In conclusion, fringe hand towels are more than just functional items; they are a testament to your refined taste and appreciation for fine craftsmanship. With Fork + Rose's remarkable collection, you can indulge in the highest quality materials, exquisite designs, and sustainable luxury. Visit our website today and experience the difference our fringe hand towels can make in your home.