John Robshaw Throws: Elevate Your Bathroom Decor with Fringe Hand Towels
Nov 19, 2019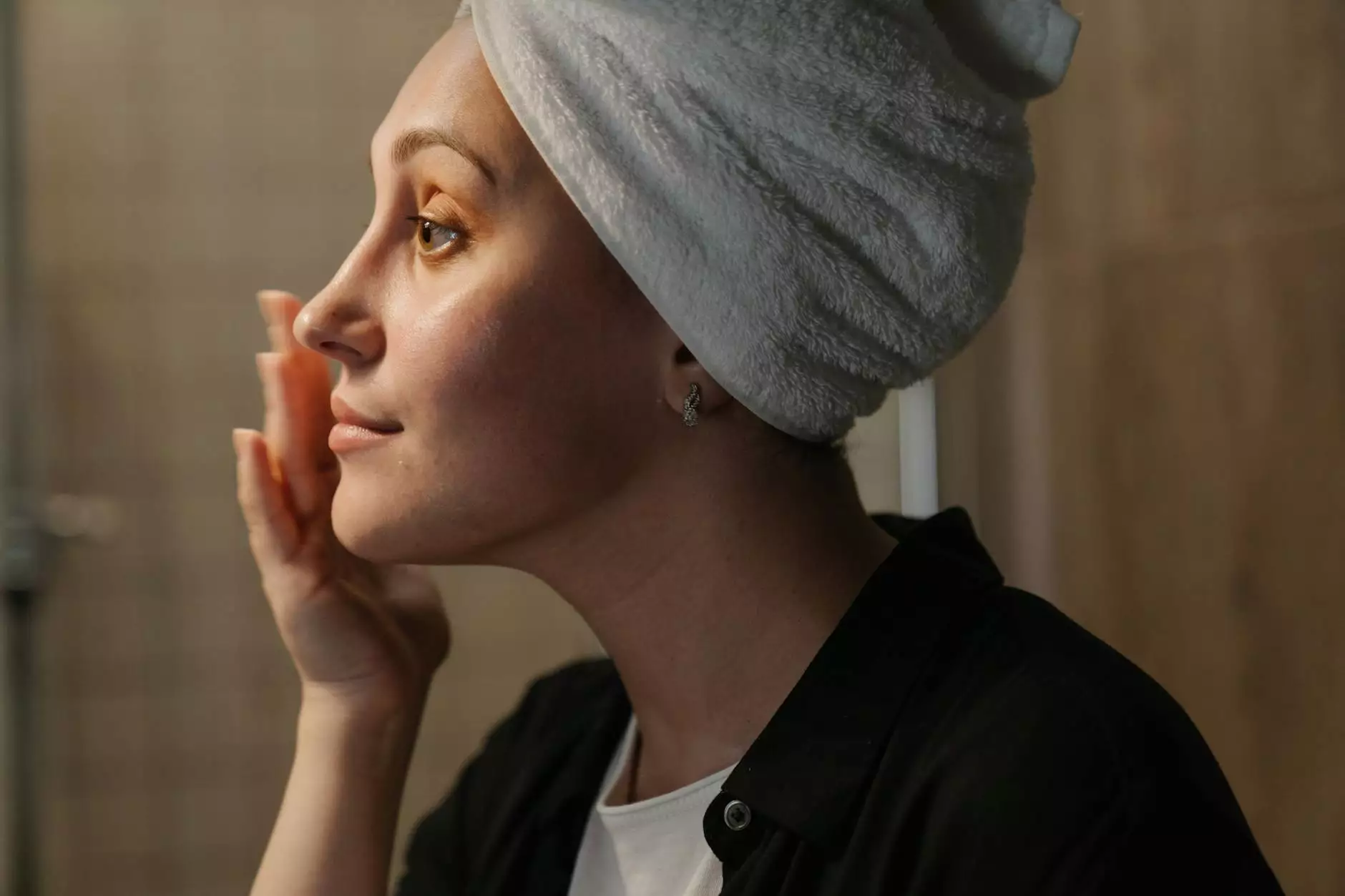 At Fork + Rose, we take pride in offering a curated selection of exquisite home decor products that add luxury and sophistication to any space. Our collection of John Robshaw Throws is no exception. Explore our range of high-quality fringe hand towels and discover the perfect addition to elevate your bathroom decor.
Impeccable Craftsmanship and Luxurious Design
Each John Robshaw Throw is crafted with impeccable attention to detail, combining traditional techniques with contemporary design. Our fringe hand towels are made using the finest materials, ensuring durability and long-lasting softness.
With a John Robshaw Throw, you can experience the luxury of a spa-like experience in the comfort of your own home. The delicate fringe adds a touch of elegance, making these hand towels a standout accessory for any bathroom.
Unparalleled Quality and Versatility
When it comes to quality, our John Robshaw Throws surpass expectations. The superior craftsmanship and careful selection of materials result in hand towels that are not only visually appealing but also highly functional.
Whether you're looking for a hand towel that is soft and absorbent or one that adds a pop of color to your bathroom, our collection has it all. From neutral tones to bold patterns, you'll find the perfect towel to complement your existing decor.
Designed for everyday use, our fringe hand towels retain their plushness even after multiple washes. They are also quick-drying, ensuring they're ready for use whenever you need them.
Endless Options for Style and Personalization
One of the unique aspects of John Robshaw Throws is their versatility in style. Whether your bathroom decor is modern, traditional, or eclectic, you'll find a hand towel that seamlessly integrates into your aesthetic.
From delicate fringes in neutral colors for a minimalist look to vibrant patterns for a more eclectic feel, our collection offers something for every taste. Mix and match different designs to create a personalized look that reflects your unique style.
Transform Your Bathroom into a Sanctuary
Your bathroom should be a place of relaxation and rejuvenation. With our John Robshaw Throws, you can transform your bathroom into a sanctuary. The softness and luxurious feel of these fringe hand towels will enhance your bathing experience.
Wrap yourself in luxury after a long soak in the tub or use them to pamper your guests. The exceptional quality and eye-catching design of these hand towels make them perfect for both everyday use and special occasions.
Shop the John Robshaw Throws Collection at Fork + Rose Today
Ready to elevate your bathroom decor? Browse our impressive selection of John Robshaw Throws at Fork + Rose today. Experience the perfect balance of luxury and functionality with our fringe hand towels.
With our easy-to-use website, you can conveniently explore our collection, read detailed product descriptions, and make a purchase with a few simple clicks. We offer secure payment options and provide fast shipping, ensuring your new hand towels arrive at your doorstep in no time.
Invest in the quality and style that a John Robshaw Throw brings to your bathroom. Experience the difference of having fringe hand towels that are both functional and visually captivating. Shop now at Fork + Rose!