Sage Green Table Linens by John Robshaw
Feb 6, 2022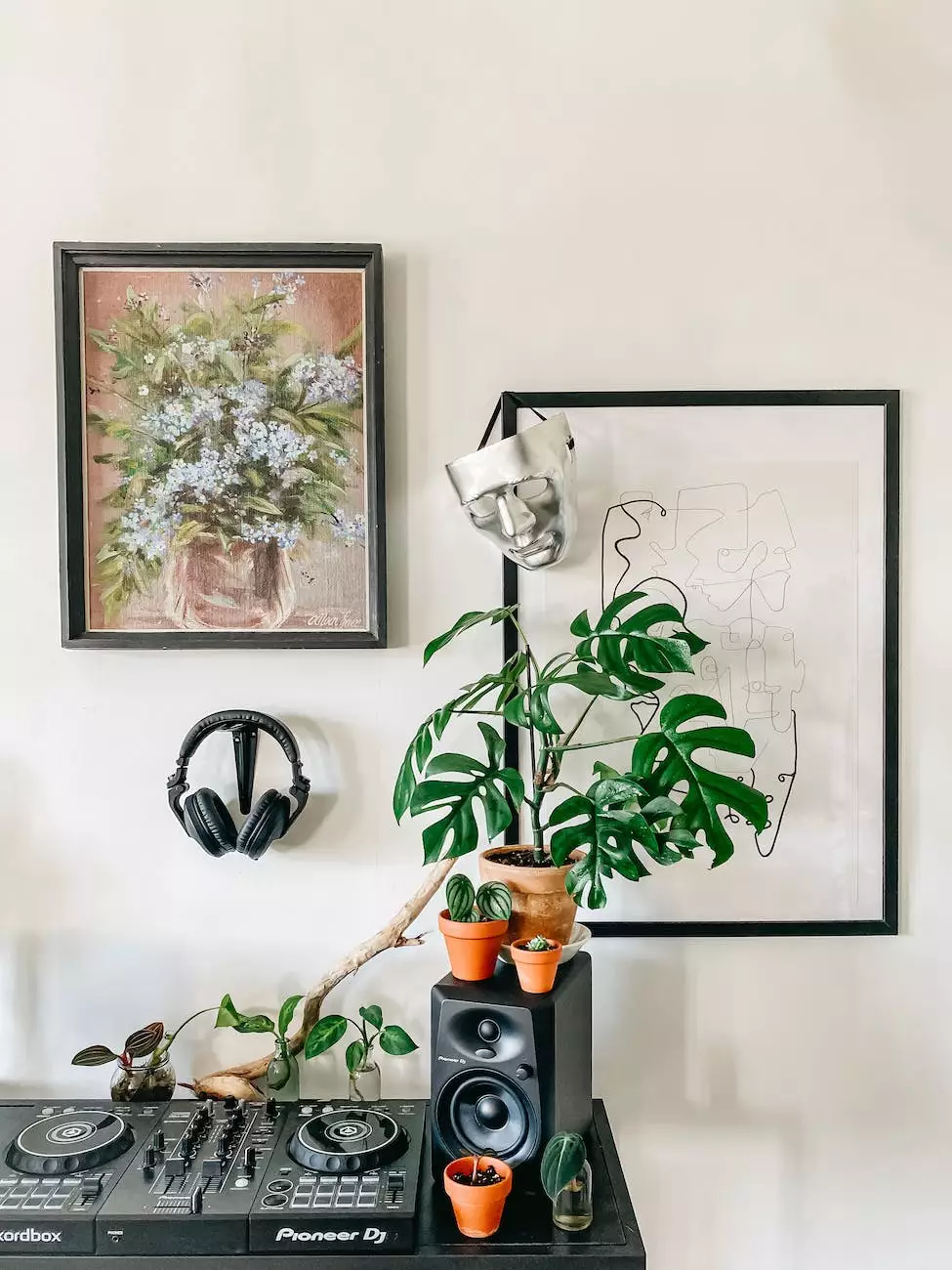 Elevate Your Dining Experience
At Fork + Rose, we are proud to present our exclusive collection of Sage Green Table Linens by renowned designer John Robshaw. Crafted with meticulous attention to detail, these linens are designed to enhance and elevate your dining experience.
Unparalleled Quality and Craftsmanship
When it comes to table linens, quality and craftsmanship are of utmost importance. Our Sage Green Table Linens by John Robshaw are made from the finest materials, ensuring durability and long-lasting beauty. Each piece is carefully woven and finished to perfection, resulting in linens that are not only visually stunning but also exceptionally functional.
Stylish and Versatile Designs
The Sage Green Table Linens collection features a range of stylish and versatile designs that can effortlessly complement any table setting. Whether you're hosting an intimate dinner party or a grand event, these linens add a touch of elegance and sophistication to your table.
Sage Green Tablecloth
Our Sage Green Tablecloth is the perfect foundation for any table setting. Its subtle green hue exudes a sense of tranquility, creating a serene ambiance for your meals. The high-quality fabric drapes beautifully and is designed to withstand everyday use, making it a practical yet stylish choice for both formal and casual occasions.
Sage Green Napkins
Complete your table setting with our Sage Green Napkins. These napkins are a wonderful addition to any meal, adding a pop of color and style. Made from premium fabric, they are soft to the touch and feature a subtle sheen that accentuates the beauty of the Sage Green color.
Sage Green Placemats
Enhance the visual appeal of your table with our Sage Green Placemats. These versatile pieces not only protect your table from spills and stains but also add a layer of sophistication. The meticulously woven design and charming sage green hue make these placemats a must-have for every discerning host or hostess.
The John Robshaw Difference
John Robshaw is renowned for his unique approach to design, blending traditional techniques with contemporary aesthetics. His passion for textiles and extensive knowledge of various weaving and dyeing techniques shine through in every piece of his collection. With his expertise and artistic vision, he transforms table linens into works of art, breathing life into your dining experience.
Complement your Decor
Our Sage Green Table Linens are designed to effortlessly complement a wide range of decor styles. Whether your style is modern, rustic, or traditional, these linens add a touch of elegance and charm to your table. The versatility of the Sage Green color allows you to mix and match with different tableware, highlighting the beauty of your dinnerware and centerpieces.
Finishing Touches
Complete your table setting with our carefully curated accessories. From handcrafted napkin rings to elegant candle holders, we offer a selection of exquisite items that add the perfect finishing touches to your dining experience. Explore our range of complementary products at Fork + Rose to create a truly memorable and visually captivating table setup.
Unforgettable Dining Experiences with Fork + Rose
At Fork + Rose, we believe that every dining experience should be unforgettable. That's why we are dedicated to curating the finest selection of table linens, dinnerware, and accessories that combine functionality with exceptional design. Elevate your dining experience with our Sage Green Table Linens by John Robshaw and create memories that will last a lifetime.