Catalina White Slub Tee by Mer Sea - Classic Design, Unmatched Comfort
Oct 5, 2018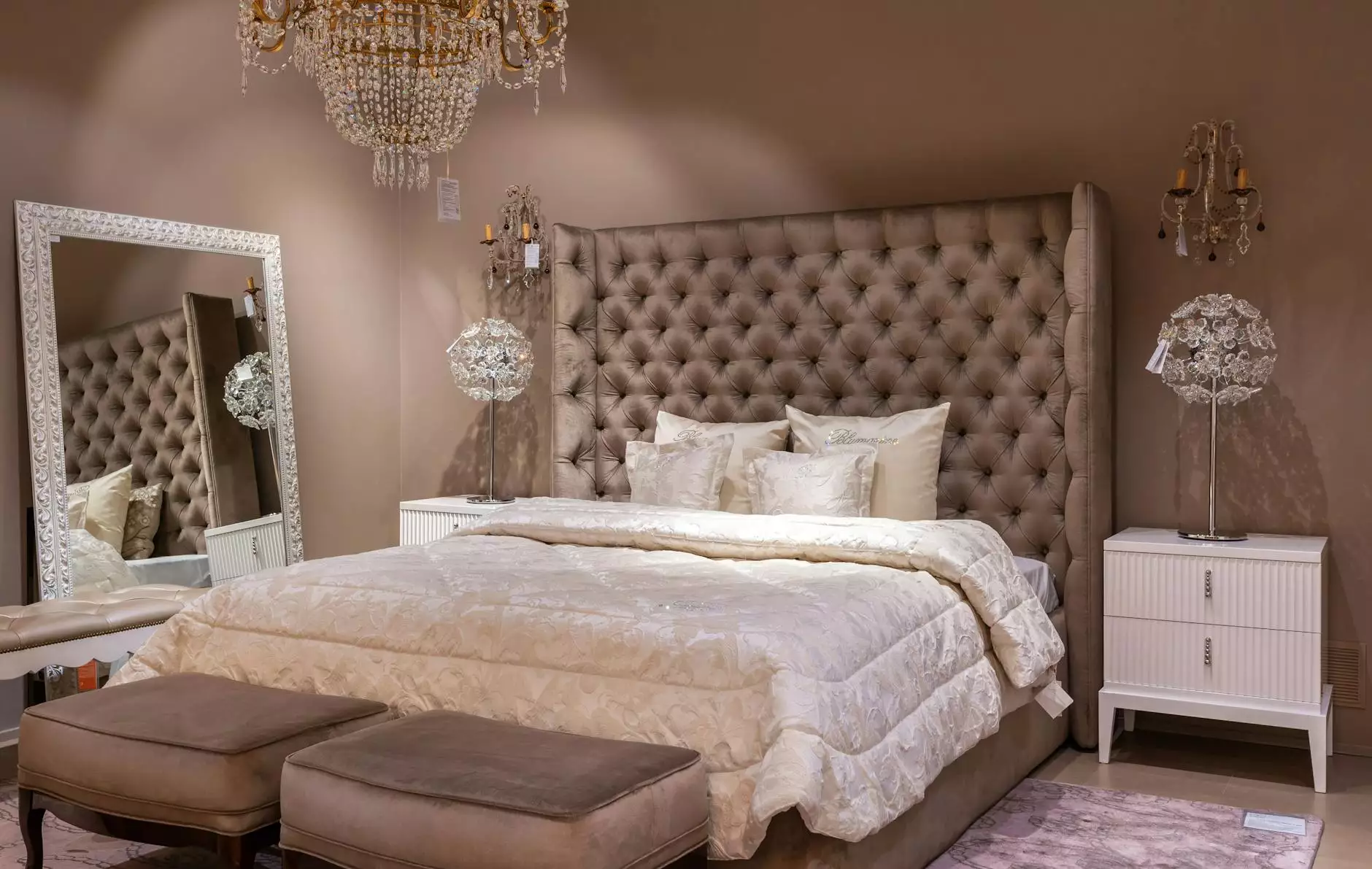 Welcome to Fork + Rose, your go-to destination for premium fashion and timeless style. We are proud to introduce the Catalina White Slub Tee, an essential addition to your wardrobe. This high-quality tee, designed by Mer Sea, combines classic elegance with unmatched comfort. From its durable fabric to its flattering fit, the Catalina White Slub Tee is perfect for any occasion.
Elevate Your Style
At Fork + Rose, we believe that style should be effortless yet sophisticated. The Catalina White Slub Tee embodies this philosophy, offering a versatile and timeless design that can be dressed up or down.
Unparalleled Quality
When it comes to clothing, quality is paramount. That's why we have carefully selected Mer Sea as our partner for the Catalina White Slub Tee. Crafted with precision and attention to detail, this tee is made from high-quality slub fabric that is both soft and durable. The fabric has a unique texture that adds visual interest to any outfit.
Comfortable Fit for Everyday Wear
The Catalina White Slub Tee offers a relaxed yet flattering fit, ensuring all-day comfort. Whether you're running errands, meeting friends for brunch, or attending a special event, this tee will keep you feeling and looking your best.
Endless Versatility
One of the key features of the Catalina White Slub Tee is its versatility. Pair it with your favorite jeans for a casual and effortless look. Dress it up with a statement necklace and tailored pants for a chic and sophisticated ensemble. The possibilities are endless.
Shop the Catalina White Slub Tee Today
At Fork + Rose, we are dedicated to providing our customers with the finest fashion options. The Catalina White Slub Tee by Mer Sea is no exception. Shop now and experience the perfect combination of style, comfort, and quality.
Why Choose Fork + Rose?
Curated Collection: We handpick every item in our collection, ensuring that you have access to the latest trends and timeless classics.
Exceptional Customer Service: Our team is committed to providing you with a seamless shopping experience. If you have any questions or need assistance, we're here to help.
Fast and Reliable Shipping: We understand that you want your new addition to arrive as soon as possible. That's why we offer fast and reliable shipping options.
Satisfaction Guarantee: We stand behind the quality of our products. If you're not completely satisfied with your purchase, we offer hassle-free returns and exchanges.
Secure Shopping: Your privacy and security are important to us. Shop with confidence knowing that your information is protected.
Stay Connected
Follow us on social media and subscribe to our newsletter to stay up to date with the latest trends, exclusive offers, and styling tips. Join the Fork + Rose community today and elevate your style.
Conclusion
The Catalina White Slub Tee by Mer Sea is a must-have for fashion-forward individuals who value quality, comfort, and timeless style. Whether you're dressing up or down, this tee will effortlessly elevate your look. Shop now at Fork + Rose and make a statement with this wardrobe staple.