Maya Cairo Bath Rugs by Matouk
Apr 18, 2021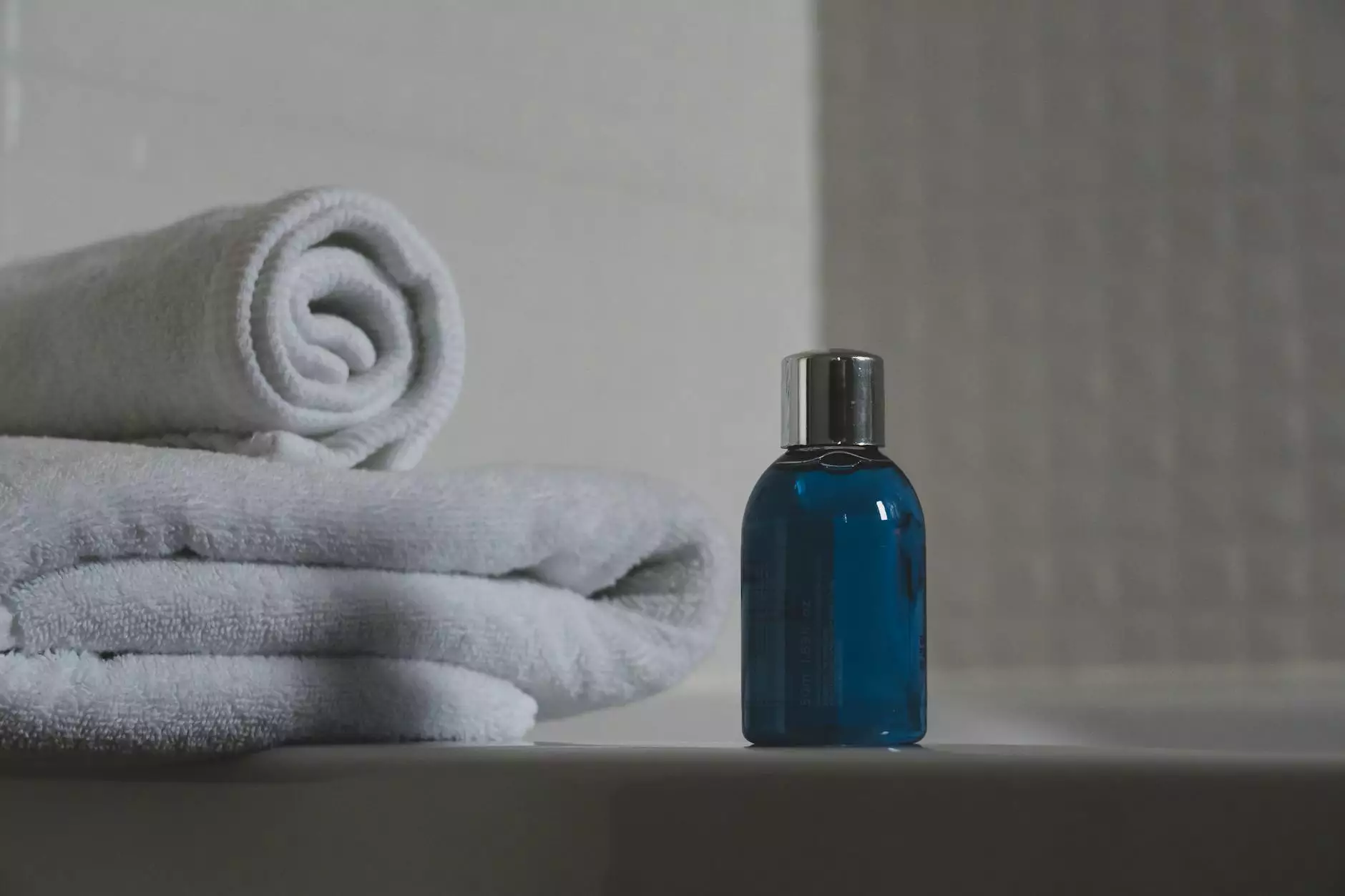 Elevate Your Bathroom Decor with the Luxurious Maya Cairo Bath Rugs
Welcome to Fork + Rose, your ultimate destination for premium home decor. We are proud to present the Maya Cairo Bath Rugs by Matouk, a true masterpiece in the realm of bathroom accessories. These meticulously crafted rugs combine exceptional quality, stunning design, and unbeatable comfort to transform your bathroom into a sanctuary of luxury.
Unparalleled Craftsmanship and Quality
Our Maya Cairo Bath Rugs are handwoven with the utmost care and attention to detail. Matouk, a renowned name in the world of luxury textiles, brings decades of expertise to every piece. Each rug is meticulously crafted using the finest materials, ensuring its longevity and durability. The result is a rug that not only looks beautiful but also feels luxurious under your feet.
Exquisite Design and Style
The Maya Cairo Bath Rugs feature a stunning design inspired by the timeless beauty of Cairo. Intricate patterns, rich colors, and delicate textures come together to create a visually captivating piece that adds an element of sophistication to any bathroom decor. Whether you have a modern, minimalist bathroom or a traditional, opulent one, the Maya Cairo Bath Rugs effortlessly blend in, enhancing the aesthetic appeal of your space.
Unbeatable Comfort and Softness
Indulge in pure luxury with the Maya Cairo Bath Rugs. Crafted with the softest and finest materials, these rugs offer unmatched comfort and a plush feel against your skin. Stepping onto the Maya Cairo Bath Rug after a long day is like treating your feet to a blissful massage. Sink into the velvety embrace of these rugs and experience unparalleled relaxation every time you step out of the shower or bath.
Transform Your Bathroom into a Sanctuary
Your bathroom deserves the same attention to detail as any other room in your home. With the Maya Cairo Bath Rugs, you can effortlessly elevate your bathroom decor to new heights. These rugs not only serve as functional accessories but also as statement pieces that exude elegance and luxury. Whether you are revamping your entire bathroom or simply looking to add a touch of opulence, the Maya Cairo Bath Rugs are the perfect choice.
Shop the Maya Cairo Bath Rugs at Fork + Rose
Ready to transform your bathroom into a haven of luxury? Look no further than Fork + Rose. Our carefully curated collection features the exquisite Maya Cairo Bath Rugs by Matouk, ensuring you find the perfect piece to complement your style and requirements. With our easy ordering process and prompt delivery, upgrading your bathroom decor has never been so effortless.
Browse our selection of Maya Cairo Bath Rugs today and discover the perfect blend of style, comfort, and quality. Elevate your bathroom decor with Fork + Rose and experience the epitome of luxury. Shop now and indulge in a world of unparalleled beauty and sophistication.
Why Choose Fork + Rose?
Uncompromising Quality: We are committed to offering only the finest products that meet the highest standards of craftsmanship.
Exquisite Design: Our collection showcases exquisite designs meticulously curated to suit a variety of aesthetics.
Exceptional Customer Service: At Fork + Rose, we prioritize customer satisfaction and aim to provide a seamless shopping experience.
Fast and Reliable Shipping: Your order will be promptly processed and delivered to your doorstep in pristine condition.
100% Satisfaction Guarantee: We stand behind the quality and beauty of our products. If you're not completely satisfied, we'll make it right.
Contact Fork + Rose
Have any questions or need assistance? Our dedicated customer support team is here to help. Reach out to us via phone or email, and we'll be delighted to assist you. Experience the Fork + Rose difference and transform your home into a sanctuary of elegance and luxury.
Don't wait any longer - explore the Maya Cairo Bath Rugs by Matouk and adorn your bathroom with the impeccable blend of style, comfort, and quality it deserves. Shop now and make a lasting impression with Fork + Rose.