Hampton Ivory Capiz Shell Wall Mirror by Barclay Butera
Apr 30, 2023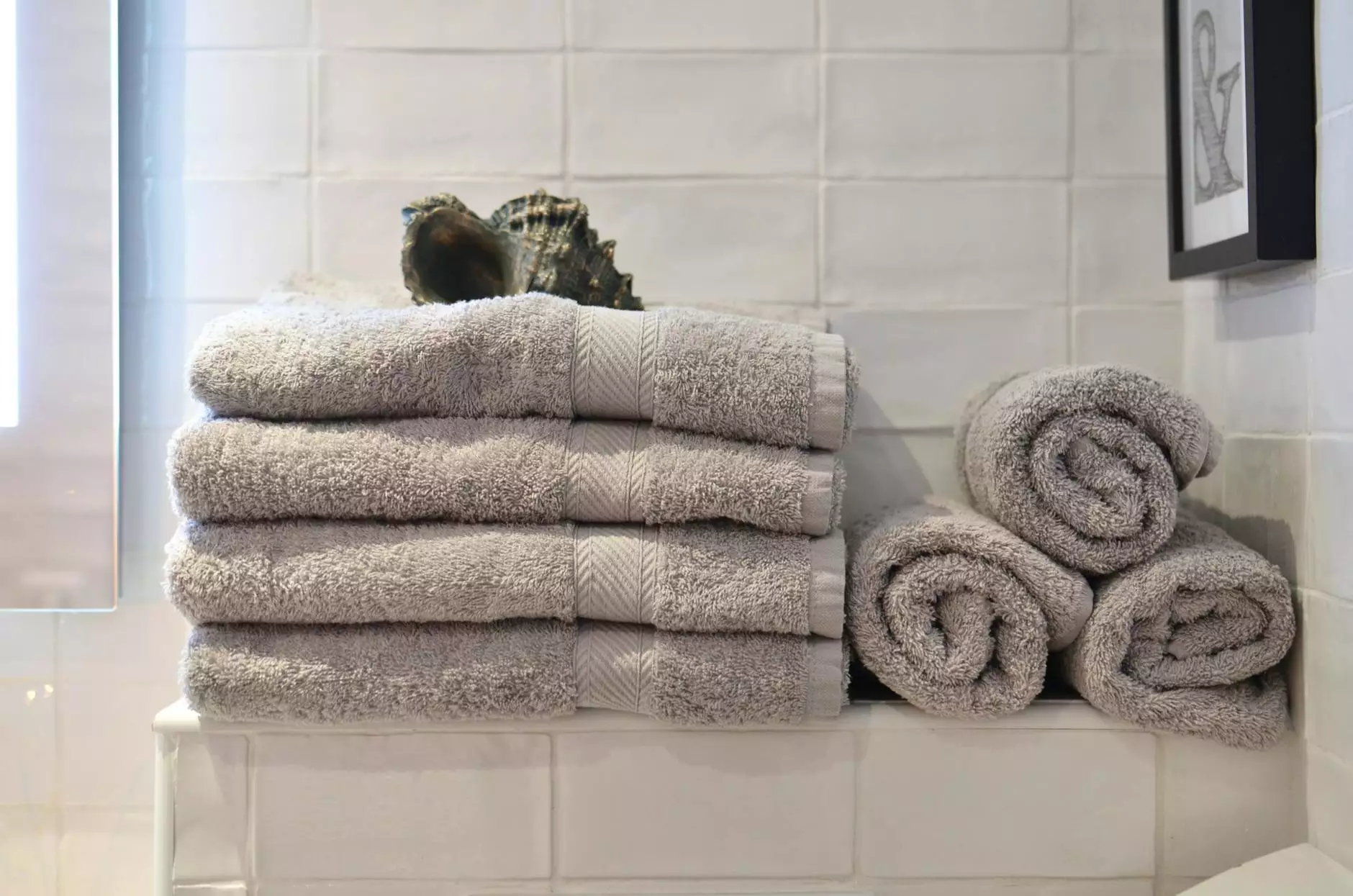 Indulge in the timeless beauty of the Hampton Ivory Capiz Shell Wall Mirror. Designed by renowned interior designer Barclay Butera, this exquisite piece is sure to elevate the aesthetic appeal of any space. At Fork + Rose, we offer you the opportunity to bring this stunning mirror into your home and experience its elegance firsthand.
Elevate Your Home Decor
With its captivating design and meticulous craftsmanship, the Hampton Ivory Mirror is a true masterpiece. The mirror features a frame adorned with mesmerizing ivory capiz shells, carefully hand-placed to create a stunning visual display. The natural shimmering effect of the shells adds a touch of glamour and sophistication to any room.
Whether you are looking to add a touch of luxury to your living room, bedroom, or hallway, the Hampton Ivory Mirror is the perfect choice. Its neutral color palette allows it to effortlessly blend with various interior styles, from classic to modern, coastal to contemporary.
Uncompromising Quality
At Fork + Rose, we take pride in offering products of unparalleled quality. The Hampton Ivory Mirror is crafted with utmost precision using premium materials. The capiz shells are carefully sourced to ensure their durability and beautiful luster, guaranteeing long-lasting elegance in your home.
Barclay Butera's meticulous attention to detail is evident in every aspect of this mirror. From the seamless integration of the shells to the flawless finish of the frame, the Hampton Ivory Mirror exudes a sense of refined luxury that will leave you captivated.
Enhance Your Space
The Hampton Ivory Mirror serves not only as a stunning decorative piece but also as a functional addition to your home. Mirrors are known for their ability to create an illusion of space and enhance natural light. With its generous size and thoughtfully designed construction, this mirror will effortlessly create a sense of openness and brightness in any room.
Place the Hampton Ivory Mirror above a console table in your entryway to greet guests with a touch of elegance. Hang it in your dining room to create an enchanting atmosphere for unforgettable dinner parties. Or, make a statement in your bedroom by using the mirror as a focal point above your bed.
Create Lasting Impressions
Investing in the Hampton Ivory Mirror is more than just acquiring a decorative object; it is an opportunity to create lasting impressions and transform your living spaces. The mirror's intricate design and luxurious presence will undoubtedly catch the eye of anyone who steps foot in your home.
At Fork + Rose, we understand the importance of curating a home that reflects your personal style and leaves a lasting impression on others. The Hampton Ivory Mirror allows you to effortlessly achieve this, becoming a centerpiece that sparks conversation and admiration.
Shop the Hampton Ivory Capiz Shell Wall Mirror
Now is the perfect time to upgrade your home decor with the Hampton Ivory Capiz Shell Wall Mirror by Barclay Butera. At Fork + Rose, we are proud to offer this exceptional piece to our valued customers.
Visit our website to explore our extensive collection of high-quality home decor items. From furniture to lighting, rugs to accessories, we have curated a selection that caters to all discerning tastes.
Order your Hampton Ivory Mirror today and elevate your home decor to new heights with Fork + Rose.