Rain White Summer Blanket by Lili Alessandra
Nov 19, 2022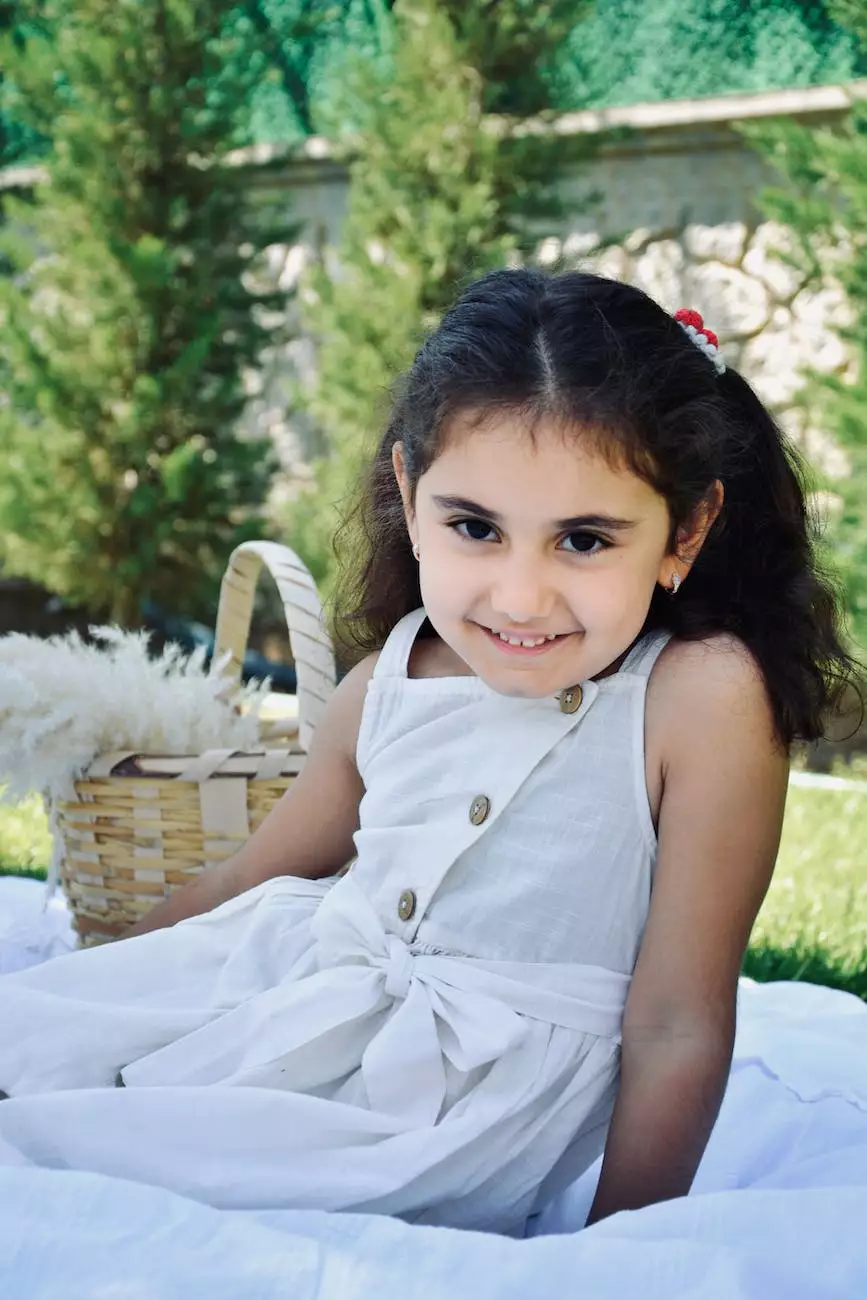 At Fork + Rose, we take pride in offering only the finest home decor products, and the Rain White Summer Blanket by Lili Alessandra is no exception. This exquisite blanket combines elegance and comfort, making it a must-have addition to your living space.
Unparalleled Elegance
The Rain White Summer Blanket is meticulously crafted with the utmost attention to detail. Made from high-quality materials, this blanket features a timeless white design that effortlessly complements any interior decor. Its luxurious appearance adds a touch of sophistication and refinement to your home.
Sumptuous Comfort
Designed to provide cozy warmth during the summer months, the Rain White Summer Blanket is lightweight and breathable. Its soft, supple texture ensures a comfortable and relaxing experience, allowing you to enjoy a restful night's sleep or snuggle up on the couch with a good book.
Quality Craftsmanship
Lili Alessandra is renowned for its commitment to exceptional craftsmanship, and the Rain White Summer Blanket is a testament to their dedication. Every stitch is carefully executed to ensure both durability and visual appeal. This blanket is built to withstand years of use and retain its luxurious appearance.
Versatile Design
The Rain White Summer Blanket's versatility knows no bounds. Whether you place it on your bed, drape it over a sofa, or use it as a picnic blanket, it effortlessly elevates the ambiance of any space. Its understated elegance makes it a perfect addition to both classic and contemporary interiors.
Easy Maintenance
We understand the importance of convenience in your day-to-day life. That's why the Rain White Summer Blanket is designed to be easy to care for. Simply toss it in the washing machine on a gentle cycle and tumble dry on low. Its high-quality construction ensures that it maintains its beauty even after frequent washing.
Customer Satisfaction
At Fork + Rose, we prioritize customer satisfaction above all else. We are confident that the Rain White Summer Blanket by Lili Alessandra will exceed your expectations, adding a touch of opulence to your home. However, if you are not completely satisfied with your purchase, we offer a hassle-free return policy.
Order Your Rain White Summer Blanket Today!
Experience the unmatched elegance and comfort of the Rain White Summer Blanket by Lili Alessandra. Enhance the look and feel of your living space with this luxurious addition. Place your order now and enjoy the ultimate blend of style and indulgence.
Size: 60" x 80"
Material: High-quality blend of cotton and polyester
Color: White
Weight: Lightweight and breathable
Care Instructions: Machine washable on a gentle cycle; tumble dry on low
Return Policy: 30-day hassle-free returns