Silver Leaf Quatrefoil Mirror by Suzanne Kasler - Fig Linens
Sep 3, 2018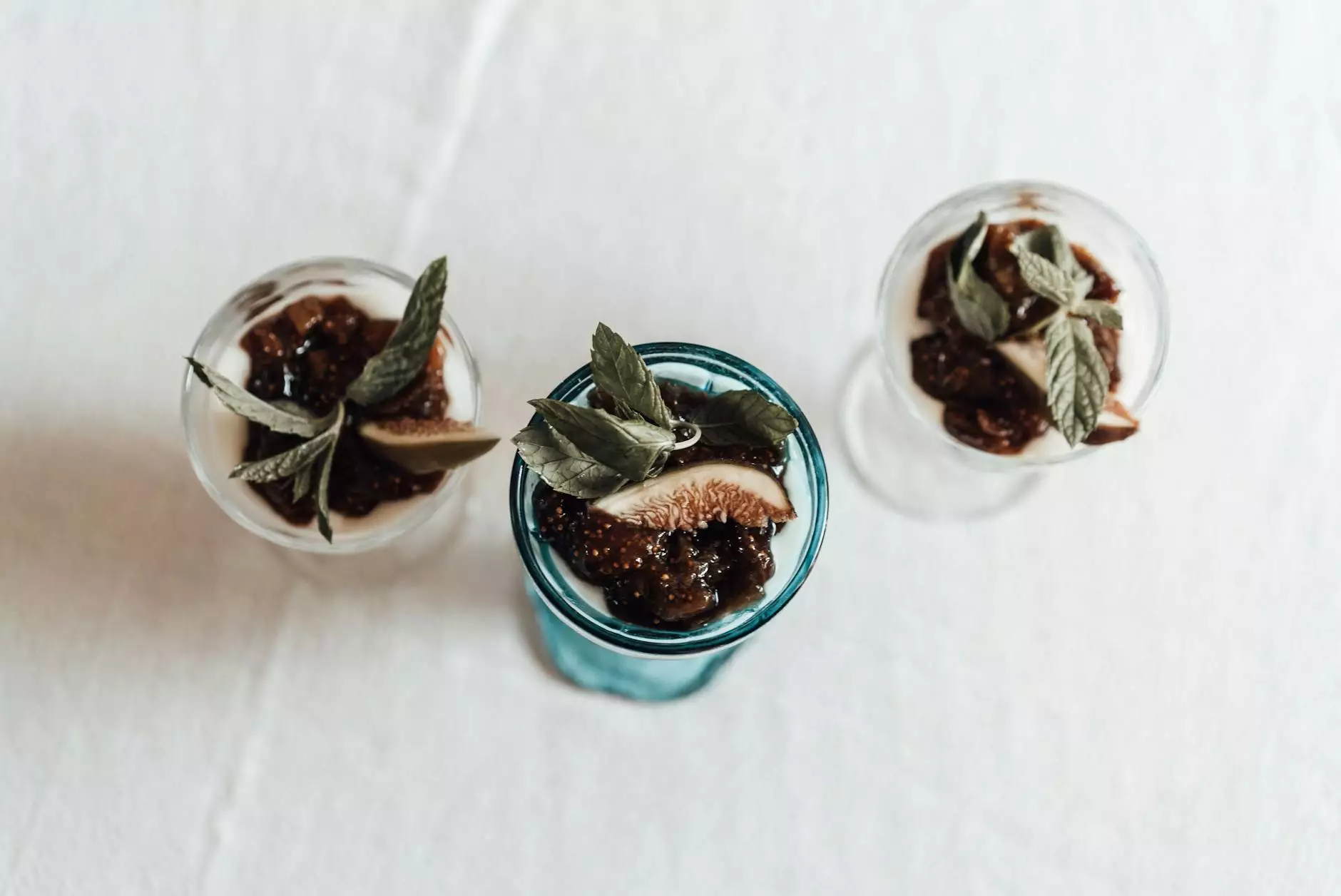 Welcome to Fig Linens, your destination for luxury home decor. We are proud to present the stunning Silver Leaf Quatrefoil Mirror designed by the renowned Suzanne Kasler. This exquisite mirror is the perfect addition to any home, adding a touch of elegance and sophistication.
A Touch of Elegance
At Fork + Rose, we believe in creating spaces that are not only functional but also beautiful. Our Silver Leaf Quatrefoil Mirror embodies this philosophy. With its intricate quatrefoil design and stunning silver leaf finish, this mirror instantly elevates the style of any room.
Unmatched Quality
We understand the importance of high-quality craftsmanship, and the Silver Leaf Quatrefoil Mirror does not disappoint. Each mirror is meticulously handcrafted by skilled artisans, ensuring exceptional attention to detail and a flawless finish.
Elevate Your Space
Whether you're designing a living room, bedroom, or entryway, the Silver Leaf Quatrefoil Mirror is a statement piece that demands attention. Its unique quatrefoil shape and silver leaf accents make it a versatile addition to any aesthetic, from traditional to modern.
Reflecting Light and Personality
The Silver Leaf Quatrefoil Mirror not only adds a touch of elegance to your space but also serves a practical purpose. Its reflective surface helps to bounce light around the room, creating a sense of openness and brightness. Additionally, the mirror can be positioned strategically to highlight specific areas or architectural features.
Easy Installation
Installing the Silver Leaf Quatrefoil Mirror is a breeze. With its sturdy construction and included mounting hardware, you can have this stunning mirror up on your wall in no time. Whether you choose to hang it horizontally or vertically, the mirror will instantly transform the look and feel of your space.
Shop with Confidence
When you shop at Fig Linens, you can always expect the highest level of customer satisfaction. We take pride in curating a selection of luxury home decor items that are not only beautiful but also built to last. With our Silver Leaf Quatrefoil Mirror, you can add a touch of luxury and elegance to your home.
Conclusion
In conclusion, the Silver Leaf Quatrefoil Mirror by Suzanne Kasler is a must-have for any homeowner who appreciates quality craftsmanship and timeless design. With its stunning quatrefoil shape, silver leaf finish, and impeccable attention to detail, this mirror will instantly elevate the style of your space. Shop now at Fig Linens and discover the perfect mirror to transform your home.