Welcome to Fork + Rose
May 24, 2020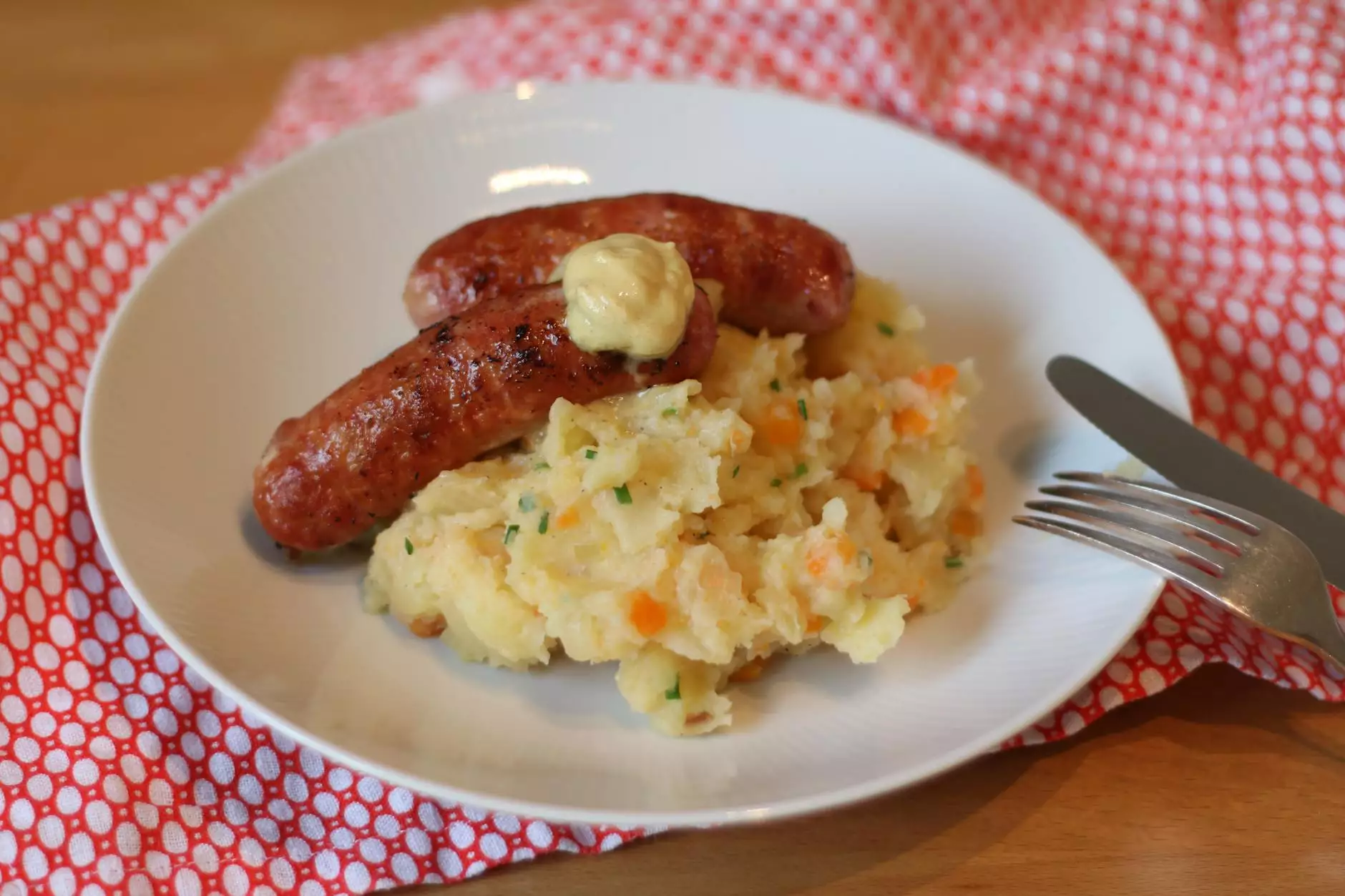 Discover the Perfect Fringe Hand Towel
At Fork + Rose, we understand the importance of quality home decor items. That's why we are proud to offer our exquisite Fringe Hand Towels, designed to add a touch of elegance and luxury to your bathroom. Made with the finest materials and meticulous attention to detail, our Fringe Hand Towels are the perfect combination of style and functionality.
Unparalleled Quality and Design
Our Fringe Hand Towels are crafted with utmost care using premium-grade materials. Each towel is meticulously woven to ensure durability and superior softness. The delicate fringe details add a unique, decorative touch that sets our towels apart from the rest.
A Touch of Luxury for Your Bathroom
Elevate your bathroom decor with our stunning Fringe Hand Towels. Whether you prefer a classic, minimalist design or a vibrant and bold pattern, we have a wide selection to suit your style. The beautiful colors and intricate designs will instantly transform your bathroom into a serene and stylish oasis.
Endless Versatility
Our Fringe Hand Towels are not just limited to the bathroom. They can also be used as decorative accents in other areas of your home. Drape them over the edge of a console table, hang them in your kitchen for a pop of color, or use them as elegant napkins for special occasions.
Shop the Ryan Studio Arboreta Spa Blue Decorative Pillow
In addition to our Fringe Hand Towels, we are delighted to introduce the Ryan Studio Arboreta Spa Blue Decorative Pillow. This exquisite pillow features a mesmerizing pattern inspired by nature and is crafted with the utmost attention to detail. Whether used as a focal point on your sofa or layered with other pillows, this decorative pillow will effortlessly enhance the aesthetic of your living space.
Transform Your Home with Fork + Rose
At Fork + Rose, we believe that every home deserves a touch of luxury. Our collection of Fringe Hand Towels and Decorative Pillows is meticulously curated to offer the finest selection for our discerning customers. Explore our website and discover the perfect pieces to transform your home into a haven of comfort and style.
Why Choose Fork + Rose?
When it comes to finding the perfect home decor items, Fork + Rose stands out as a premier choice. Here's why:
Uncompromising Quality
We are committed to offering only the highest quality products. Each item in our collection is handpicked for its craftsmanship, durability, and superior design.
Exquisite Designs
Our selection features a wide range of designs, from timeless classics to contemporary masterpieces. We believe that great design is the key to transforming any space into a work of art.
Attention to Detail
Every small detail matters to us. From the intricate patterns on our Fringe Hand Towels to the carefully chosen fabrics for our Decorative Pillows, we ensure that every element contributes to the overall aesthetic and functionality of our products.
Exceptional Customer Service
Our customers are at the heart of everything we do. We strive to provide a seamless shopping experience and offer personalized assistance to help you find the perfect pieces for your home.
Shop with Confidence
When you shop at Fork + Rose, you can have complete peace of mind knowing that you are investing in high-quality products that are built to last. We stand by the quality of our merchandise and offer a satisfaction guarantee.
Visit Fork + Rose Today
Are you ready to transform your home into a luxurious sanctuary? Visit Fork + Rose today and explore our collection of Fringe Hand Towels and Decorative Pillows. With our exquisite designs and unparalleled quality, we are confident that you will find the perfect pieces to elevate your space.