Coco White Faux Fur Decorative Pillow
Jan 7, 2020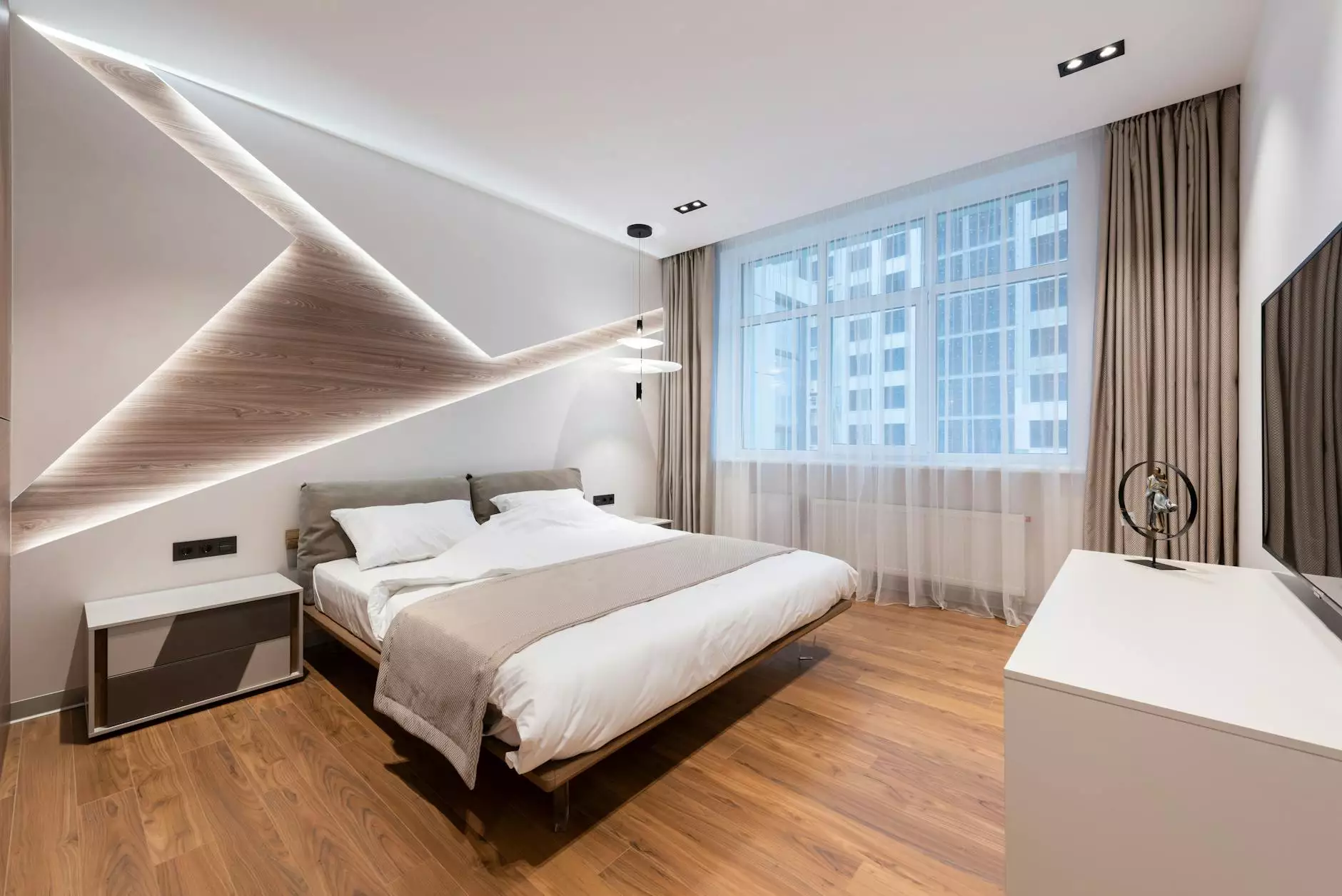 Elevate Your Home Decor with Lili Alessandra's Coco White Faux Fur Decorative Pillow
Welcome to Fork + Rose, where luxury and elegance meet in stunning home decor. Introducing the Coco White Faux Fur Decorative Pillow by Lili Alessandra - a masterpiece that will transform any space into a haven of comfort and style.
Indulge in the lush faux fur textures and exquisite craftsmanship of this high-end decorative pillow. Designed with meticulous attention to detail, the Coco White Faux Fur Decorative Pillow adds a touch of opulence to your living room, bedroom, or any other area in your home.
The Perfect Blend of Style and Comfort
At Fork + Rose, we understand the importance of creating a cozy and inviting atmosphere in your home. The Coco White Faux Fur Decorative Pillow not only enhances the aesthetic appeal of your space, but also provides unparalleled comfort. Sink into its plush faux fur and experience the ultimate relaxation.
Handcrafted with precision, this fringe hand towel features intricate details that elevate it to a work of art. The soft and luxurious faux fur mimics the rich texture of authentic fur, while being cruelty-free and eco-friendly. Feel good about adding this high-end piece to your collection.
A Statement Piece for Any Room
Whether your home decor style leans towards modern minimalism or classic elegance, the Coco White Faux Fur Decorative Pillow effortlessly blends in and becomes the focal point of the room. The pristine white color exudes sophistication and versatility, complementing a wide range of color palettes and interior design themes.
This decorative pillow adds an element of refinement to your sofa, armchair, or bed. Place it in your living room to create an inviting ambiance for your guests, or use it as a luxurious accent piece in your bedroom for a touch of indulgence.
Uncompromising Quality and Durability
When it comes to luxury home decor, only the highest quality materials and craftsmanship will suffice. Lili Alessandra is renowned for its commitment to excellence, and the Coco White Faux Fur Decorative Pillow is no exception.
Each pillow is crafted with precision and attention to detail, ensuring its longevity and durability. The faux fur is meticulously selected to provide a soft and velvety texture that delights the senses. When you invest in the Coco White Faux Fur Decorative Pillow, you can trust that you're getting a product that will stand the test of time.
The Perfect Gift for Yourself or a Loved One
Looking for a gift that will make a lasting impression? The Coco White Faux Fur Decorative Pillow by Lili Alessandra is a thoughtful and luxurious choice. Surprise a loved one with this exquisite piece of home decor, offering them the gift of comfort, style, and sophistication.
Whether you're treating yourself or someone special, this high-end fringe hand towel is sure to be cherished for years to come. Its timeless appeal and impeccable quality make it a truly memorable present for any occasion.
Elevate Your Home Decor Today
Don't settle for ordinary when you can indulge in extraordinary home decor. The Coco White Faux Fur Decorative Pillow by Lili Alessandra is the perfect addition to your living space, offering both style and comfort in abundance. Experience the luxury and sophistication that only Fork + Rose can deliver.