Matouk Table Linens
Mar 12, 2023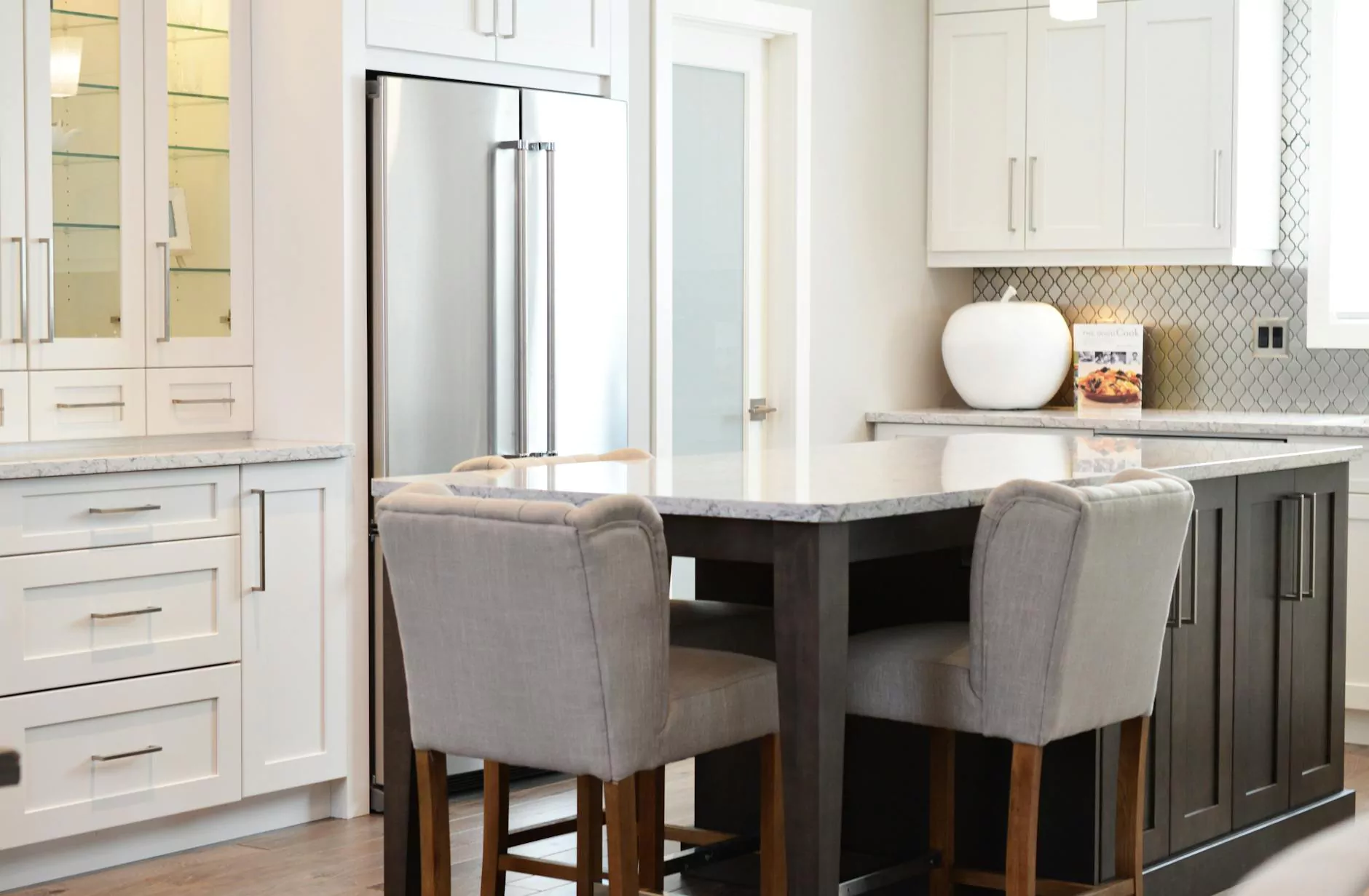 At Fork + Rose, we proudly present our exquisite collection of Matouk Table Linens. These linens are crafted with utmost care and precision to elevate your dining experience and create an enchanting ambiance for your gatherings. Among our diverse collection, the fringe hand towel stands out as a timeless and elegant choice.
Fringe Hand Towel: A Touch of Sophistication
The fringe hand towel offers a perfect blend of functionality and style. Designed to enhance your table settings, this exquisite towel features delicate fringe details that add a touch of sophistication to any occasion. Whether you are hosting a formal dinner party or enjoying a casual get-together, these hand towels will elevate your dining experience to new heights.
Crafted with the finest materials available, our fringe hand towels are soft, absorbent, and durable. The luxurious fabric feels gentle against the skin, making it perfect for both practical use and decorative purposes. Each towel is meticulously crafted, ensuring exceptional quality and attention to detail.
Elevate Your Dining Experience
Our Matouk Table Linens collection offers a wide variety of options to suit your personal style and preferences. From classic designs to modern patterns, we have something for every taste. Experience the difference that high-quality table linens can make in transforming your dining space into an elegant and inviting setting.
Create a cohesive and polished look by pairing the fringe hand towel with our matching tablecloths, placemats, and napkins. The intricate details and impeccable craftsmanship of these linens will impress your guests and make every meal feel like a special occasion.
Unparalleled Quality and Durability
When it comes to table linens, quality is of utmost importance. That's why we trust the renowned brand Matouk to deliver exceptional products that stand the test of time. With their commitment to excellence and timeless designs, Matouk has established itself as a leader in the industry.
The fringe hand towel, along with the entire Matouk Table Linens collection, is crafted using the highest quality materials and innovative techniques. These linens are designed to withstand the rigors of daily use while maintaining their beauty and elegance.
Care Instructions
To ensure the longevity and beauty of your fringe hand towel, we recommend following these care instructions:
Machine wash in cold water with a gentle detergent.
Tumble dry on low heat or hang to dry for best results.
Avoid using bleach or fabric softeners as they may damage the fabric.
Iron on low heat if necessary.
By following these care instructions, you can enjoy your fringe hand towel for years to come and maintain its exquisite appeal.
Transform Your Table with Matouk Table Linens
Are you ready to elevate your dining experience and add a touch of elegance to your table settings? Explore our collection of Matouk Table Linens, including the timeless and sophisticated fringe hand towel. With Fork + Rose, you can trust that you are getting the finest quality linens that will surpass your expectations.
Shop online or visit our store to discover the perfect linens for your dining space. Our knowledgeable staff is always ready to assist you in finding the ideal pieces that reflect your personal style and elevate your table settings to new heights.