Elevate Your Home Decor with the Christian Lacroix Rug - Grand Tour Tomette Rug
Oct 24, 2018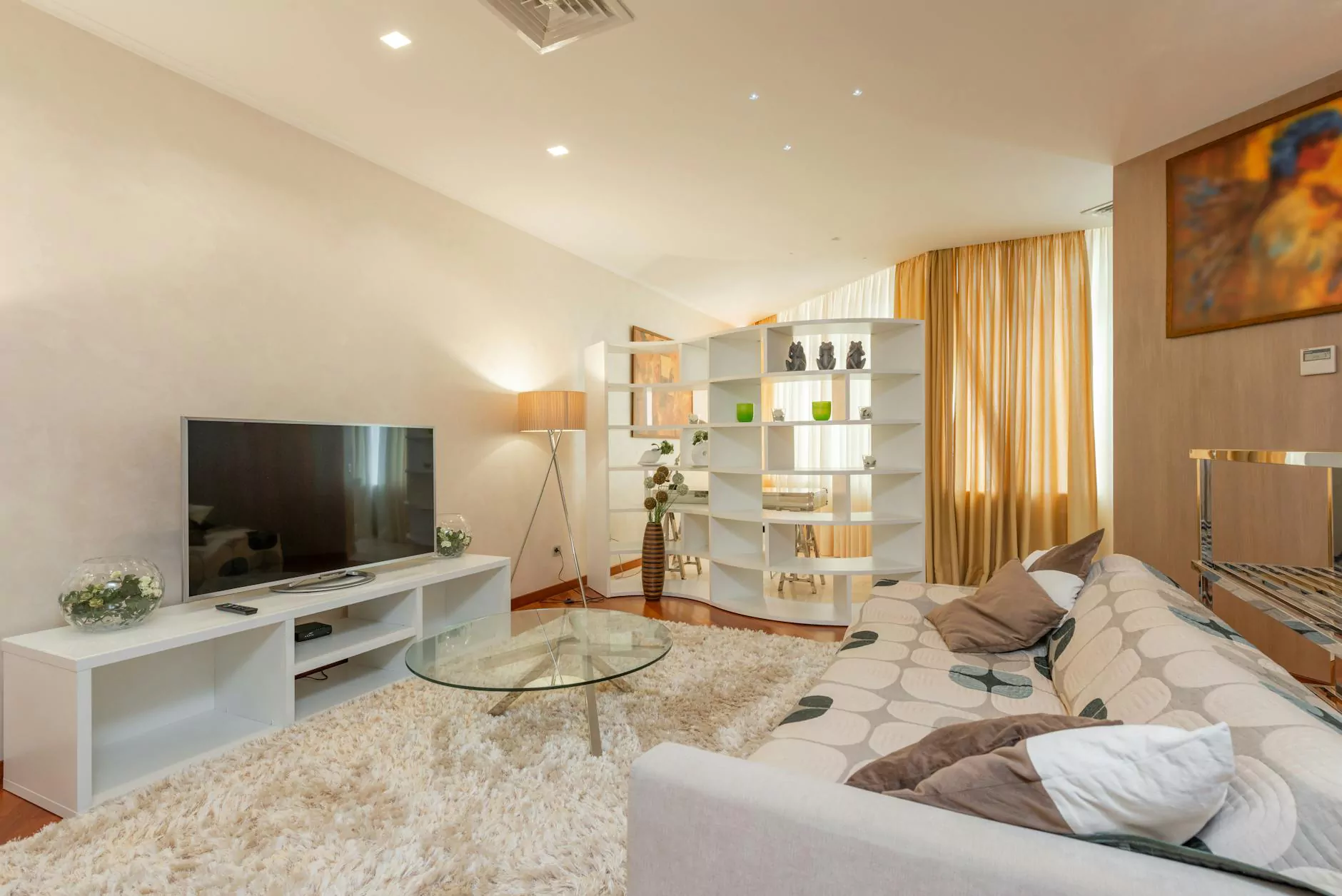 Welcome to Fork + Rose, your ultimate destination for premium home decor accessories. We take pride in offering you exquisite pieces that epitomize luxury and style. If you're looking to add a touch of sophistication to your living space, our Christian Lacroix Rug - Grand Tour Tomette Rug is the perfect choice.
Unparalleled Craftsmanship
Designed by the renowned fashion house, Christian Lacroix, this rug showcases the brand's impeccable artistry and attention to detail. Each rug is meticulously crafted using the finest materials and techniques, ensuring its durability and longevity. Made with a combination of high-quality fibers, the Grand Tour Tomette Rug offers a luxurious feel underfoot, while its intricate design adds a captivating visual appeal to any room.
Timeless Elegance
The Grand Tour Tomette Rug exudes timeless elegance, making it a versatile addition to any interior style. Whether your home boasts a classic, contemporary, or eclectic aesthetic, this rug effortlessly complements a wide range of decor themes. The rich tones and intricate patterns of the rug create a harmonious balance that will enhance the overall ambiance of your space.
Transform Your Space
Add a touch of character to your living room, bedroom, or study with the Christian Lacroix Rug - Grand Tour Tomette Rug. Its generous size and bold design make it a statement piece that instantly transforms any room into a stunning showcase of style. Impress your guests with this unique and visually captivating rug that adds warmth and personality to your space.
Exceptional Versatility
The versatility of the Grand Tour Tomette Rug knows no bounds. Its size and design make it perfect for various areas in your home. Use it to delineate and define a seating area in your living room or anchor a dining space with its rich colors and intricate motifs. This rug effortlessly ties together different elements in your interior, creating a cohesive and inviting atmosphere.
Unmatched Quality
At Fork + Rose, we are committed to providing you with the highest quality products, and the Christian Lacroix Rug - Grand Tour Tomette Rug is no exception. Each rug goes through rigorous quality checks to ensure that only the best reaches your doorstep. Rest assured, this rug is designed to withstand the test of time, allowing you to enjoy its beauty and elegance for years to come.
Shop Now
Don't miss out on the opportunity to elevate your home decor with the Christian Lacroix Rug - Grand Tour Tomette Rug. Shop now at Fork + Rose and discover a world of luxury and style. We offer secure online transactions, efficient delivery, and exceptional customer service to make your shopping experience seamless and enjoyable.
In Conclusion
Indulge in the luxurious appeal of the Christian Lacroix Rug - Grand Tour Tomette Rug from Fork + Rose. Unparalleled craftsmanship, timeless elegance, exceptional versatility, and unmatched quality set this rug apart from the rest. Transform your living space into a haven of sophistication and style with this exquisite masterpiece. Shop now and experience the difference of premium home decor.