Luxury Linens & Luxury Bedding | Shop online in Atlanta
Apr 18, 2020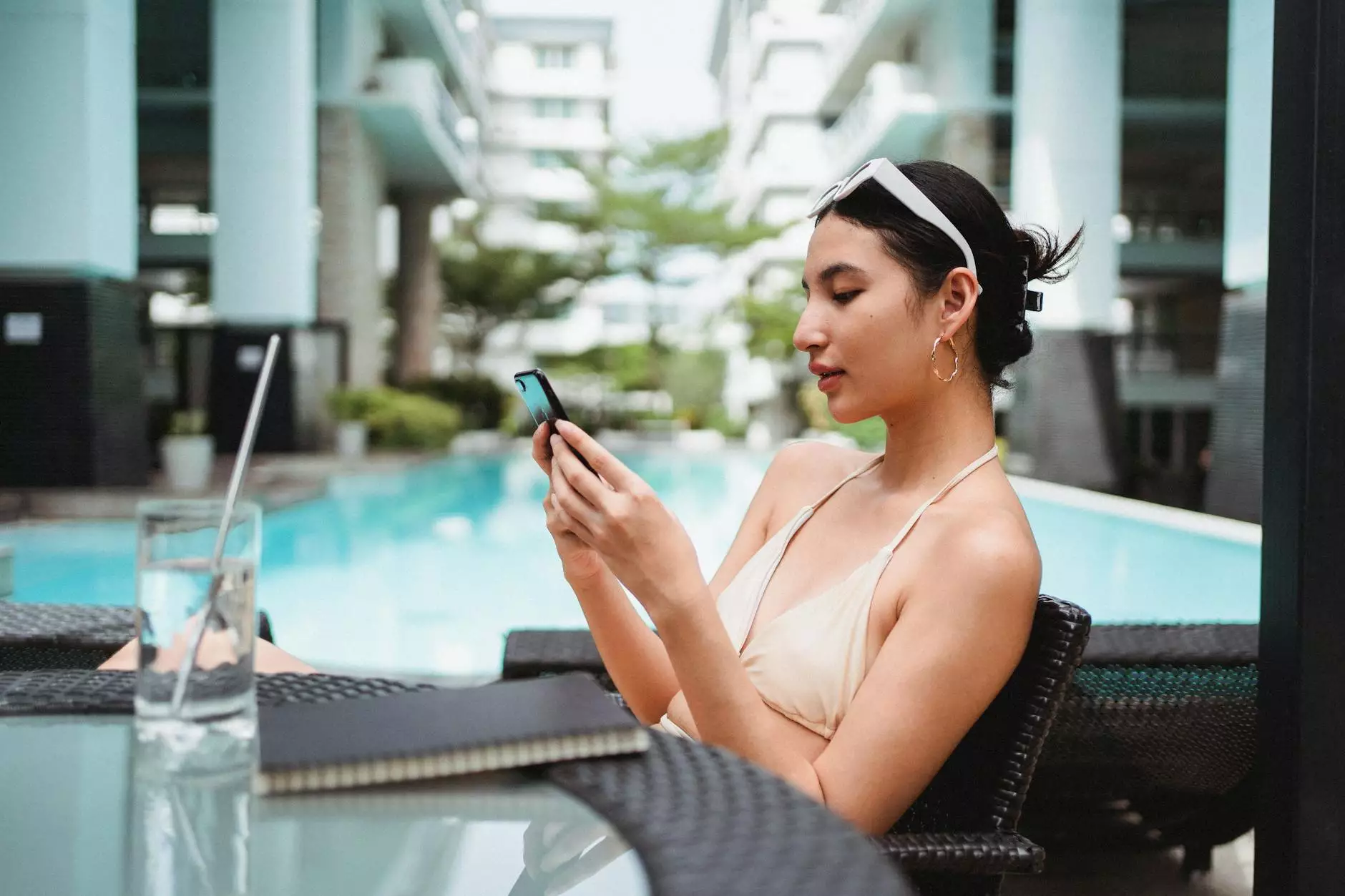 Discover the Finest Fringe Hand Towels at Fork + Rose
At Fork + Rose, we take pride in offering the finest collection of luxury linens and luxury bedding in Atlanta. Our handpicked selection of fringe hand towels is designed to elevate your home decor with elegance and style.
Unparalleled Quality and Craftsmanship
When it comes to luxury linens, we understand that quality is paramount. That's why we source our fringe hand towels from the most reputable manufacturers who prioritize craftsmanship and attention to detail. Each towel is made from the finest materials, ensuring exceptional softness, durability, and absorbency.
Elevate Your Home Decor
Add a touch of luxury to your bathroom or kitchen with our fringe hand towels. The delicate fringe detailing adds a distinct element of sophistication, making them a perfect choice for those who appreciate refined aesthetics. Available in a range of exquisite colors and designs, our towels effortlessly blend with any interior style.
Experience Unmatched Comfort
Indulge in the luxurious comfort of our fringe hand towels. Crafted using premium fabrics, they provide a plush and velvety feel against your skin. Wrap yourself in indulgence and enjoy the ultimate pampering experience every time you use our towels.
Enduring Elegance and Durability
Investing in our luxury linens means investing in long-lasting elegance. Our fringe hand towels are built to withstand daily use and frequent washing, without compromising their beauty or quality. They are designed to become a timeless addition to your home, providing you with years of enjoyment.
Shop Online with Ease
At Fork + Rose, we want to make your shopping experience as convenient as possible. Browse our website from the comfort of your home and explore our extensive collection of luxury linens and luxury bedding. With our user-friendly interface, you can easily find the perfect fringe hand towels that match your taste and style.
Premium Customer Service
We believe in providing exceptional customer service to ensure your complete satisfaction. If you have any questions or need assistance, our friendly and knowledgeable team is here to help. We strive to make your shopping experience with us effortless, enjoyable, and memorable.
Elevate Your Home with Fork + Rose
Transform your home into a sanctuary of luxury and comfort with our exquisite collection of luxury linens and luxury bedding. Invest in the finest fringe hand towels and experience the discerning elegance that Fork + Rose is renowned for. Shop online today and indulge in the art of true luxury.