Sferra Table Linens - Elevate Your Dining Experience
Feb 21, 2019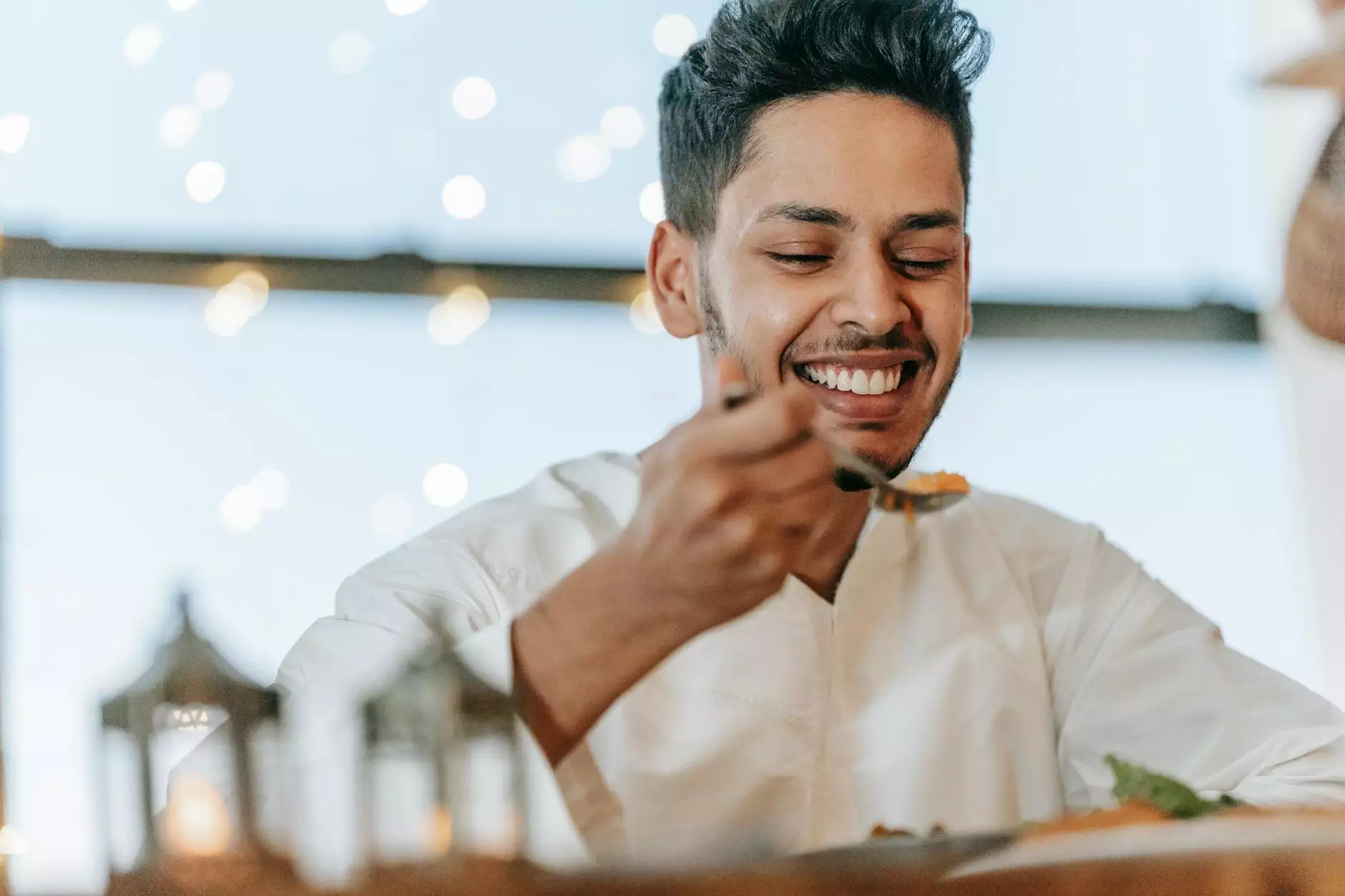 Welcome to Fork + Rose, your ultimate destination for premium quality home textiles. We are proud to be your trusted source for Sferra table linens. With our passion for elegance and superior craftsmanship, we bring you a comprehensive collection of tablecloths, napkins, and placemats that will transform your dining experience.
Unparalleled Quality and Style
When it comes to table linens, Sferra is a name synonymous with luxury, sophistication, and timeless style. Each piece is crafted with meticulous attention to detail, ensuring unparalleled quality that stands the test of time. Whether you're hosting a formal dinner party or simply enjoying a family meal, Sferra table linens add a touch of elegance to any tablescape.
Exquisite Tablecloths
Our collection of Sferra tablecloths offers a wide range of styles, designs, and sizes to suit your individual taste and table dimensions. From classic solid colors to intricate patterns, each tablecloth is meticulously woven using the finest materials, ensuring a luxurious feel and exceptional durability. With Sferra tablecloths, you can effortlessly create a stunning backdrop for your dining table.
Durable Napkins
Complete your table setting with Sferra napkins that are both beautiful and functional. Made from premium-quality fabrics, these napkins are designed to withstand frequent use while maintaining their pristine appearance. Whether you prefer the subtle elegance of neutral hues or the bold statement of vibrant colors, our extensive napkin collection offers something to suit every aesthetic.
Charming Placemats
Add a touch of charm to your table with Sferra placemats. These versatile accessories not only protect your table surface but also elevate the overall aesthetic. With a variety of styles, including intricate designs and sophisticated textures, our placemats ensure your table is always dressed to impress. Experience the perfect blend of functionality and style with Sferra placemats.
Unleash Your Style Creativity
At Fork + Rose, we believe that table linens are not just functional elements; they are an expression of your personal style and taste. With Sferra table linens, you have the freedom to unleash your creativity and set the stage for memorable dining experiences.
Whether you're hosting a formal dinner party, an intimate gathering, or a casual brunch, Sferra table linens provide a versatile canvas for your creativity. Mix and match different colors, textures, and patterns to create unique table settings that reflect your individuality and enhance the ambiance.
Impeccable Craftsmanship
Sferra's commitment to excellence is evident in every thread and stitch. Each table linen is carefully woven by skilled artisans who take pride in their craftsmanship. From the selection of superior materials to the intricate weaving techniques, Sferra ensures that every piece meets the highest standards of quality and durability.
With Sferra table linens, you can trust that your investment will last for years to come, making them not only a luxurious addition to your dining collection but also a practical choice for everyday use.
Shop the Sferra Collection at Fork + Rose
Now that you've discovered the beauty and quality of Sferra table linens, it's time to elevate your dining experience. Shop the exquisite collection at Fork + Rose and indulge in the finest table linens that will impress your guests and make everyday meals feel like a special occasion.
With our easy-to-navigate website and secure payment options, shopping for Sferra table linens has never been more convenient. Browse our extensive collection online, explore the variety of styles and designs, and make your selection with confidence, knowing that you're investing in premium quality products.
At Fork + Rose, we are committed to providing exceptional customer service. Should you have any questions or need assistance, our knowledgeable team is always ready to help. Contact us via phone or email, and we'll ensure your shopping experience with us is nothing short of perfect.
Transform Your Dining Experience Today
Why settle for ordinary table linens when you can artfully elevate your dining experience with Sferra? Explore our collection at Fork + Rose and discover the incredible range of tablecloths, napkins, and placemats that blend luxury, quality, and style seamlessly. Enhance your table setting, impress your guests, and create memories that last a lifetime with Sferra table linens from Fork + Rose.