Lands Downunder Throws - Brands
Jun 27, 2019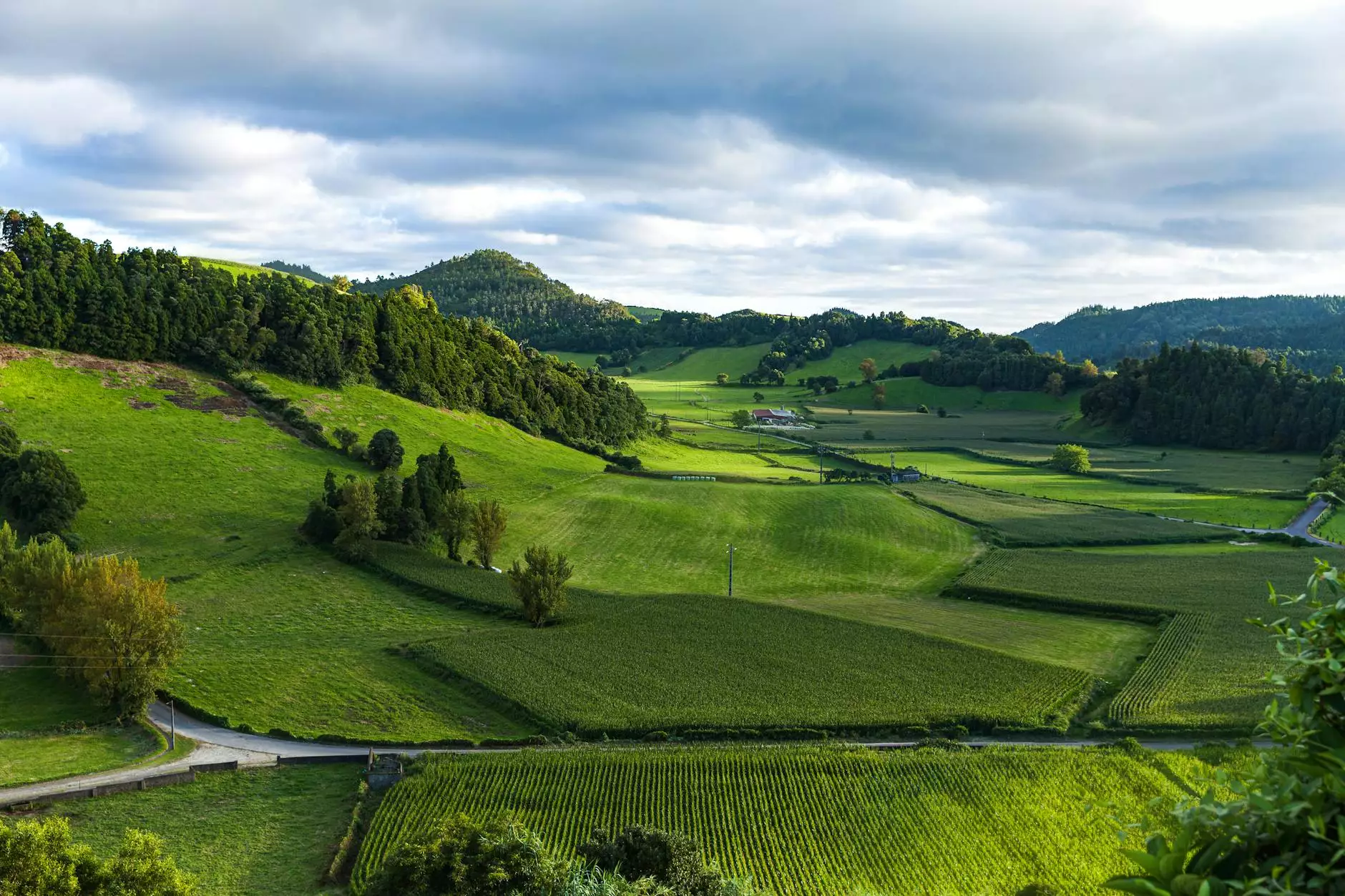 Discover the Finest Fringe Hand Towels
Welcome to Fork + Rose, your ultimate destination for luxurious home decor. Experience the epitome of comfort and elegance with our exquisite collection of Lands Downunder Throws. Enhance your living space with our high-quality fringe hand towels, meticulously crafted to bring a touch of luxury to your everyday life.
Unveiling Unmatched Quality and Style
Our Lands Downunder Throws are renowned for their unrivaled quality and timeless style. Each fringe hand towel is exquisitely designed with attention to detail, ensuring a lavish addition to any home decor theme. With a focus on both functionality and aesthetics, these throws provide the perfect blend of luxury and practicality.
Elevate Your Home Decor
Introducing our vast selection of fringe hand towels that effortlessly elevate your home decor. Whether you are aiming for a contemporary, rustic, or classic look, our Lands Downunder Throws cater to a variety of styles. With their exquisite patterns and textures, these throws add a sophisticated touch to your living room, bedroom, or bathroom.
Unparalleled Comfort
Indulge in the unmatched comfort provided by our fringe hand towels. Made with the finest materials, they offer a plush feel against your skin, ensuring a truly luxurious experience. Wrap yourself in warmth and softness, and enjoy a moment of relaxation with our cozy Lands Downunder Throws.
Superior Craftsmanship
At Fork + Rose, we pride ourselves on offering products of exceptional craftsmanship. Our Lands Downunder Throws are expertly made to ensure durability and longevity. With meticulous attention to detail, every fringe hand towel embodies the highest standards of quality, guaranteeing a long-lasting addition to your home.
Endless Versatility
Discover the versatility of our fringe hand towels. Whether you are looking for a stylish accessory, a functional bathroom essential, or a thoughtful gift, our Lands Downunder Throws are the perfect choice. Ideal for cozy nights by the fireplace, lazy weekends on the couch, or adding a touch of elegance to your guest bathroom, these throws are a versatile addition to any space.
Your Style, Your Expression
We understand that your home is a reflection of your unique personality and style. Our Lands Downunder Throws offer a wide range of designs and colors, allowing you to find the perfect match for your individual expression. From classic neutrals to vibrant hues, our collection has something for everyone, enabling you to curate a space that speaks volumes about your taste and aesthetic preferences.
Shop Lands Downunder Throws at Fork + Rose
Ready to experience the perfect blend of luxury, comfort, and style? Visit Fork + Rose to explore our exquisite collection of Lands Downunder Throws. With our commitment to quality and exceptional customer service, we ensure a seamless shopping experience. Elevate your home decor today with our fringe hand towels and add a touch of sophistication to your living spaces.