Designers Guild Manipur Fuchsia Velvet Decorative Pillow
Oct 31, 2017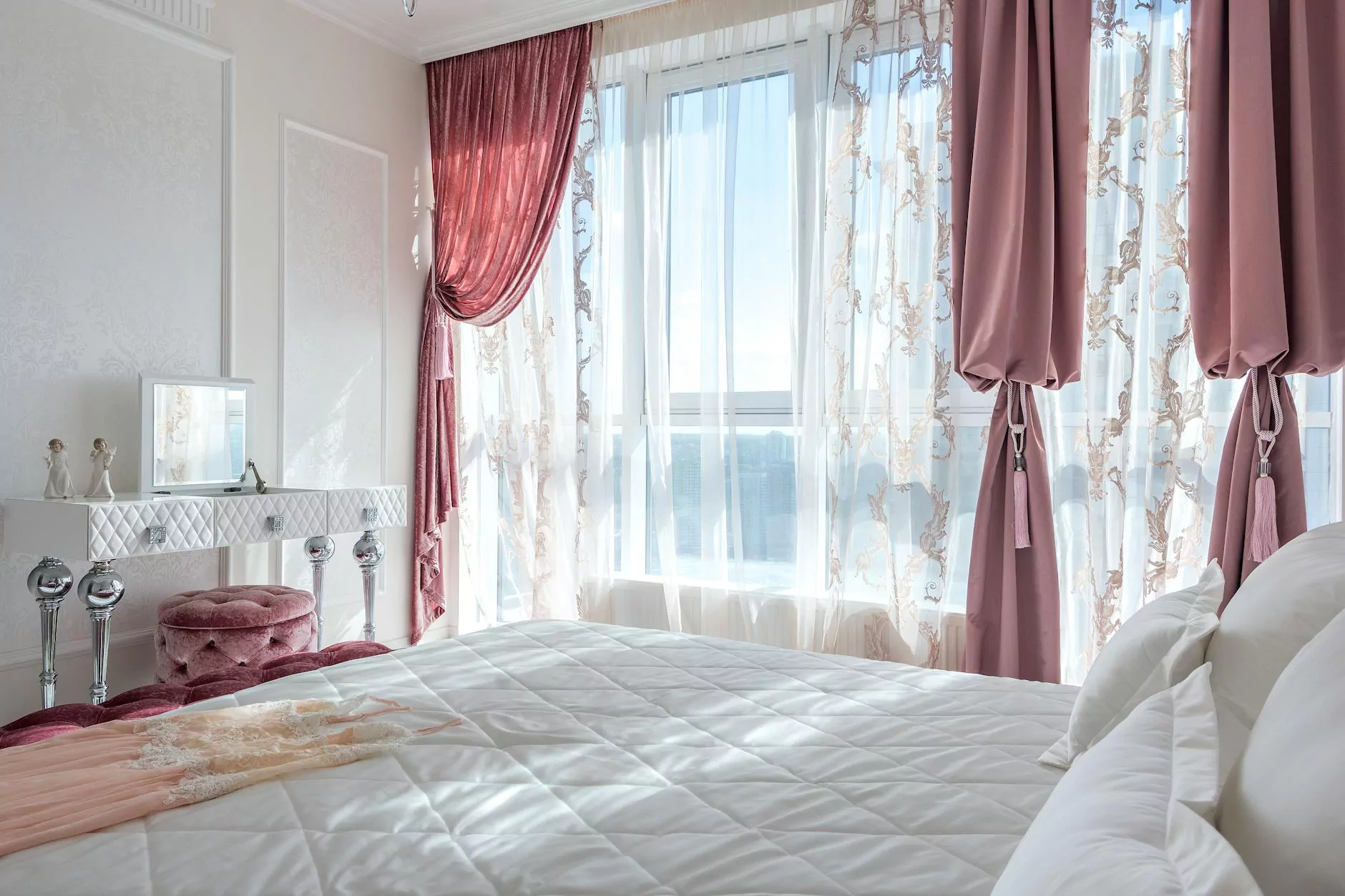 Enhance the elegance of your living space with the stunning Designers Guild Manipur Fuchsia Velvet Decorative Pillow brought to you by Fork + Rose.
Discover Unmatched Luxury
Indulge in the opulence of our exclusive fringe hand towel, meticulously crafted to add a touch of sophistication to your home decor. Made from the finest quality fuchsia velvet, this decorative pillow exudes both style and comfort.
Premium Quality and Exquisite Craftsmanship
At Fork + Rose, we believe in offering only the very best to our esteemed customers. The Manipur Fuchsia Velvet Decorative Pillow is a testament to our commitment to superior quality and attention to detail.
Each decorative pillow is thoughtfully designed and handcrafted by skilled artisans to ensure perfection in every stitch. The lush velvet fabric and delicate fringe detail make this pillow a true work of art.
Add a Touch of Glamour to Your Home
Amp up the luxury quotient of your interiors with the eye-catching Manipur Fuchsia Velvet Decorative Pillow. Its rich fuchsia color and soft velvet texture create a captivating focal point that effortlessly elevates any space.
Whether placed on your sofa, armchair, or bed, this pillow is sure to become a beloved statement piece. Embrace the ultimate blend of style and comfort with our exclusive home accessories.
Immerse Yourself in Style Inspiration
At Fork + Rose, we understand that finding the perfect home decor is an art in itself. That's why we curate a wide range of stylish products to inspire your creativity and help you transform your living space into a reflection of your unique personality.
Unleash Your Decorating Potential
With the Manipur Fuchsia Velvet Decorative Pillow as your starting point, let your imagination run free. Pair it with neutral tones for an elegant and sophisticated look, or mix and match with vibrant colors to create a bold and eclectic ambiance.
Experiment with different textures and patterns to find your signature style. The versatility of this pillow allows you to express your creativity and make a lasting impression on guests.
Experience Unparalleled Comfort
The Manipur Fuchsia Velvet Decorative Pillow is not only a visual delight but also offers exceptional comfort. Sink into its plush velvet embrace after a long day and feel the stress melt away.
The soft velvet fabric provides a luxuriously soothing touch, while the carefully crafted fringe adds an extra tactile dimension to enhance your relaxation. This pillow is a perfect companion for cozy evenings spent reading, lounging, or simply unwinding.
Elevate Your Home with Fork + Rose
At Fork + Rose, we are passionate about offering exquisite home accessories that bring joy and elegance to your everyday life. The Manipur Fuchsia Velvet Decorative Pillow is just one of the many carefully curated pieces in our collection.
Uncompromising Quality and Style
We believe that every detail matters when it comes to creating a beautiful home. That's why we handpick every item, ensuring that it meets our high standards of quality and style.
With Fork + Rose, you can trust that you are investing in products that will stand the test of time, both in terms of durability and timeless appeal. Our commitment to excellence sets us apart, allowing you to create a home that is truly exceptional.
Explore Our Collection Today
Embrace the world of luxury home decor with Fork + Rose. Browse our extensive range of products, including fringe hand towels, throw pillows, rugs, and more. Each item is thoughtfully curated to inspire and elevate your living space.
Discover the perfect centerpiece for your home decor with the stunning Designers Guild Manipur Fuchsia Velvet Decorative Pillow. Shop now and experience the Fork + Rose difference.
Keywords: fringe hand towel, fringe hand towel