Fringe Hand Towel Collection by Fork + Rose
Oct 30, 2021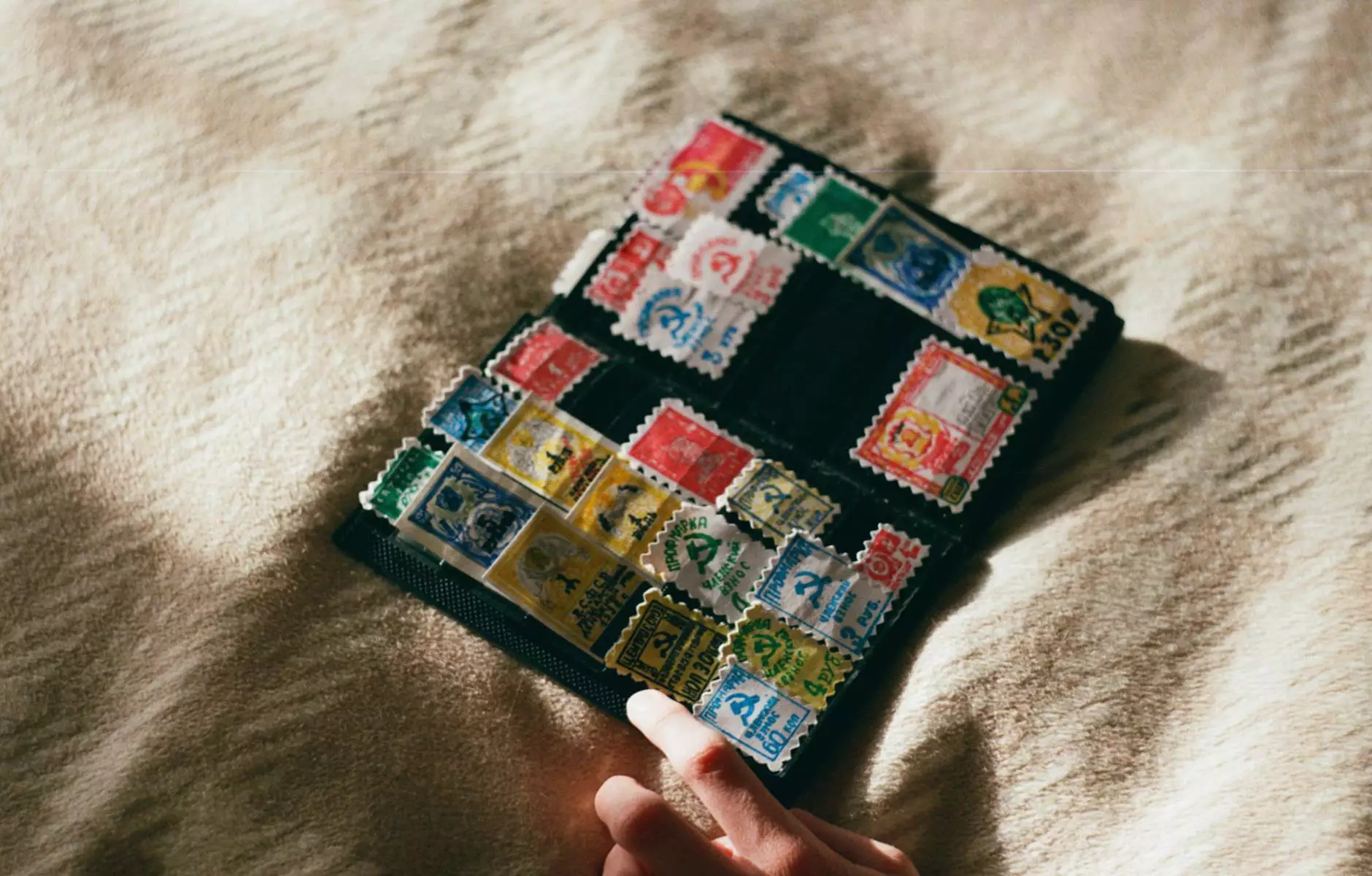 Experience Luxury and Durability with our Fringe Hand Towels
At Fork + Rose, we take pride in offering only the finest quality products to enhance your lifestyle. Our fringe hand towel collection embodies our commitment to craftsmanship, beauty, and functionality.
Elevate Your Bathroom Experience
Transform your bathroom into a luxurious oasis with our fringe hand towels. Handcrafted with precision, these towels add a touch of sophistication to any interior design. Made from premium materials, our towels strike the perfect balance between softness and absorbency.
Unparalleled Quality
Each fringe hand towel is meticulously woven to ensure exceptional durability and longevity. Our dedication to quality means that you can enjoy these towels for years to come without compromising their integrity.
Luxurious Comfort
Indulge yourself in the sumptuous softness our fringe hand towels offer. Made from the finest cotton fibers, these towels are designed to pamper your skin, providing a gentle touch while efficiently absorbing moisture.
Stylish Versatility
Our fringe hand towel collection boasts a range of elegant designs and colors, allowing you to effortlessly incorporate them into any bathroom decor. Whether your style is minimalistic, modern, or refined, our towels are sure to complement your aesthetic.
Perfect for Gifting
Searching for a thoughtful gift? Look no further. Our exquisite fringe hand towels make for an exceptional present for housewarmings, weddings, or any special occasion. Show your loved ones how much you care by offering them the unmatched luxury of Fork + Rose.
Discover the Fork + Rose Difference
Uncompromising Attention to Detail
Every aspect of our fringe hand towels is carefully considered to ensure the highest level of quality. From the precision of the fringe to the strength of the stitching, our towels exemplify our commitment to excellence.
Eco-Friendly Production
At Fork + Rose, we prioritize sustainability. Our fringe hand towels are crafted using eco-friendly manufacturing practices, minimizing our environmental impact without compromising on the luxurious end product.
Exceptional Customer Satisfaction
We value each and every one of our customers, and your satisfaction is our top priority. We aim to exceed your expectations with every purchase, providing you with a seamless shopping experience and impeccable customer service.
Shop the Fringe Hand Towel Collection Today
Make your bathroom a haven of luxury with our exquisite fringe hand towels. Elevate your daily routine and indulge in the superior quality and design of Fork + Rose. Shop our collection now and experience the epitome of style, comfort, and durability.