John Robshaw Table Linens & Accessories
May 21, 2022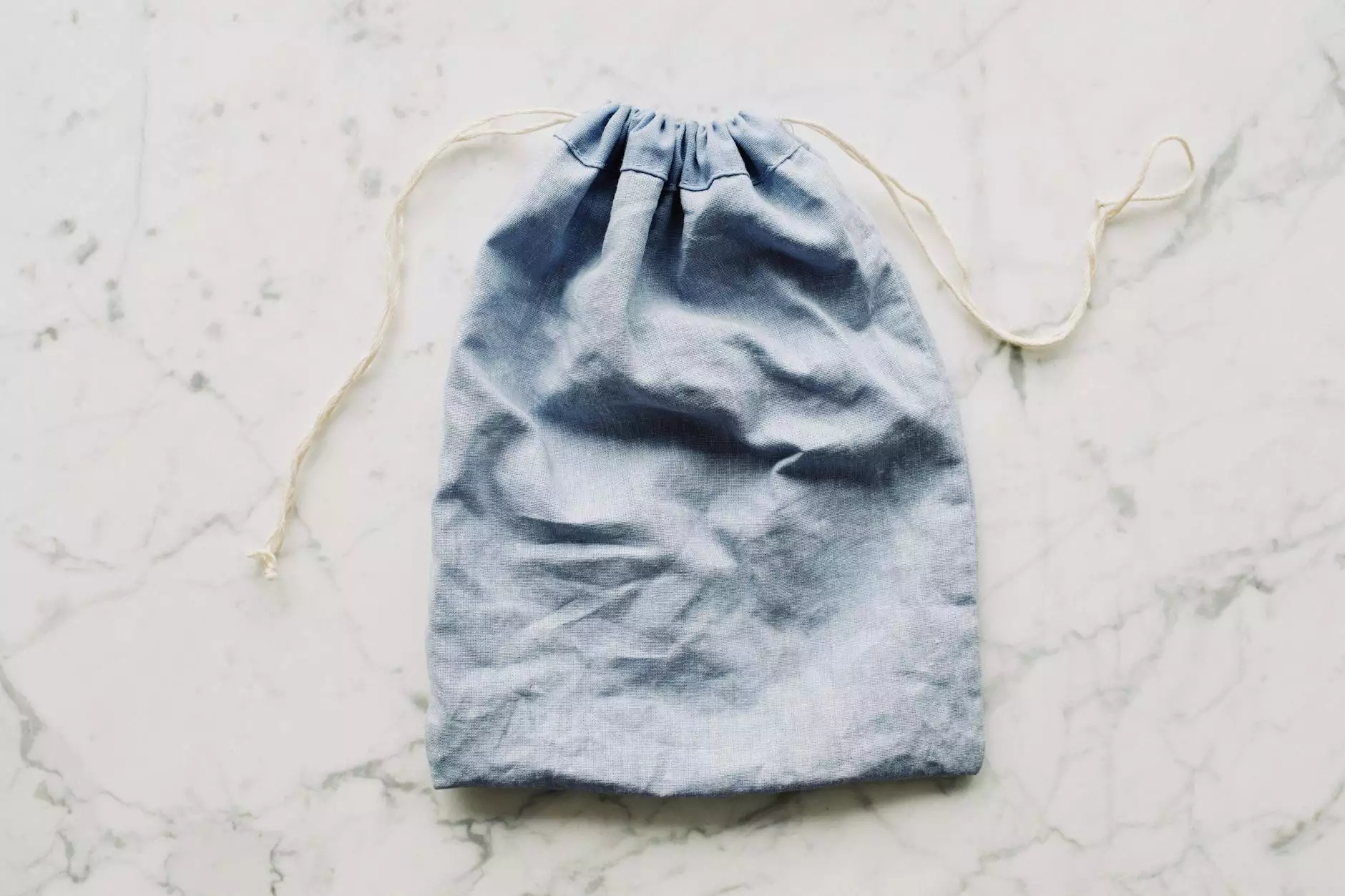 Elevate Your Dining Experience with Fork + Rose
Welcome to Fork + Rose, your premier destination for exquisite home decor and luxury table linens. We take pride in curating a collection that embodies elegance, and our selection of John Robshaw table linens and accessories perfectly exemplifies this.
The Beauty of John Robshaw
John Robshaw is renowned for his exceptional craftsmanship and eye-catching designs. Each piece in the John Robshaw table linens and accessories collection carries a story of time-honored techniques combined with a contemporary twist. From vibrant patterns to delicate embroidery, every item is a statement of artistry.
Fringe Hand Towels for Luxurious Comfort
Experience the ultimate comfort and luxury with our selection of fringe hand towels by John Robshaw. Made from the finest materials, these towels are incredibly soft to the touch and add a touch of sophistication to any bathroom or powder room.
Immerse yourself in the delicate fringes, carefully handcrafted with attention to detail. The fringe hand towels in our collection come in a variety of colors and patterns, allowing you to find the perfect match for your personal style and home decor.
Whether you prefer a modern, minimalist look or a bohemian-inspired vibe, our John Robshaw fringe hand towels will elevate your daily routines and infuse your space with a sense of grace and refinement.
Complete Your Table Setting with Accessories
In addition to our gorgeous hand towels, we offer a wide range of John Robshaw accessories to complement your table setting. Whether you're hosting an intimate dinner party or celebrating a special occasion, these accessories will add a touch of elegance to your dining experience.
Explore our collection of placemats, napkins, table runners, and coasters, all expertly designed by John Robshaw. Each piece is thoughtfully crafted, ensuring durable and long-lasting quality.
Shop Now and Transform Your Dining Space
At Fork + Rose, we understand that creating a beautiful home is an art form. That's why we strive to offer one-of-a-kind pieces that embody the essence of sophistication and luxury.
Browse our curated selection of John Robshaw table linens and accessories today and transform your dining space into a haven of style and refinement. With our exceptional products, your table will always be the centerpiece of admiration.
Unleash Your Creativity
John Robshaw's designs are versatile, allowing you to mix and match various patterns and colors to unleash your creativity. Let your table reflect your personal style and create an atmosphere that captivates and inspires.
Experience Luxury with Fork + Rose
Indulge in the luxurious world of John Robshaw table linens and accessories at Fork + Rose. Our dedication to quality and elegance ensures that each piece speaks volumes about your refined taste and discerning eye.
Shop now and add a touch of opulence to your dining experience with our fringe hand towels and other exceptional accessories. Explore our collection today and discover the true meaning of sophistication.