Tioman Bronze Decorative Pillow by Iosis
May 18, 2021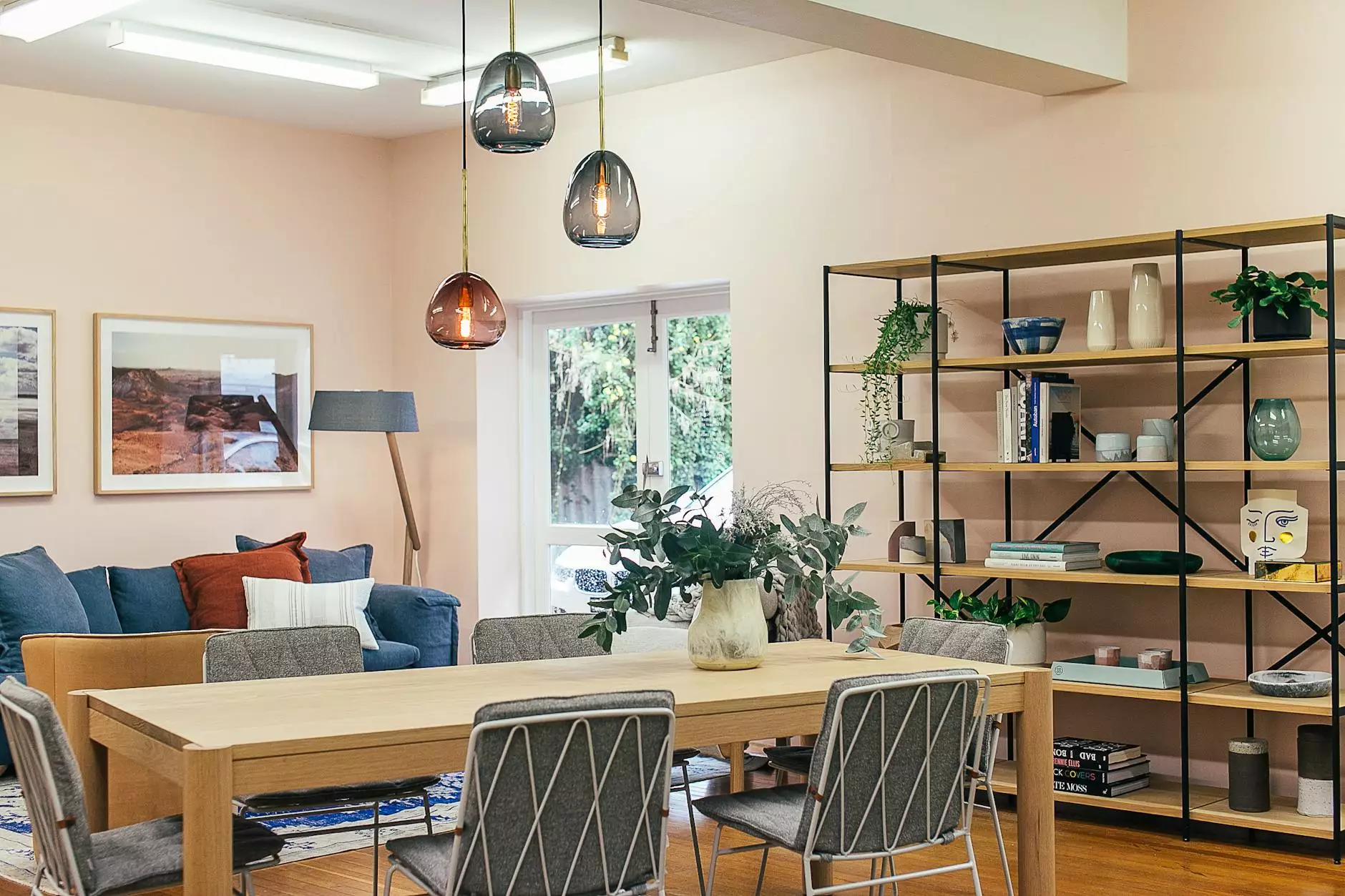 Enhance Your Home Décor with the Tioman Bronze Decorative Pillow
Introducing the Tioman Bronze Decorative Pillow, a stunning addition to your home decor collection. Created by Iosis, renowned for their exquisite craftsmanship and attention to detail, this fringe hand towel is an epitome of elegance and sophistication.
Unmatched Quality and Design
At Fork + Rose, we are proud to offer you the finest decorative pillows that are both visually striking and long-lasting. The Tioman Bronze Decorative Pillow is crafted using the highest quality materials and showcases intricate detailing that will instantly elevate the aesthetic appeal of any space.
The pillow features a mesmerizing fringe border that adds a touch of luxury and texture to your furniture. Its rich bronze color exudes warmth and creates a cozy atmosphere, making it a perfect choice for your living room, bedroom, or any other area in need of a stylish upgrade.
Endless Versatility
Whether you're looking to revitalize your sofa, adorn your favorite armchair, or add a unique accent to your bed, the Tioman Bronze Decorative Pillow offers unmatched versatility. Its square shape and medium size make it an ideal accessory for various seating arrangements, effortlessly blending with different color schemes and decor styles.
Don't limit yourself to using this pillow solely indoors! With its durable construction, it's suitable for both indoor and outdoor use. Spice up your patio furniture or create a cozy reading nook in your garden - the possibilities are endless.
Elevate Your Home Aesthetics
Add a touch of sophistication to your living space with the Tioman Bronze Decorative Pillow. Its exquisite design, eye-catching color, and superior craftsmanship make it a must-have for those who appreciate the finer things in life.
Whether you're an interior design enthusiast, a homeowner seeking to elevate your space, or someone looking for the perfect gift, this fringe hand towel is sure to impress. Its luxurious presence will leave a lasting impression on your guests and become a conversation starter.
Shop the Tioman Bronze Decorative Pillow at Fork + Rose
Ready to enhance your home decor with the Tioman Bronze Decorative Pillow? Shop now at Fork + Rose and experience the perfect blend of style, quality, and affordability. We offer a seamless online shopping experience, secure payment options, and swift delivery to your doorstep.
Don't miss out on the opportunity to own this extraordinary fringe hand towel. Elevate your home aesthetics today with Fork + Rose, your destination for luxury home decor.