Chalet Ribbed Duster Sweater in Winter White by Mersea
Dec 15, 2018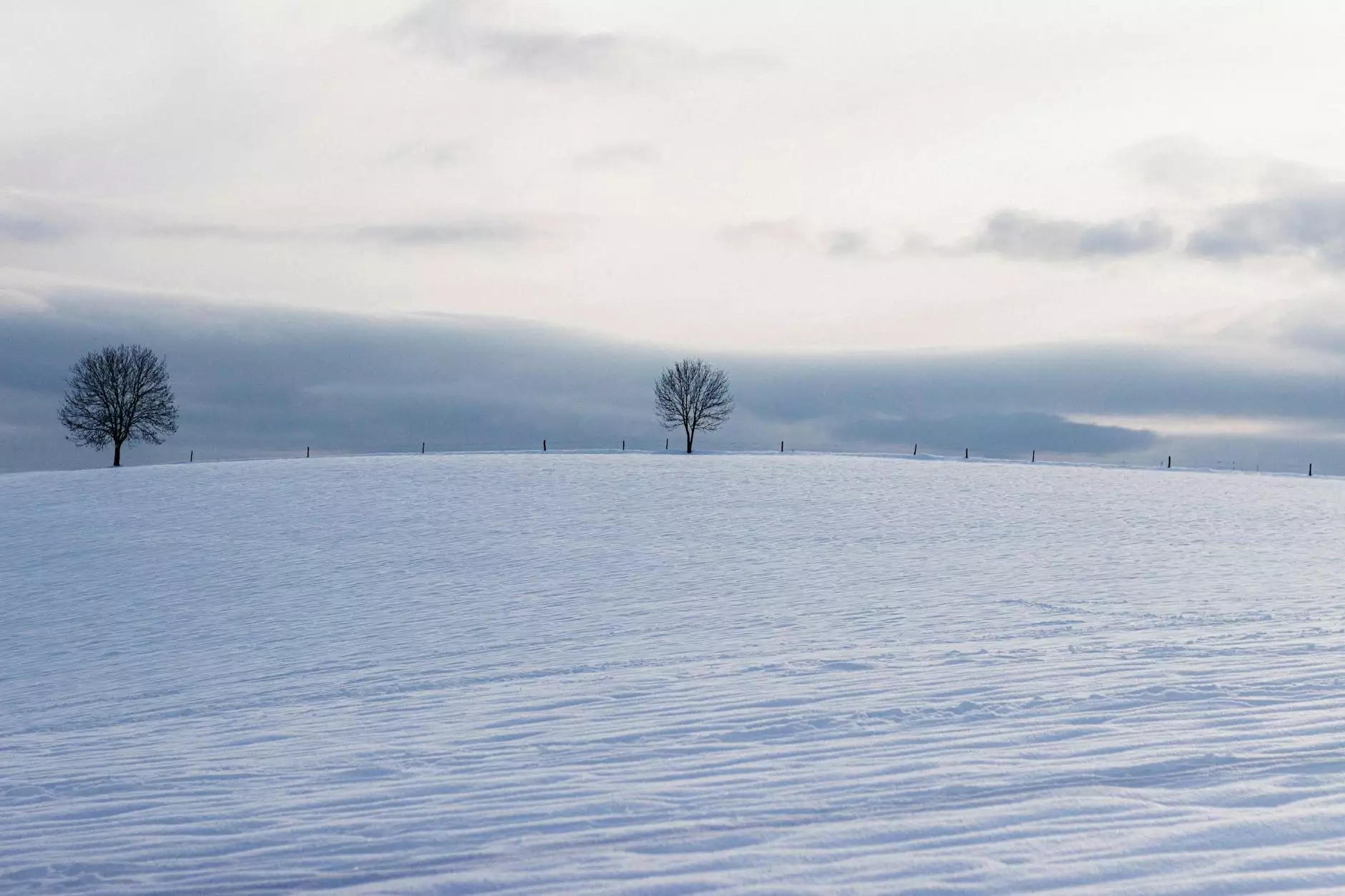 Welcome to Fork + Rose, your go-to destination for stylish and high-quality knitwear. If you're looking for the perfect sweater to keep you cozy and chic during the winter season, our Chalet Ribbed Duster Sweater in Winter White by Mersea is a must-have addition to your wardrobe. With its unique design and superior craftsmanship, this sweater is bound to impress.
Elevate Your Winter Wardrobe
Add a touch of elegance and sophistication to your winter wardrobe with our Chalet Ribbed Duster Sweater. Crafted from premium materials, this sweater offers exceptional comfort and warmth without compromising style. The winter white color gives it a timeless and versatile look, making it suitable for various occasions.
Unparalleled Comfort and Quality
At Fork + Rose, we believe in providing our customers with the highest level of comfort and quality. The Chalet Ribbed Duster Sweater is no exception. Made from a blend of premium fabrics, including soft wool and luxurious cashmere, this sweater feels incredibly soft against your skin. The ribbed texture adds a subtle detail, while the long length and relaxed fit provide a cozy and effortless silhouette.
Stylish and Versatile Design
The Chalet Ribbed Duster Sweater is designed with versatility in mind. Whether you're heading to the office, meeting up with friends, or enjoying a weekend getaway, this sweater is perfect for any occasion. Pair it with jeans and boots for a casual yet polished look, or dress it up with a skirt and heels for a more sophisticated ensemble.
Practicality Meets Fashion
With its functional and fashionable design, the Chalet Ribbed Duster Sweater offers more than just style. The long length provides extra coverage and warmth, while the open front allows for easy layering. The sweater's loose fit also ensures a comfortable and relaxed feel, ideal for those chilly winter days and nights.
A Timeless Addition to Your Collection
An investment in the Chalet Ribbed Duster Sweater is an investment in timeless style and quality. This sweater is designed to last, thanks to its meticulous craftsmanship and durable materials. With proper care, it will continue to be a staple piece in your wardrobe for years to come.
Shop the Chalet Ribbed Duster Sweater in Winter White at Fork + Rose
If you're ready to elevate your winter style, browse our collection at Fork + Rose and shop the Chalet Ribbed Duster Sweater in Winter White by Mersea. Experience the perfect blend of comfort, fashion, and versatility with this must-have piece. Order yours today and stay cozy and stylish all season long.
Related Products:
Fringe Hand Towel
Fringe Hand Towel
Contact Fork + Rose
If you have any questions about our products or need assistance, please don't hesitate to contact us. Our friendly customer service team will be more than happy to help you.