Pettine Bedding with Scalloped Edges by Sferra
Apr 30, 2018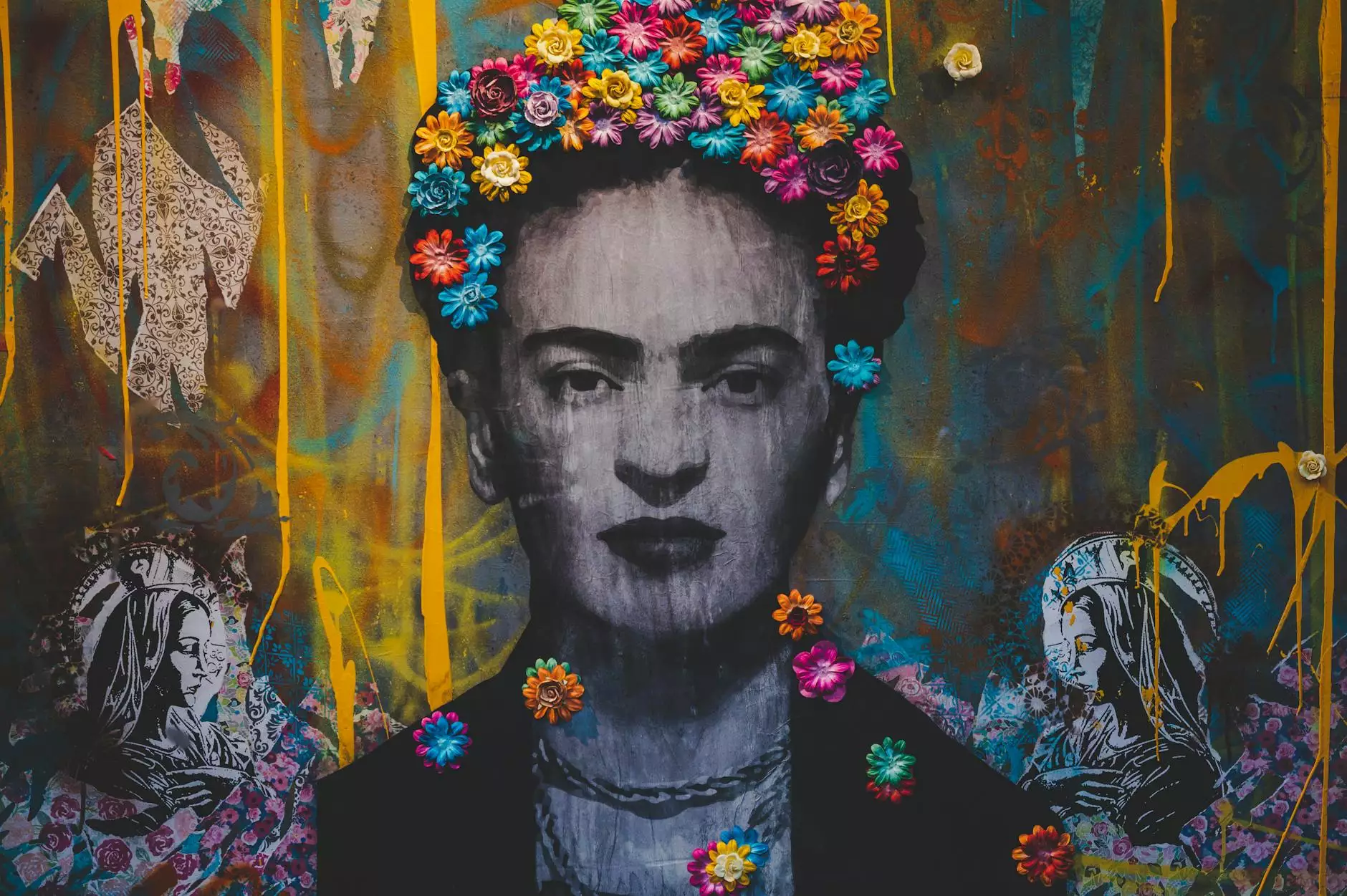 Welcome to Fork + Rose, your ultimate destination for exquisite home decor. We are thrilled to present the stunning Pettine Bedding with Scalloped Edges by Sferra, a collection that will transform your bedroom into a luxurious retreat. Prepare to indulge in the finest craftsmanship, comfort, and style.
Elevate Your Bedroom Decor
With the Pettine Bedding collection, Sferra brings unparalleled elegance and sophistication to your sleeping space. Crafted to perfection, this bedding set features intricate details that will captivate your senses and elevate your interior design.
Premium Quality Materials
At Fork + Rose, we believe that quality is non-negotiable when it comes to bedding. The Pettine Bedding with Scalloped Edges is no exception. Each piece is meticulously crafted from the highest quality materials to ensure both durability and comfort.
The bedding set is made from 100% Egyptian cotton, renowned for its luxurious softness and breathability. This premium fabric enhances the overall sleeping experience, providing you with a comfortable and refreshing night's sleep.
Scalloped Edges for a Touch of Elegance
The defining feature of the Pettine Bedding collection is the exquisite scalloped edges. This intricate detail adds a touch of timeless elegance to your bed. The delicate design showcases the craftsmanship and attention to detail that characterizes Sferra's creations.
Not only do the scalloped edges enhance the aesthetic appeal of the bedding, but they also add a subtle texture that elevates the overall look and feel of your sleep space. It's the perfect balance between sophistication and comfort.
Transform Your Bathroom Experience with Fringe Hand Towels
Complete your luxurious home experience with our range of fringe hand towels. These handcrafted towels are designed to provide both functionality and style for your bathroom decor. Made from premium materials, they offer exceptional absorbency and softness.
Highly Absorbent
Our fringe hand towels are meticulously woven to optimize absorbency, ensuring maximum moisture removal. With their plush texture and superior drying capabilities, they provide a luxurious post-shower or hand-washing experience.
Exquisite Fringe Detailing
The fringe detailing on these hand towels adds a touch of elegance and sophistication to your bathroom. The careful craftsmanship and attention to detail are evident in every thread of the fringe, making these towels a statement piece.
Shop the Pettine Bedding Collection and Fringe Hand Towels
Ready to transform your bedroom and bathroom into a haven of luxury? Visit Fork + Rose's online store today and explore our exquisite collection of Pettine Bedding with Scalloped Edges by Sferra along with our range of fringe hand towels.
Indulge in the finest home decor products, crafted with passion and precision. Elevate your living spaces with Fork + Rose, where style meets sophistication.