Surfing Blue Beach Towel by Hugo Boss Home
Dec 25, 2020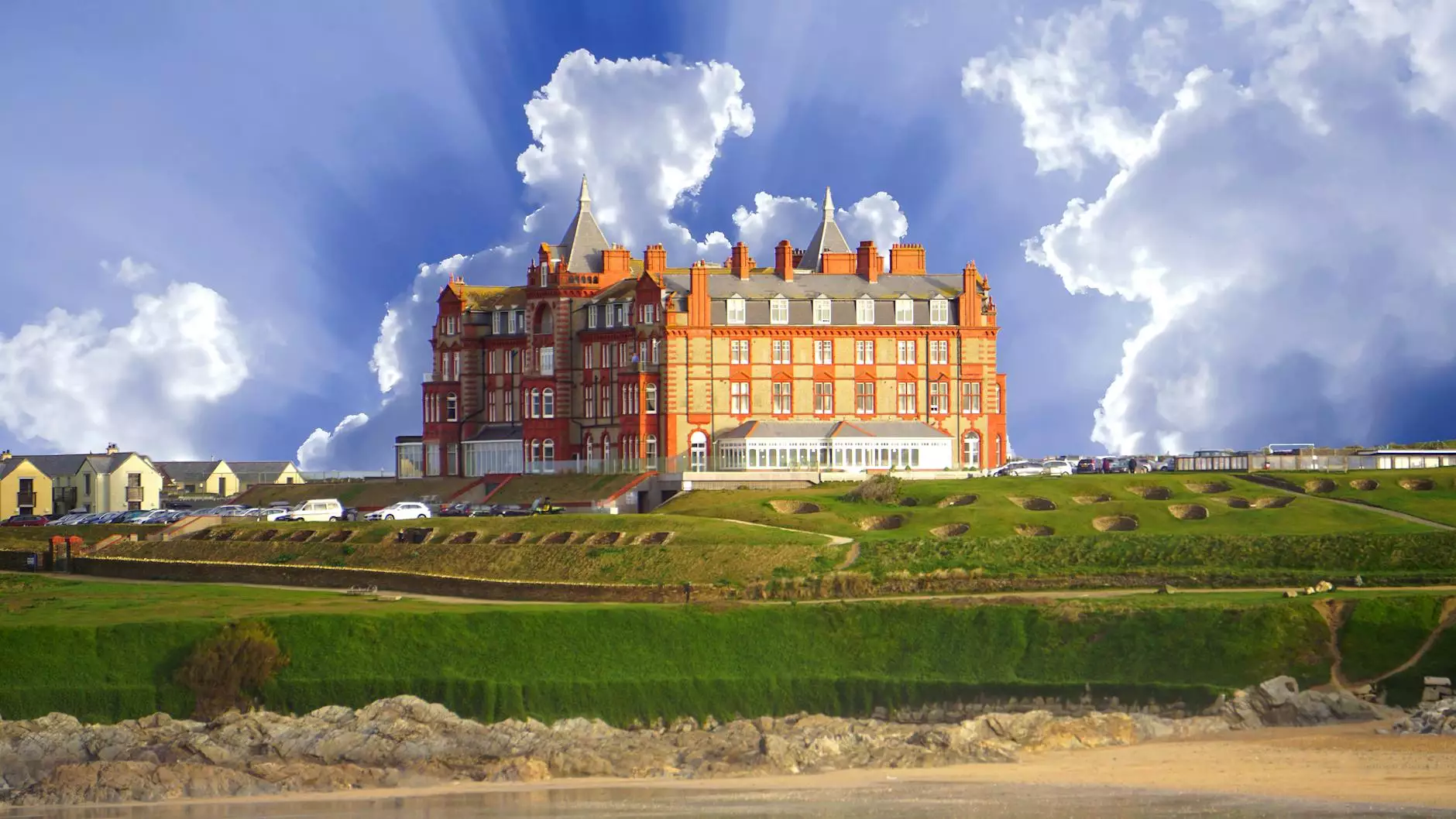 The Ultimate Fringe Hand Towel for Your Beach Adventures
Indulge in the elegance and luxury of the Surfing Blue Beach Towel by Hugo Boss Home, exclusively available at Fork + Rose. This stunning hand towel is crafted with utmost precision and designed to offer the utmost comfort and style during your beach outings.
Unravel the Beauty and Quality
At Fork + Rose, we believe in bringing you the best of the best. That's why the Surfing Blue Beach Towel is made with the finest velour fabric, ensuring a soft and plush touch against your skin. Its superior quality is evident from the moment you lay your hands on it.
Experience the Luxury of Velour
The velour fabric used in this beach towel is a mark of luxury. Combining the comfort of cotton with the opulence of velvet, velour is known for its softness and exquisite sheen. Wrap yourself in this lavish fabric and experience the epitome of sophistication.
Stunning Design with Fringe Accent
The Surfing Blue Beach Towel dons a stylish fringe design that adds an extra touch of elegance to your beach ensemble. With its intricate detailing and impeccable finish, this towel effortlessly stands out, making a statement wherever you go.
Your Beach Essential
Planning a beach getaway? Don't forget to bring along the Surfing Blue Beach Towel by Hugo Boss Home. With its generous size and absorbent fabric, it's the perfect companion for sun-soaked days and relaxing dips in the ocean. It also doubles as a stylish picnic blanket or a cozy wrap for breezy beach evenings.
Uncompromising Quality
At Fork + Rose, we prioritize quality above all else. The Surfing Blue Beach Towel has undergone rigorous testing to ensure its durability and long-lasting charm. With proper care, it will accompany you on countless beach adventures, year after year.
Easy Care Instructions
We understand the importance of convenience. After a long day at the beach, simply toss your Surfing Blue Beach Towel into the washing machine for a quick and easy clean. It is colorfast, so you can rest assured that its vibrant hues will remain intact, keeping it as stunning as ever.
Shop the Surfing Blue Beach Towel Today
Elevate your beach experience with the Surfing Blue Beach Towel by Hugo Boss Home, available exclusively at Fork + Rose. With its superior quality, stunning design, and unbeatable comfort, this towel is the perfect accessory for beach lovers and style enthusiasts. Shop now and embrace the luxury.
Customer Satisfaction Guaranteed
At Fork + Rose, your satisfaction is our top priority. We strive to provide exceptional customer service and ensure that you have a seamless shopping experience. If you have any inquiries or need assistance, our team is always here to help.
Dimensions: 40" x 70"
Material: Velour fabric
Color: Blue
Care Instructions: Machine washable, colorfast
Exclusive: Available only at Fork + Rose
Make a Fashion Statement at the Beach with Fork + Rose
At Fork + Rose, we curate the finest range of luxurious and trendy fashion items and home decor, offering you a unique shopping experience. From beach essentials to exquisite accessories, we believe in empowering you to express your personal style. Explore our collection today and discover the perfect pieces that make a statement.