Cream Wastebasket with Turquoise Squares
Oct 8, 2021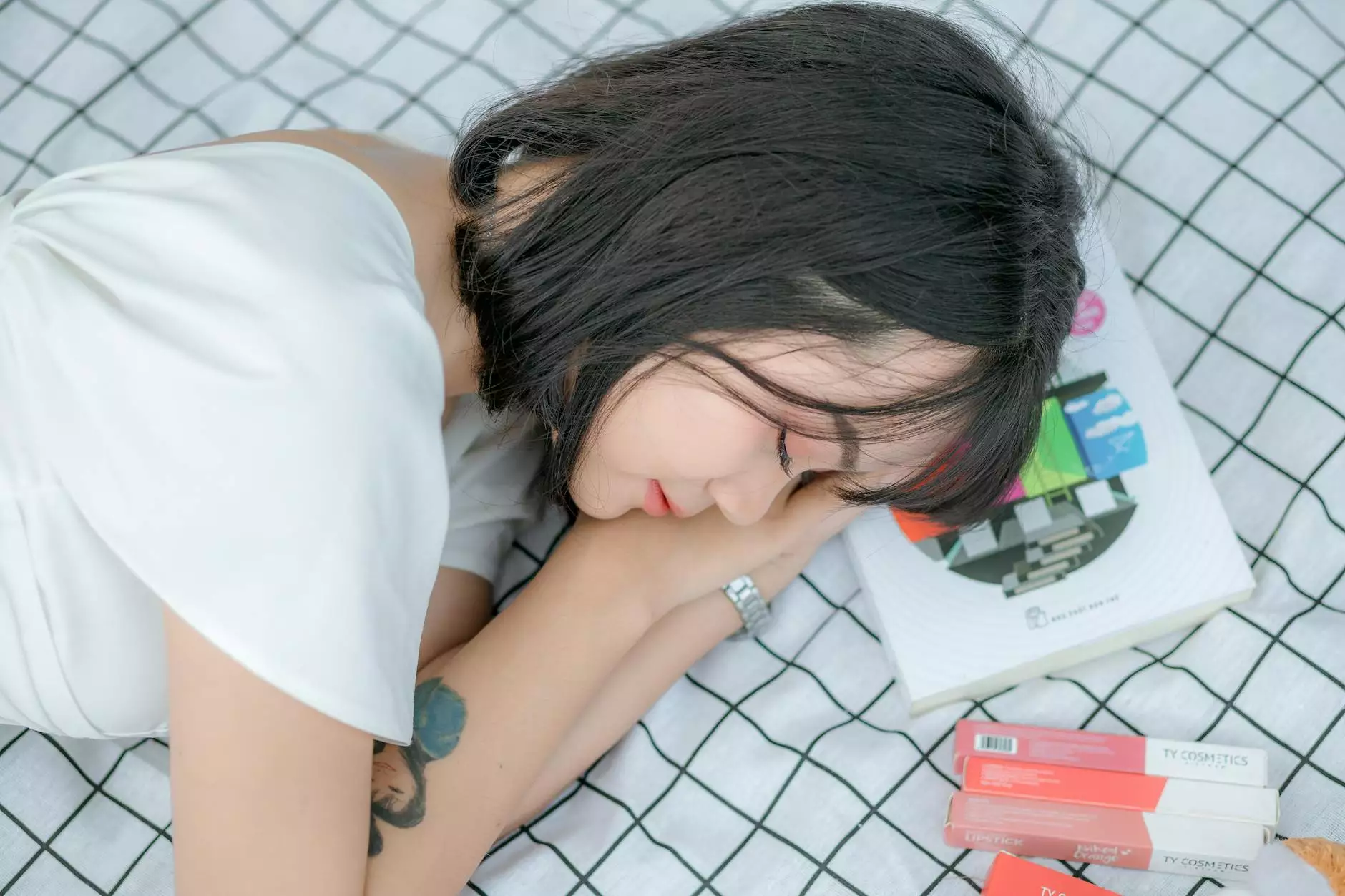 The Perfect Fringe Hand Towel for Your Bathroom
At Fork + Rose, we take great pride in offering high-quality home goods that elevate your living spaces. Our Cream Wastebasket with Turquoise Squares is a combination of functionality and aesthetic appeal, making it the perfect addition to any bathroom decor.
Elevate Your Bathroom Decor
Our Cream Wastebasket with Turquoise Squares is meticulously designed to add a touch of elegance to your bathroom. The cream color complements a wide range of color palettes, while the turquoise squares provide a visually appealing contrast. Whether your bathroom has a modern or traditional style, this wastebasket effortlessly blends in, enhancing the overall aesthetics.
Premium Quality and Durability
We understand the importance of investing in products that stand the test of time. That's why our Cream Wastebasket with Turquoise Squares is crafted with the utmost care and attention to detail. Made from high-quality materials, it offers exceptional durability, ensuring it will serve you for years to come. The sturdy construction ensures it can withstand daily use without losing its charm.
Functional Design
Aside from its exquisite appearance, our Cream Wastebasket with Turquoise Squares boasts a functional design that adds convenience to your bathroom routine. It features a spacious interior that can accommodate ample waste, reducing the need for frequent emptying. The lightweight nature of the wastebasket allows for easy handling and transportation. Additionally, the smooth surface makes it simple to clean and maintain.
Endless Versatility
Not only does our Cream Wastebasket with Turquoise Squares serve its primary purpose, but it can also be used in various other ways. Its versatile design makes it suitable for any room in your home. Whether you need a stylish wastebasket for your bedroom, home office, or living room, this product seamlessly adapts to your needs. Its unique color scheme adds a pop of character to any space.
Pair it with the Perfect Fringe Hand Towel
To complete your bathroom ensemble, don't forget to explore our wide selection of fringe hand towels. Our fringe hand towels are crafted from premium materials, ensuring unmatched softness and absorbency. Available in various colors and patterns, you'll find the perfect towel to complement your Cream Wastebasket's design. Elevate your hand-drying experience with our luxurious fringe hand towels.
Shop at Fork + Rose
When it comes to finding top-notch home goods, Fork + Rose is your go-to destination. We pride ourselves on curating a collection that combines style, functionality, and durability. Browse our website to discover our range of premium products designed to transform your living spaces. From wastebaskets to hand towels and more, we have everything you need to create a home you'll love.
Experience Excellence Every Day
At Fork + Rose, we believe that even the smallest details can make a big difference in your everyday life. Our Cream Wastebasket with Turquoise Squares is a testament to our commitment to excellence. Invest in quality and beauty with this stunning wastebasket. Add it to your cart today and join countless satisfied customers who have experienced the Fork + Rose difference.