Capiz Seashell Placemats by Mode Living
Sep 25, 2022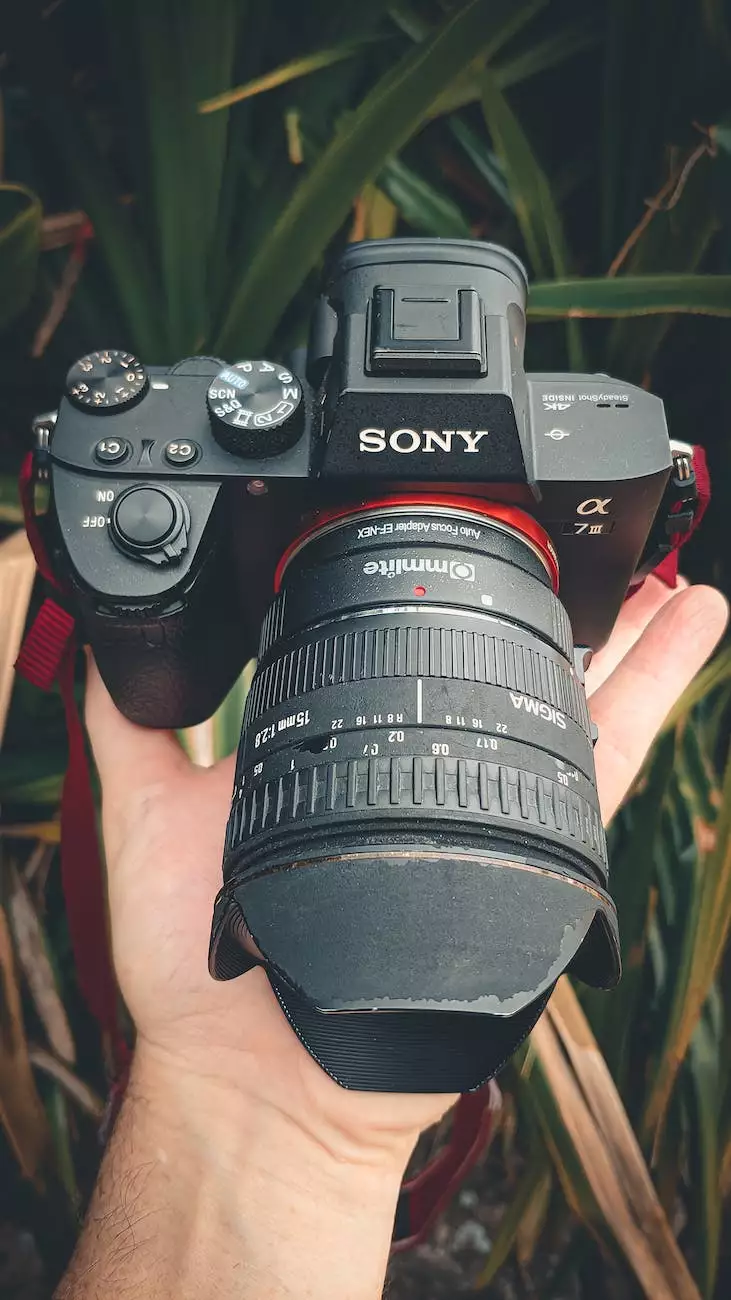 Enhance the aesthetic appeal of your dining table with our exquisite Capiz Seashell Placemats. Crafted by Mode Living, renowned for their high-end tableware, these placemats exude elegance and sophistication, transforming any ordinary meal into a luxurious dining experience.
Elevate Your Table Setting
At Fork + Rose, we believe that every aspect of your dining experience should be extraordinary. That's why we curated a collection of Mode Living's Capiz Seashell Placemats, designed to elevate your table setting to a whole new level.
Handmade with utmost care, these placemats are crafted from the finest quality Capiz seashells, known for their exquisite luster and delicate texture. Each placemat is meticulously created, ensuring a flawless finish that adds a touch of opulence to any occasion.
Unparalleled Beauty and Versatility
The unique beauty of Capiz seashells lies in their natural iridescence, which reflects light in a mesmerizing manner. This characteristic makes our Capiz Seashell Placemats a standout addition to your dining table, effortlessly catching the eye and creating a captivating ambiance.
What sets our placemats apart is not only their visual appeal but also their versatility. Whether you're hosting a formal dinner party, a casual brunch, or simply enjoying a meal with loved ones, the Capiz Seashell Placemats by Mode Living effortlessly adapt to any occasion. Their timeless design complements various table settings, from contemporary to classic, making them a perfect choice for any aesthetic.
Uncompromising Quality and Durability
When it comes to creating a memorable dining experience, quality is paramount. Our Capiz Seashell Placemats are handpicked for their exceptional craftsmanship, ensuring that each placemat meets the highest standards of quality and durability.
The careful selection process guarantees that you receive placemats that are not only visually stunning but also built to last. Mode Living's commitment to excellence ensures that your investment in these placemats will withstand the test of time, allowing you to enjoy their beauty for years to come.
Make Every Meal Special
Transform ordinary meals into extraordinary moments with our Capiz Seashell Placemats. Crafted by Mode Living, these placemats are designed to make every meal a memorable occasion.
With their captivating beauty, impeccable craftsmanship, and unrivaled versatility, our placemats are the perfect addition to your table. Upgrade your dining experience today and indulge in the luxurious ambiance created by the Capiz Seashell Placemats by Mode Living, available exclusively at Fork + Rose.
Shop now and discover the difference that these high-end placemats can make for your dining setting.
Keywords: Capiz Seashell Placemats, Mode Living, Fork + Rose, high-end placemats, elegant tableware, luxurious dining experience