Telescope Casual Outdoor & Patio Furniture
May 14, 2018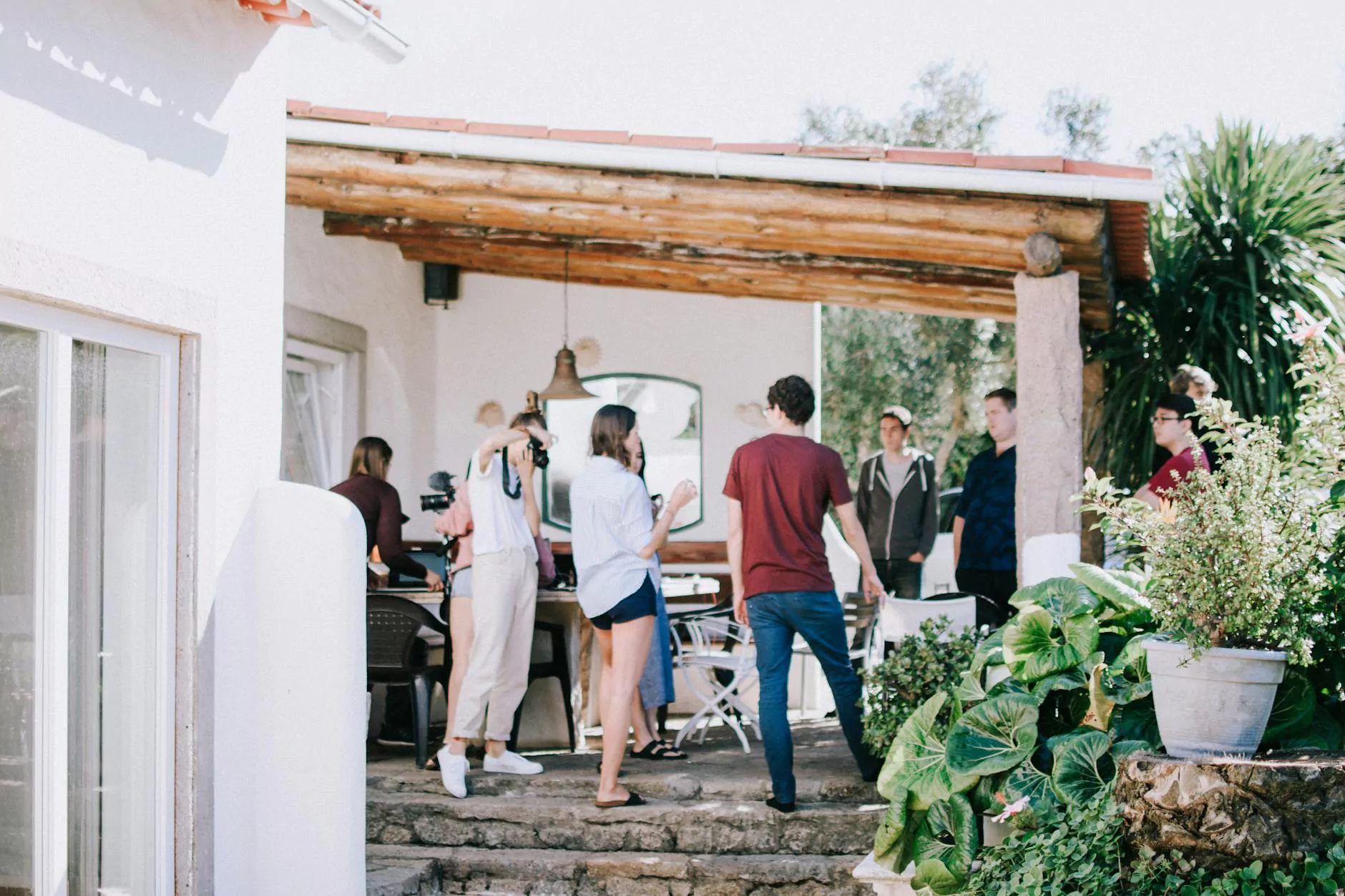 Welcome to Fork + Rose, your ultimate destination for high-end outdoor and patio furniture. We are proud to present our exquisite collection of Telescope Casual furniture, designed to transform your outdoor living space into a luxurious oasis.
Elevate Your Outdoor Living Experience
At Fork + Rose, we understand the importance of creating a stylish and comfortable outdoor space that reflects your personal style. Our Telescope Casual outdoor and patio furniture offers the perfect combination of elegance, durability, and functionality.
Unmatched Quality and Craftsmanship
Telescope Casual has been a trusted name in outdoor furniture for over a century. Renowned for their commitment to quality and craftsmanship, each piece is meticulously designed and built to withstand the test of time.
From beautifully crafted chairs and tables to loungers and sectionals, every Telescope Casual furniture piece exudes sophistication and attention to detail. Crafted from high-quality materials, such as weather-resistant aluminum and marine-grade polymer, their furniture is built to withstand harsh outdoor conditions while retaining its beauty.
Endless Style Options
With Telescope Casual, you have endless possibilities to create your ideal outdoor escape. Whether you prefer a modern, contemporary look or a classic, timeless design, their diverse range of styles and finishes caters to every taste and preference.
From sleek and minimalist lines to intricate detailing and ornate patterns, Telescope Casual offers a wide array of options to suit any outdoor space. With customizable fabric choices, you can further personalize your furniture to match your unique style.
Unparalleled Comfort
Telescope Casual understands that comfort is key when it comes to outdoor furniture. Their ergonomically designed pieces provide exceptional support and relaxation, allowing you to fully enjoy your outdoor oasis.
With plush cushions, adjustable seating positions, and thoughtful design features, Telescope Casual furniture ensures a comfortable and enjoyable outdoor experience for you, your family, and your guests.
The Perfect Fringe Hand Towel Accessory
Complete your outdoor setup with the perfect accessories, such as our exclusive fringe hand towels. The intricate fringe detailing adds a touch of luxury and elegance to your outdoor space, while the soft and absorbent fabric provides functionality.
These premium hand towels are designed to withstand outdoor use, making them the ideal companion for your Telescope Casual furniture. Available in a range of colors and patterns, they effortlessly enhance the overall aesthetic appeal of your outdoor oasis.
Shop Telescope Casual Furniture at Fork + Rose
Ready to elevate your outdoor living experience? Shop our collection of Telescope Casual outdoor and patio furniture at Fork + Rose. With our curated selection and exceptional customer service, we ensure a seamless and enjoyable shopping experience from start to finish.
Transform your outdoor space into a haven of style and comfort with Telescope Casual and Fork + Rose. Browse our collection today and create the outdoor oasis you've always dreamed of.