Introducing the Chelsea Dining Collection
Apr 21, 2022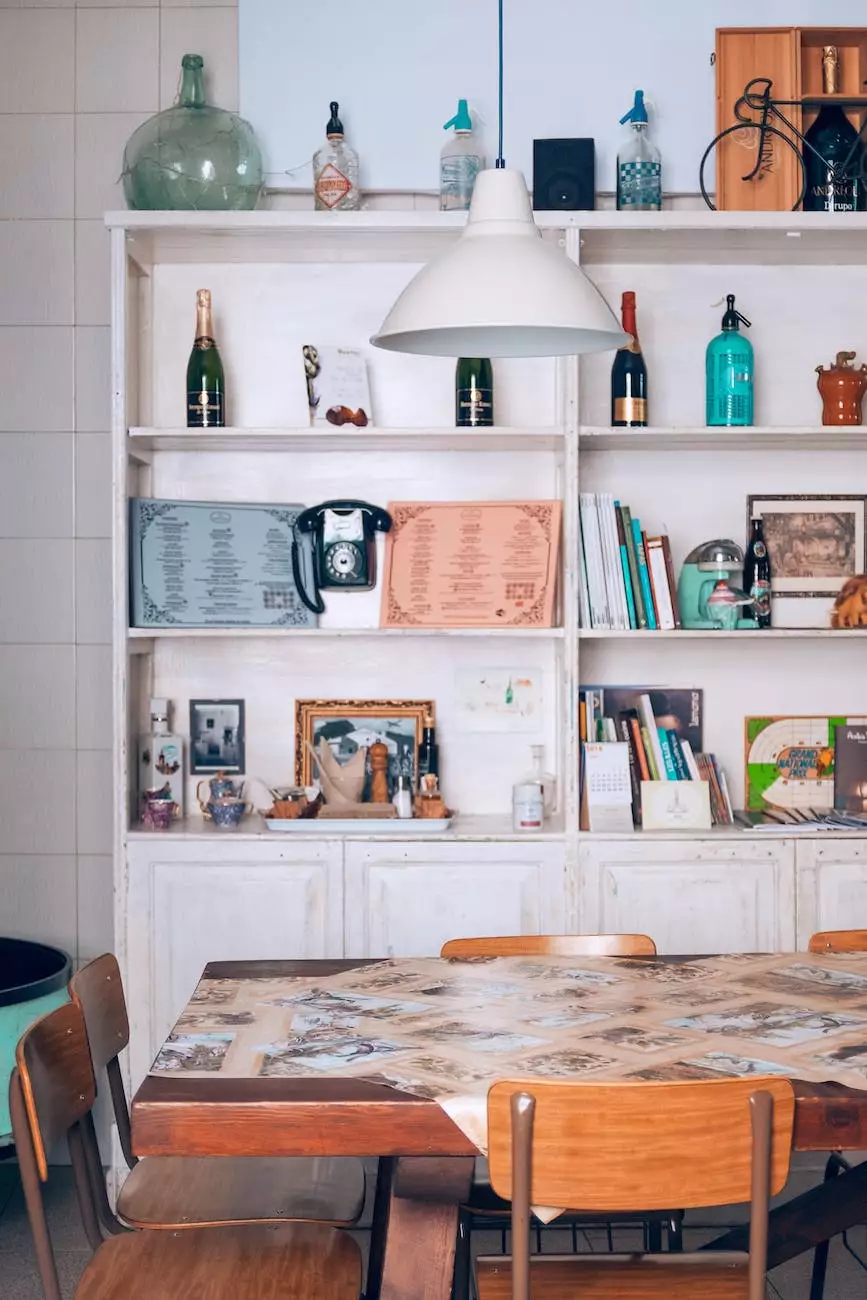 Welcome to Fork + Rose, where we take dining to a whole new level of sophistication and style. Our Chelsea Dining Collection offers a range of meticulously crafted fringe hand towels that effortlessly elevate your dining experience. With a focus on luxury and elegance, each piece in this collection is designed to enhance the ambiance of your dining space.
Unveiling the Fringe Hand Towels
Step into the world of fine dining with the stunning fringe hand towels from our Chelsea Dining Collection. Created with meticulous attention to detail and unparalleled craftsmanship, these towels are the epitome of luxury.
Our fringe hand towels are made from the finest quality materials, ensuring durability and a luxurious feel. The intricate fringe design adds a touch of sophistication to any dining table, making it the perfect accessory for formal dinners, special occasions, or even everyday meals.
Enhancing Your Dining Experience
At Fork + Rose, we believe that dining is not just about the food, but also the overall experience. Our Chelsea Dining Collection, featuring the fringe hand towels, is meticulously curated to enhance your dining experience in every possible way.
Indulge in the luxurious softness of our fringe hand towels as you dine. Designed to be both visually appealing and functional, these towels not only add a touch of elegance to your table setting but also serve a practical purpose. The high-quality absorbent fabric ensures that you and your guests can effortlessly wipe your hands clean, without worrying about any spills or stains.
Uncompromising Quality and Style
At Fork + Rose, we pride ourselves on delivering products of uncompromising quality and style. The Chelsea Dining Collection is a testament to our dedication towards providing our customers with the very best. Each item in this collection is crafted with meticulous care and attention to detail, ensuring that you receive a product of exceptional quality.
Our fringe hand towels are available in a range of colors and designs, allowing you to find the perfect match for your dining table. Whether you prefer a classic, timeless look or a modern, bold aesthetic, you will find the ideal towel to complement your style.
Unleash Your Inner Host
With the fringe hand towels from our Chelsea Dining Collection, you can unleash your inner host and create a dining experience that will be remembered for years to come. Impress your guests with the delicate fringe detailing and impeccable style of these towels. Transform your dining area into a haven of elegance and sophistication that will leave a lasting impression on all who gather around your table.
Shop the Chelsea Dining Collection Today
Ready to elevate your dining experience? Explore the exquisite fringe hand towels from our Chelsea Dining Collection. At Fork + Rose, we are passionate about bringing you the very best in luxury dining accessories.
Shop now and indulge in the beauty and elegance of our Chelsea Dining Collection. Discover the perfect fringe hand towel that will not only add a touch of luxury to your dining table but also make a statement about your discerning taste and style.
Experience dining like never before with Fork + Rose. Browse our Chelsea Dining Collection now and redefine the way you dine.